In the last two decades, Golden Age has delivered
some of the most ambitious and innovative projects
Australia has seen. Through a commitment to quality,
collaboration and keeping our minds ahead of today,
our Golden Age is a prosperous one.
Learn More
Situated on the banks of Gardiners Creek, Wembley Hill is an idyllic new neighbourhood with a captivating spirit of place. Inspired by its cascading landscape, a community of architecturally designed townhomes are surrounded by tiered gardens, mature trees and open green spaces.
A GOLDEN AGE FOR THE FUTURE. OUR VISION IS FULL OF GOLD.
fund management
With technical skill and incredible forethought, our investment team have grown the portfolio of Golden Age Group and are proud to offer a wealth of opportunity to you.
Get In Touch
Homes under development and completed

10000+

Development And Management Portfolio Worth

$ 10 BN+
Asset Management
Central Business District, Surry Hills
ACE HOTEL SYDNEY
Nestled against the edge of the Central Business District in Surry Hills, Sydney, Ace Hotel provides hotel goers with beautiful restaurant experiences, events, and abundant amenities, allowing them to not simply use the hotel as a place to rest their heads but to experience an all-encompassing stay.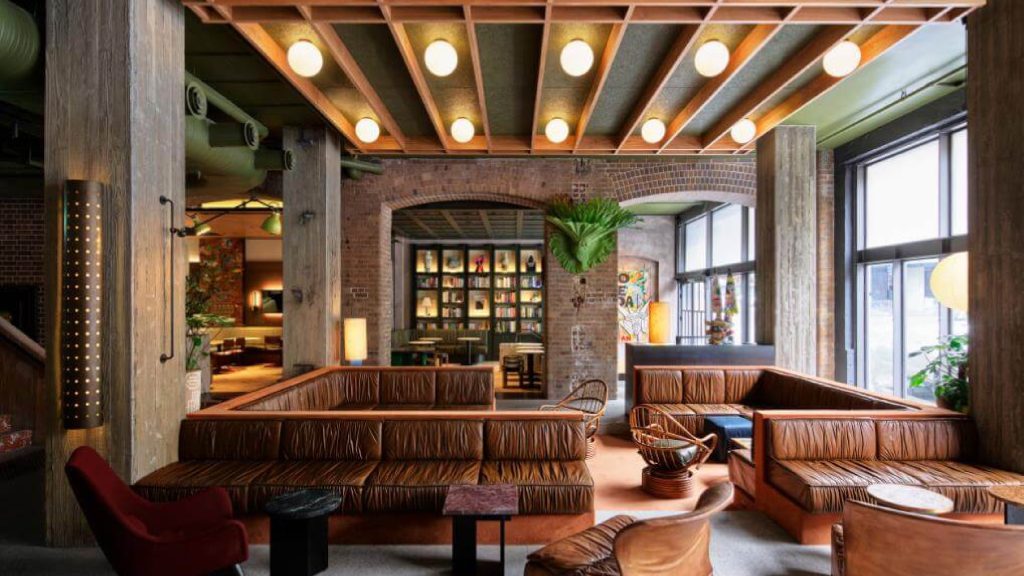 Asset Management
Box Hill, Melbourne
SKY ONE PLAZA
Introducing Sky One Plaza, the retail precinct taking Melbourne to luxurious new heights.
Breathe it in. close your eyes. look around. take a bite. There's something for the senses at every turn, from authentic Asian flavours to indulgent wellness experiences.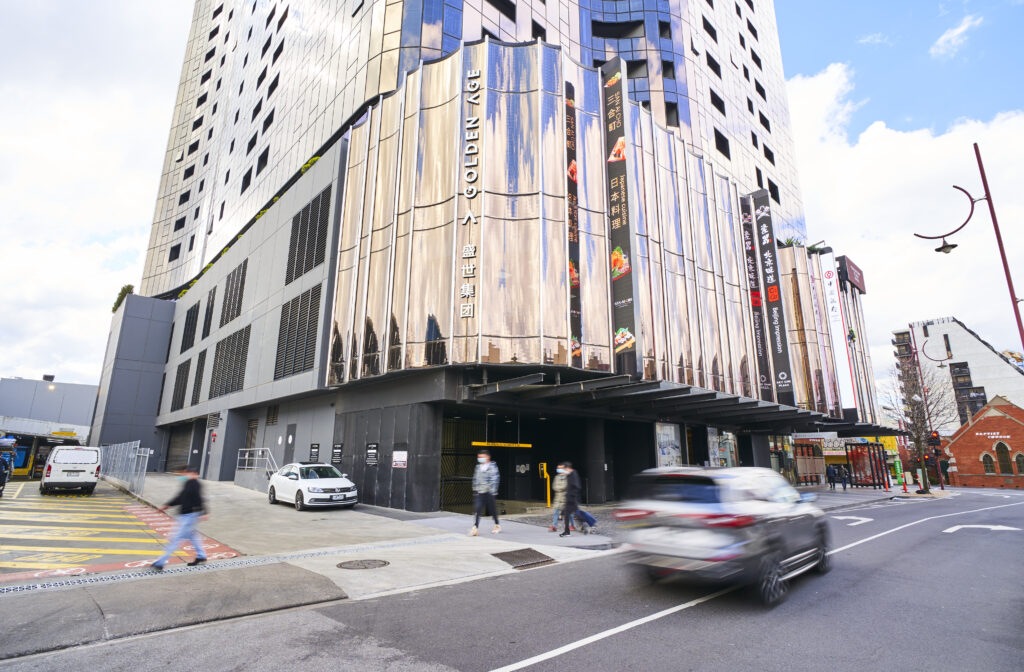 OCEAN 12, CROWN MELBOURNE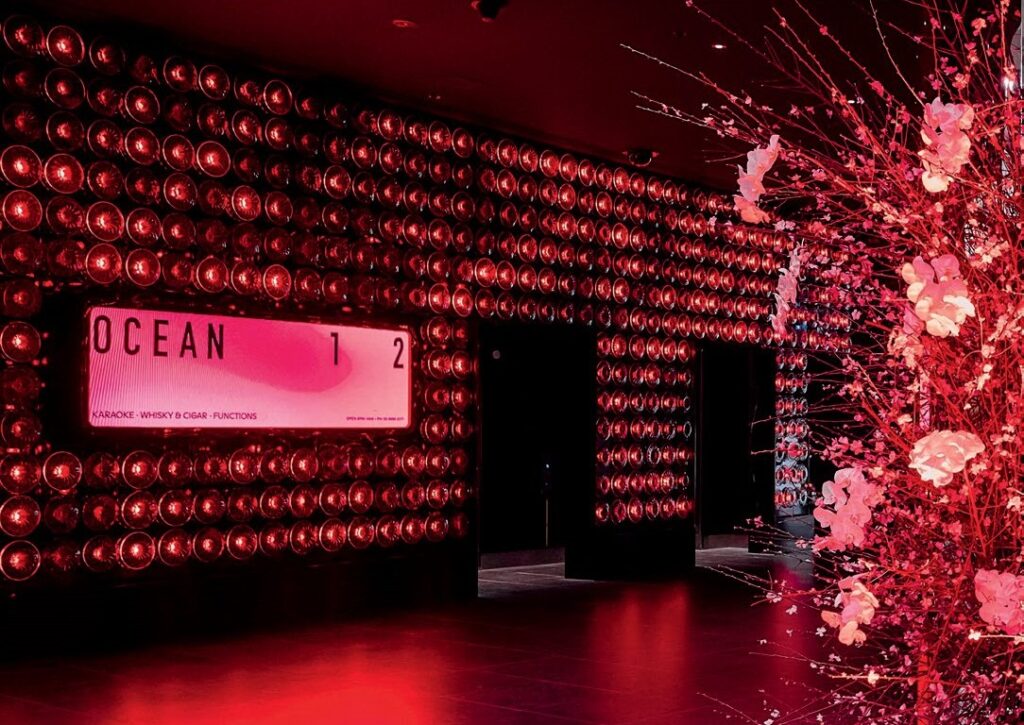 Ocean 12 is a venue that segues fluidly between a variety of indoor and outdoor entertainment spaces. An audacious collision of style, service, food, drink and frivolity takes flight at Crown. For a casual night out, simply sit back and enjoy a wide selection of premium local and international drinks at the riverside terrace Bar 12 with uninterrupted views of the Melbourne skyline.