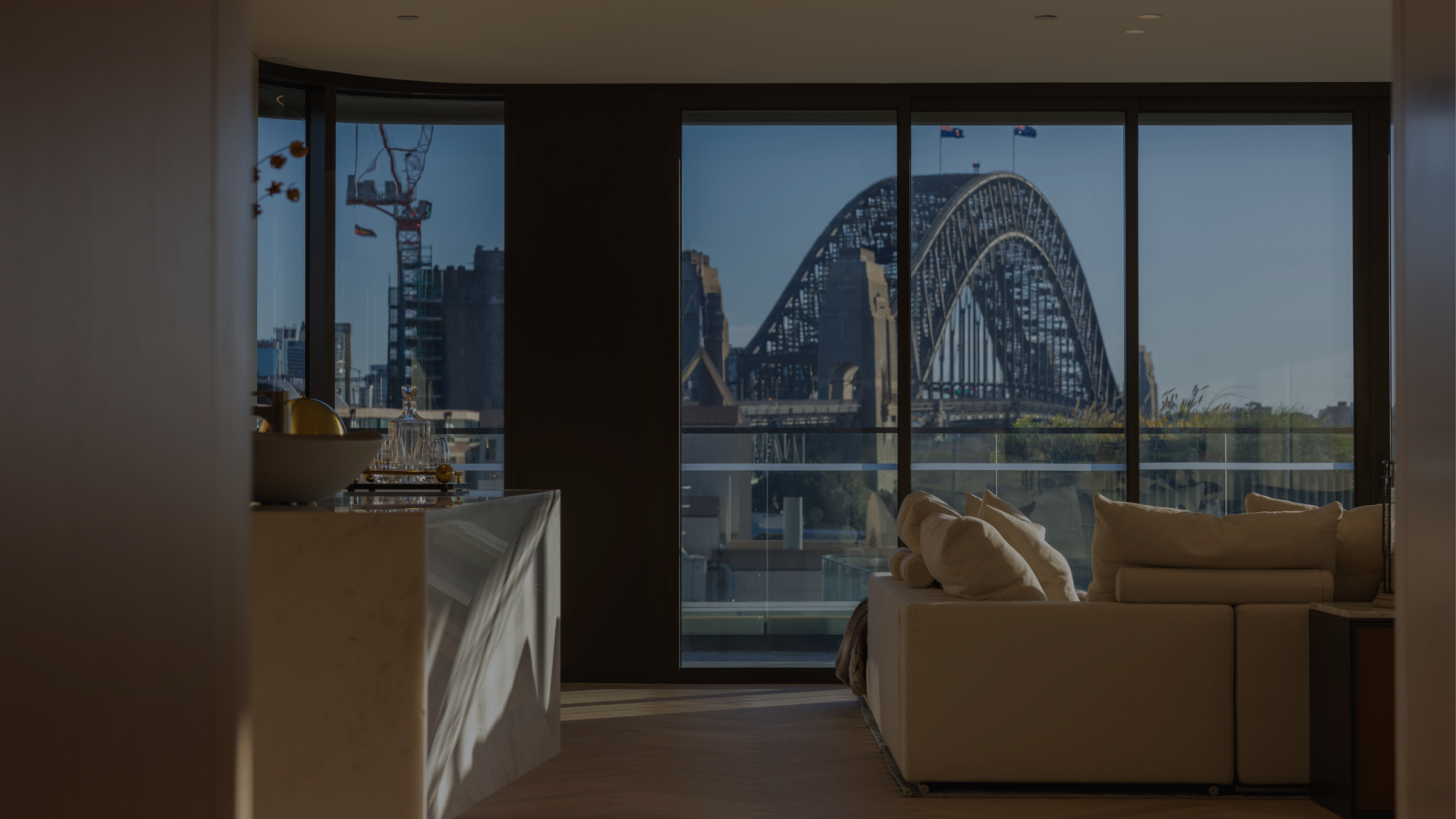 Modern living of a completely timeless nature.
Scroll for more
A collection of four distinctive Australian stories, showcasing heritage and terrace homes, harbour penthouses and majestic residences within the one unique historic address at The Rocks.
Design
Designed by award-winning architects fjmt, The Harrington Collection comprises 58 unique residences – each drawing cues from the dramatic texture and beauty of this heritage locale.
Whilst the site is large, the masterplan divides the elevation into 3 distinct buildings, which are further articulated and honed to the rhythm of the local streetscape.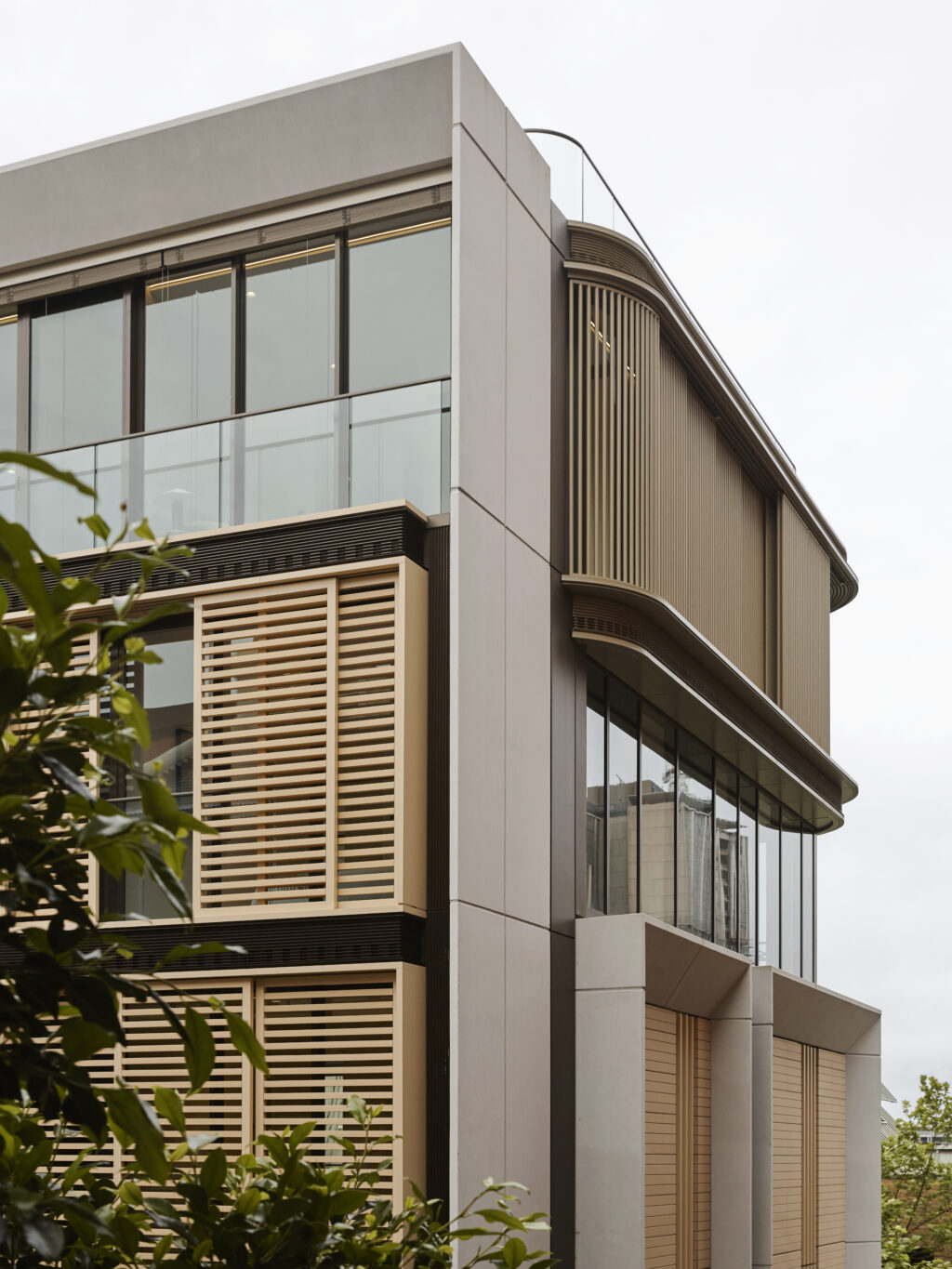 The modern architecture and the heritage building become something new and unique, ensuring a clear relationship with the surrounding buildings and streetscapes and imbuing a sense of modernity into a heritage area.
The monastic interiors use a material palette of sandstone, terracotta, timber and bronze to reflect local topography, with vast expanses of stone juxtaposed with soft timber parquetry giving a sense of robust luxury.