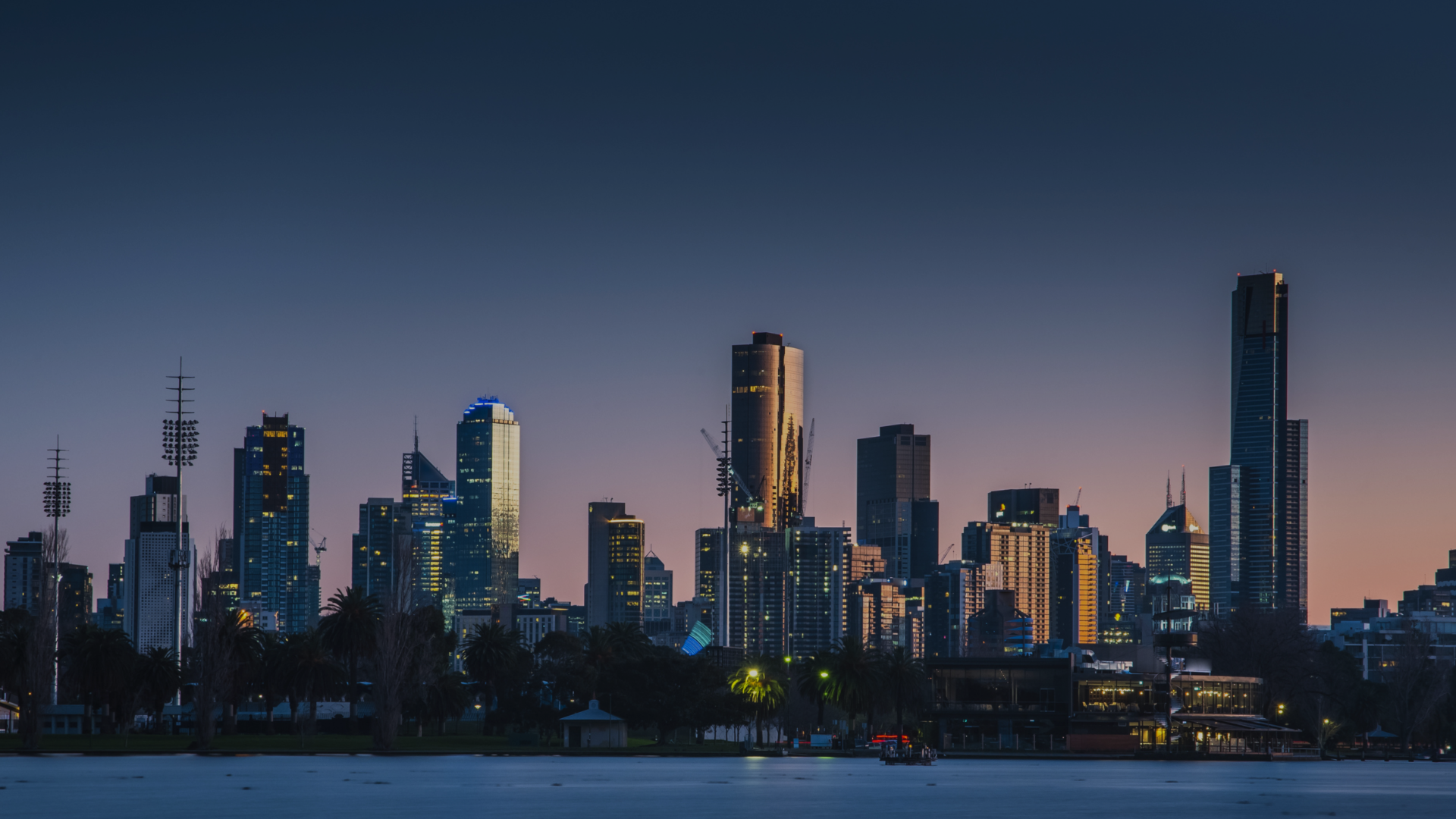 Working with our investors to build their portfolio is a partnership and a shared experience.
Scroll for more
With technical skill and incredible forethought, our investment team have grown the portfolio of Golden Age Group and are proud to offer a wealth of opportunity to you.
Get In Touch
Fund Management
WORKING TOWARDS A SHARED FUTURE
The success of Golden Age Group would not be as sweet if we were to just enjoy it alone. As our standing in the Australian property market grows, so too does the opportunity for investors. We might move fast, but we always gather our market intelligence and expertise before jumping in. It is not caution, but more a deep consideration for the future of our investment, which in turn could be yours. We will continue to seek exciting and smart investment ventures that feel right for us, our values, and our people.