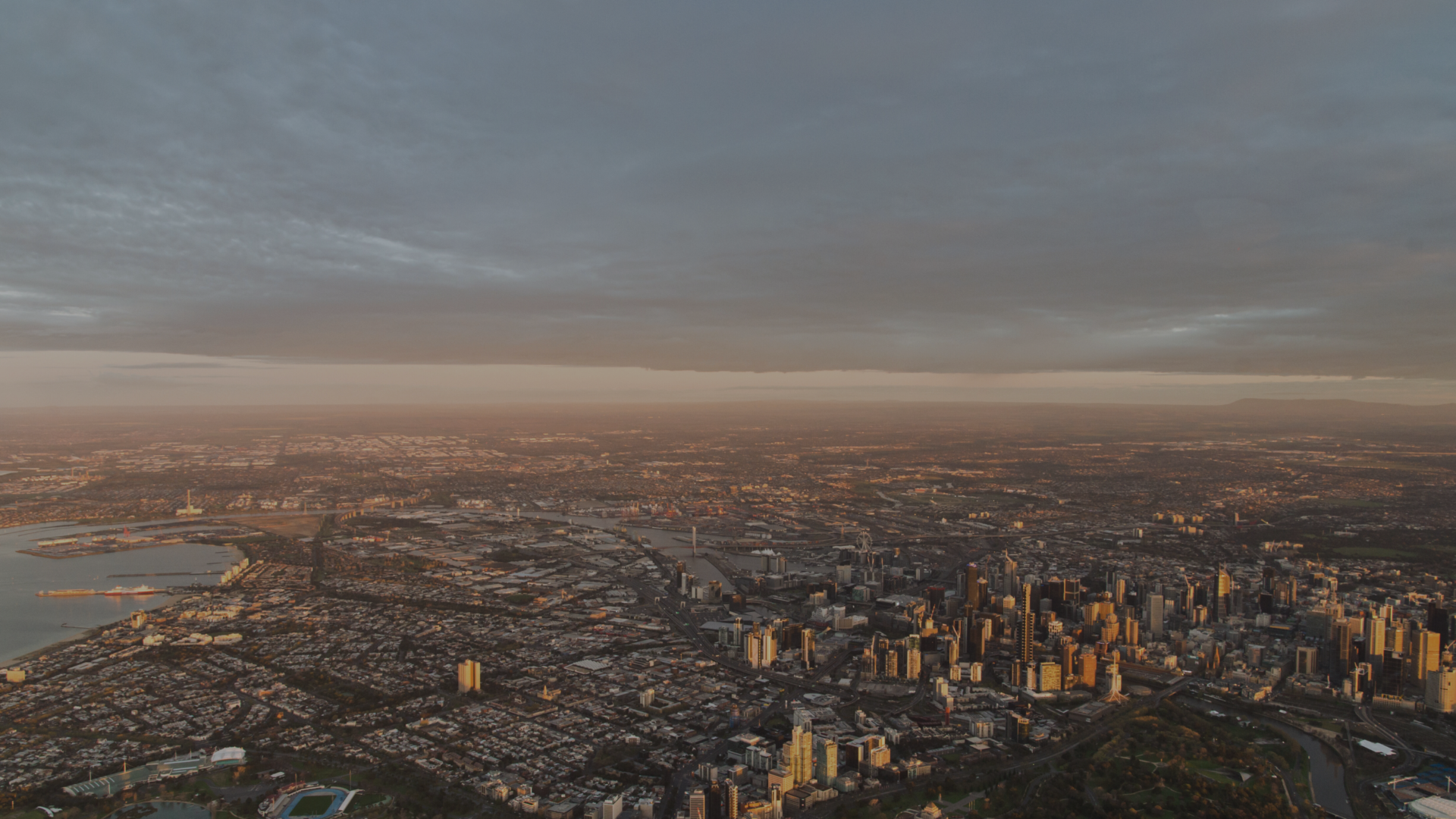 A commitment to excellence, innovation and loyalty underpins all of our projects, whilst our experience and expert knowledge allows us to take an innovative approach to overcome any challenge. These qualities are at the earth of everything we do.
Jeff Xu
Founder & Managing director
Scroll for more
a community of collaborators
Along the way, we have fostered collaborations with the industry's finest architects, designers and consultants. Our community of innovators allows us to deliver through-the-line services for each stage of a property's lifecycle; and a complementary property management service means we are there well into the future.