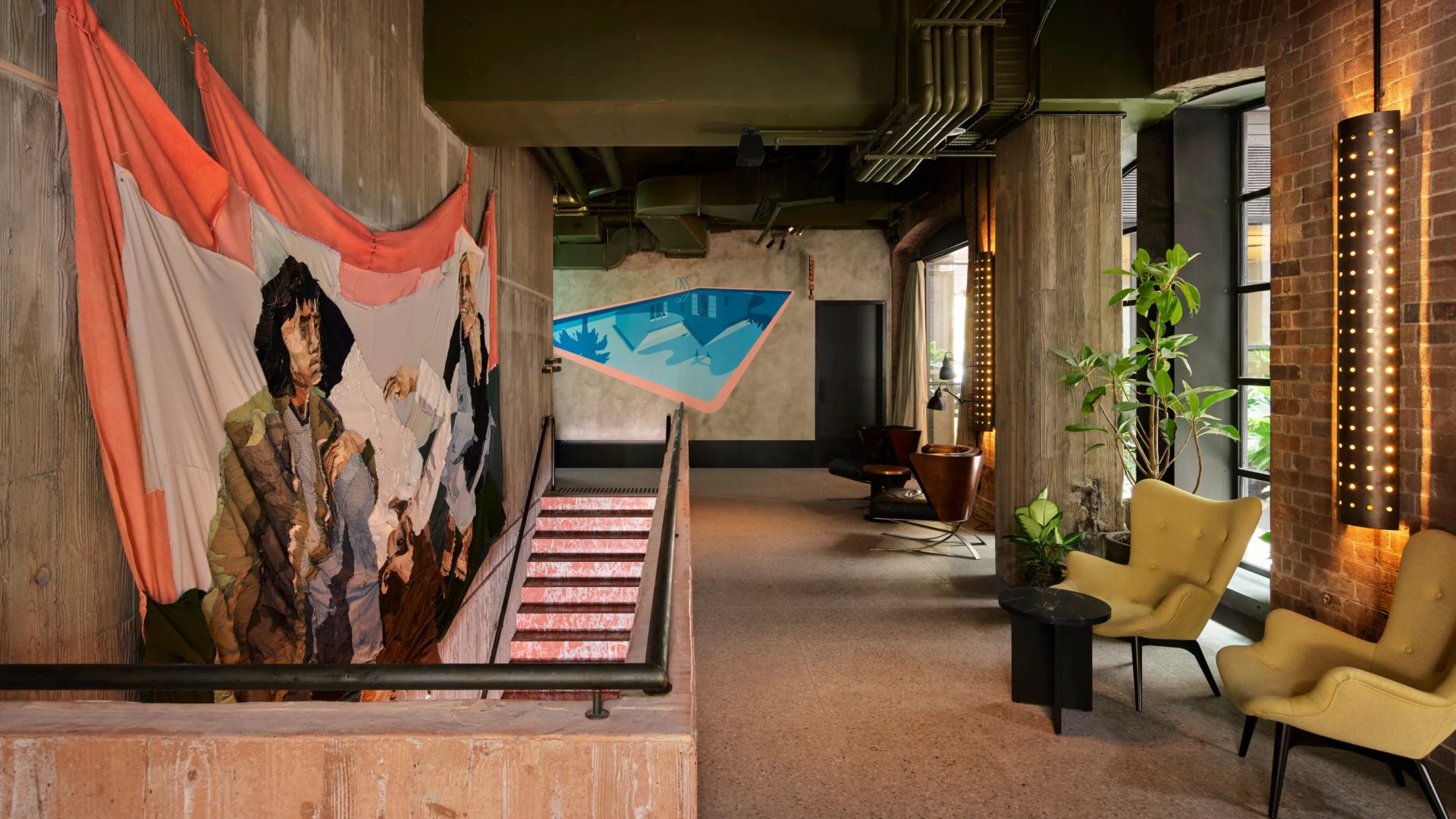 WE CHOOSE TO BROADEN OUR MINDS AND PALETTES.
Scroll for more
We see opportunities everywhere – with confidence through careful and thorough evaluations. With the recovery of the hotel and tourism market, we established the success of operating hotels across Australia ever since occupancy and growth rates have been solid and ahead of the market.
Get In Touch
ASSET MANAGEMENT
ACE HOTEL SYDNEY
Nestled against the edge of the Central Business District in Surry Hills, Sydney, Ace Hotel provides hotel goers with beautiful restaurant experiences, events, and abundant amenities, allowing them to not simply use the hotel as a place to rest their heads but to experience an all-encompassing stay. From the cultural epicentre of New York to the transformative arts precinct in Shoreditch, the iconic lifestyle hotel brand Ace Hotel has its way down under in an Australian first, finding its home in Sydney's culinary melting pot of Surry Hills.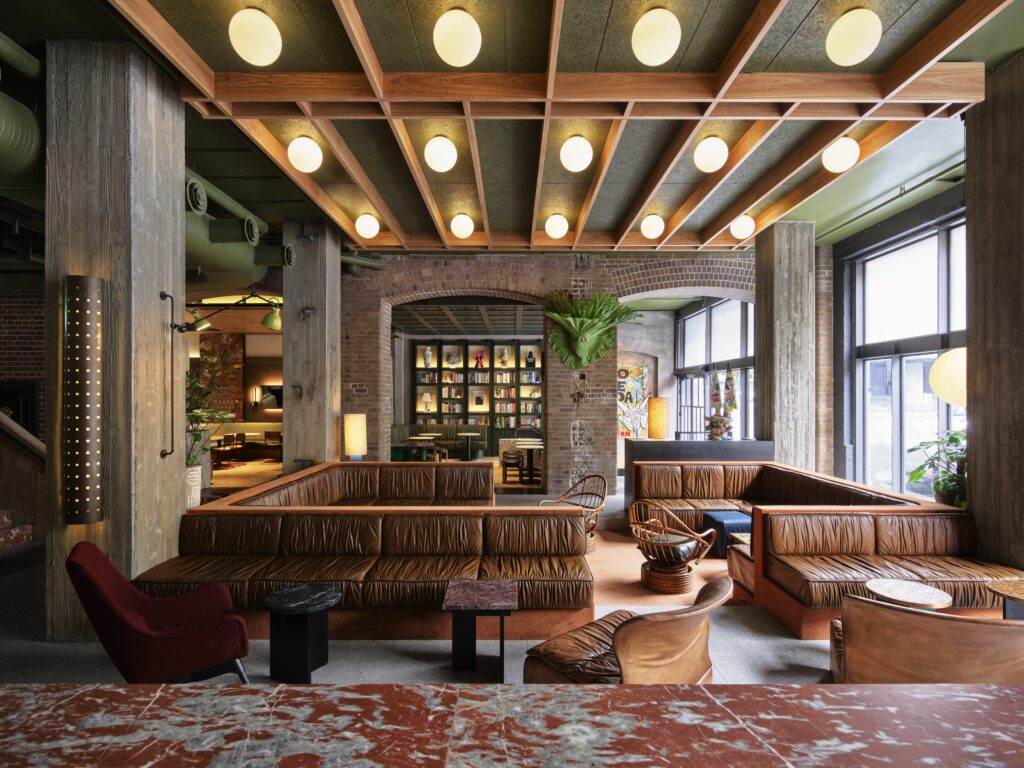 ASSET MANAGEMENT
SKY ONE PLAZA
Introducing Sky One Plaza, the retail precinct taking Melbourne to luxurious new heights.
Breathe it in. close your eyes. look around. take a bite. There's something for the senses at every turn, from authentic Asian flavours to indulgent wellness experiences.