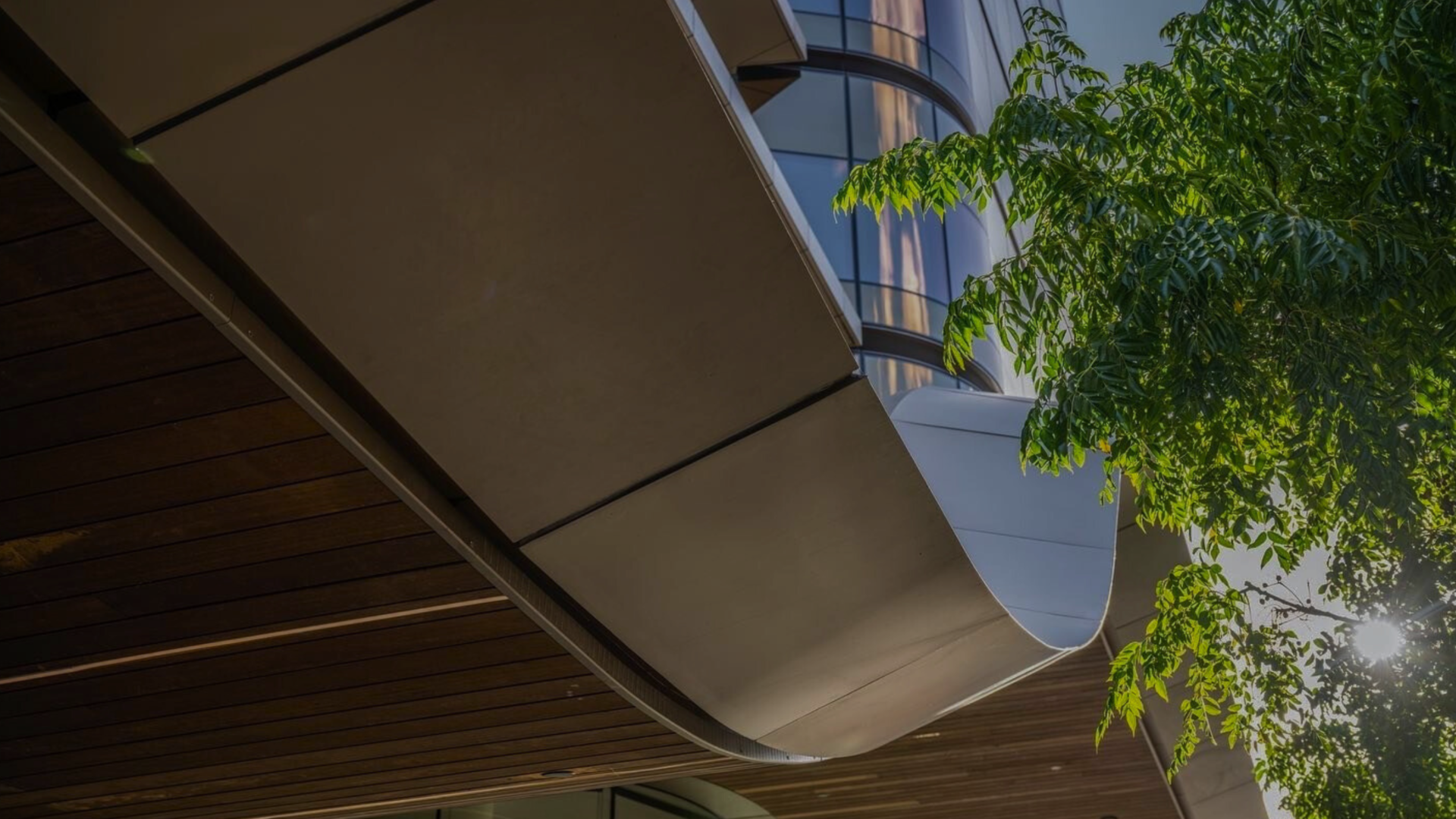 Flexible, smart and connected office spaces in East Melbourne.
Scroll for more
Conveniently connected to the CBD, to transport, and to critical parliamentary, health and research institutions, Victoria Place is where new ideas and ways of working collide with the city's brightest minds. It's establishment Melbourne, ready for the next generation.
Design
Ten floors of flexible, smart and connected office space totalling 25,250m2. A carbon conscious workplace destination that's cutting-edge today and ready for tomorrow's technology. Where traditional East Melbourne is disrupted by the next generation of work.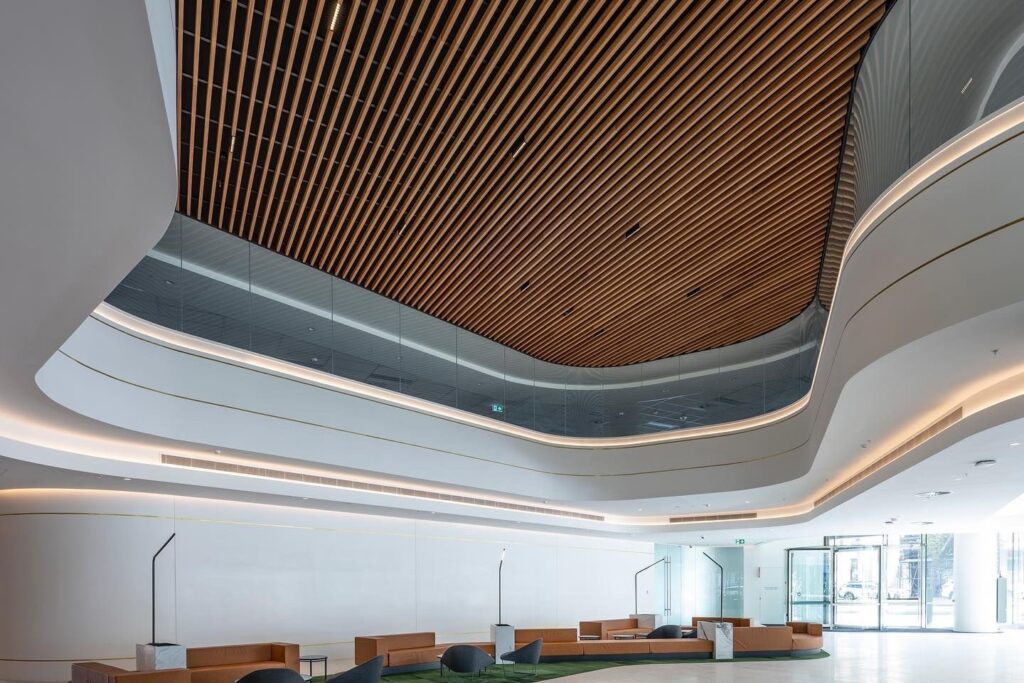 Victoria Place is at the forefront of workplaces of the future. Wellbeing and lifestyle are as important as flexible working, sustainability and the smartest technology.
It's a new experience of work. A seamless link between work and life.