Grand Opening of WEMBLEY HILL display gallery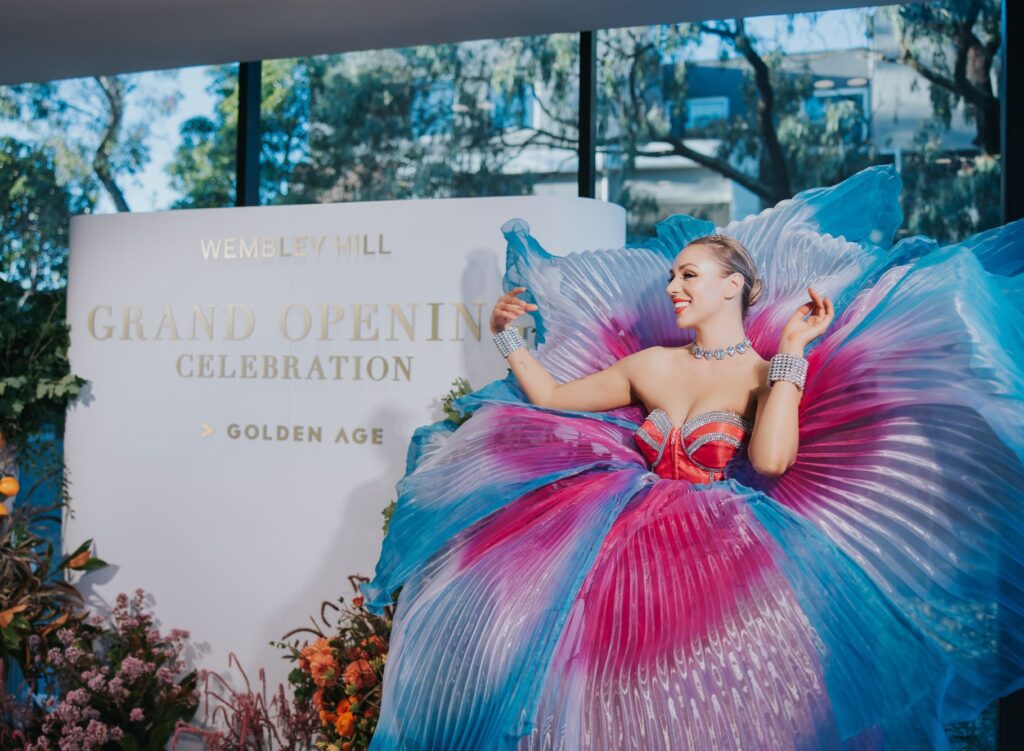 18/10/2023
We would like to express our gratitude to those who attended the Grand Opening of WEMBLEY HILL display gallery.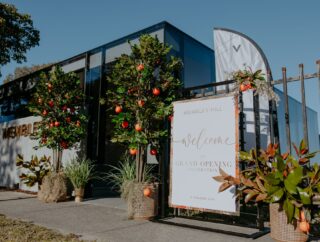 It was such a special occasion for us to have many valued partners, including project consultants, investors, and dear friends, joining us to celebrate this significant milestone.
During the event, our Managing Director, Jeff Xu, said, 'Box Hill is where the Golden Age dream and vision began. With the launching of Wembley Hill, we are embarking on a project that is more than just homes; they will make a big impression. Our mission is to create a spirit of place, which will serve as a junction and a gathering spot, between the past and the future, and between the urban and natural landscapes.'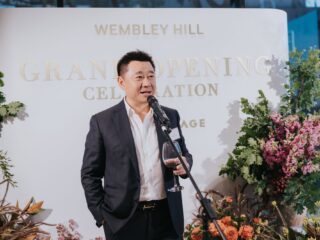 The team at Golden Age would like to once again extend our thanks to all of our project collaborators including Cox Architecture, Mim Design, Taylor Cullity Lethlean, Urbis, and many other partners who worked with us along the journey.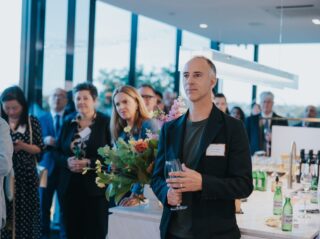 There are more exciting announcements coming your way about WEMBLEY HILL. Stay tuned!