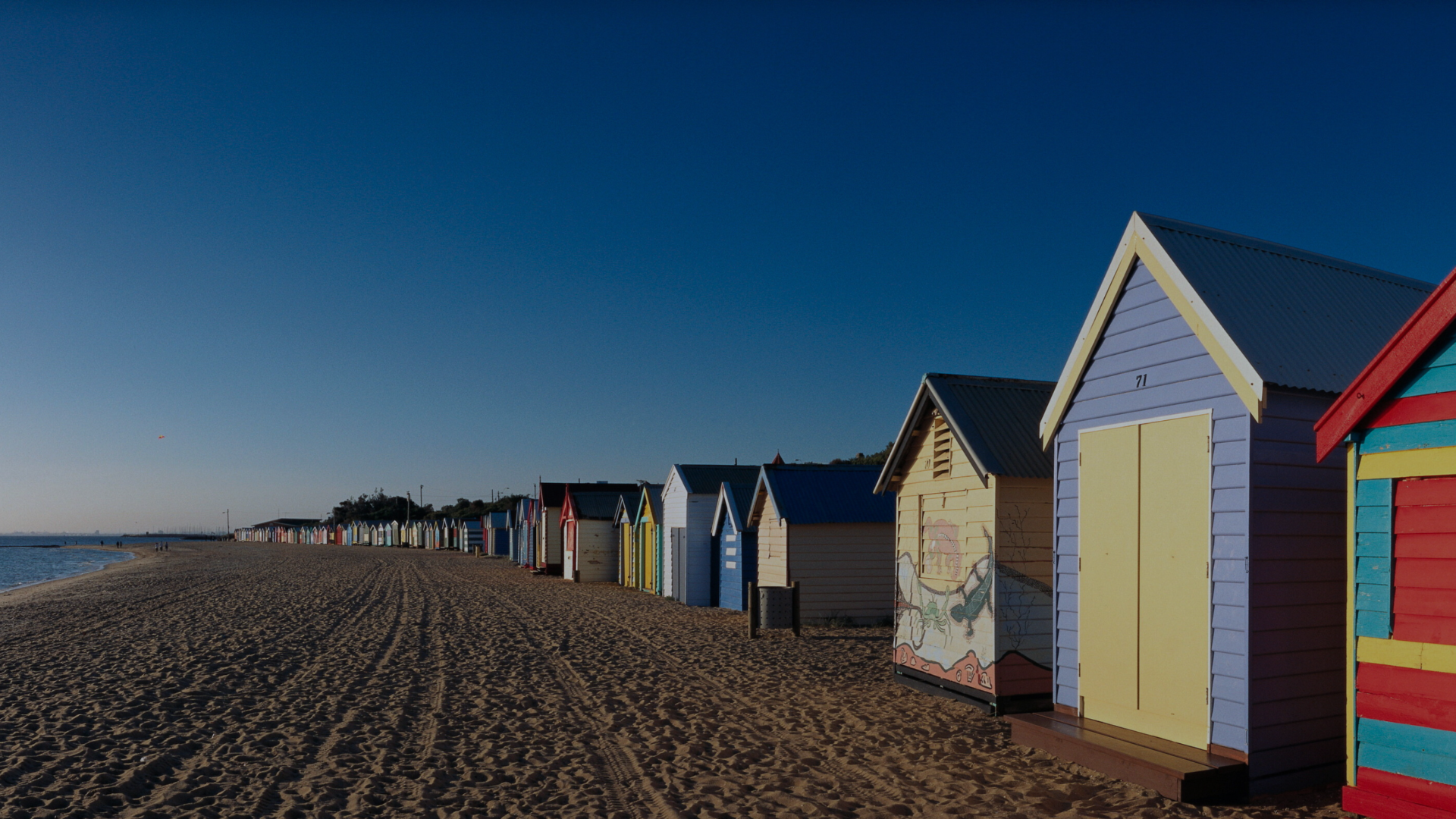 Embody the true essence of bayside living.
Scroll for more
COMING SOON | 47 South Road, Brighton
Design
The project draws its inspiration from the intrinsic characteristics that define Brighton's landscape, aiming to craft spaces that offer a respite from the everyday hustle and bustle. The open-plan living areas are generously designed, flooded with natural light, cultivating an inviting and cozy ambiance. The choice of materials for the townhomes draws directly from nature, incorporating timber flooring and exquisite timber craftsmanship, harmoniously juxtaposed with expansive stone elements. This carefully curated palette seamlessly bridges the interiors with the exquisitely landscaped outdoor areas.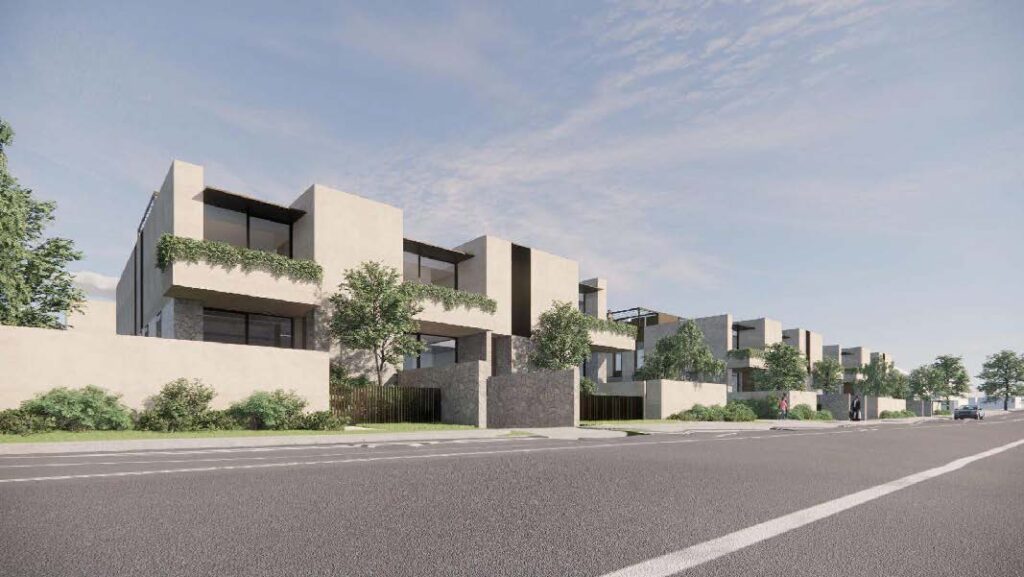 Our latest acquisition in the soughtafter suburb of Brighton, with the sprawling home to the former Brighton campus of one of Melbourne's oldest private schools.