Floret Grand Launched on 3rd June!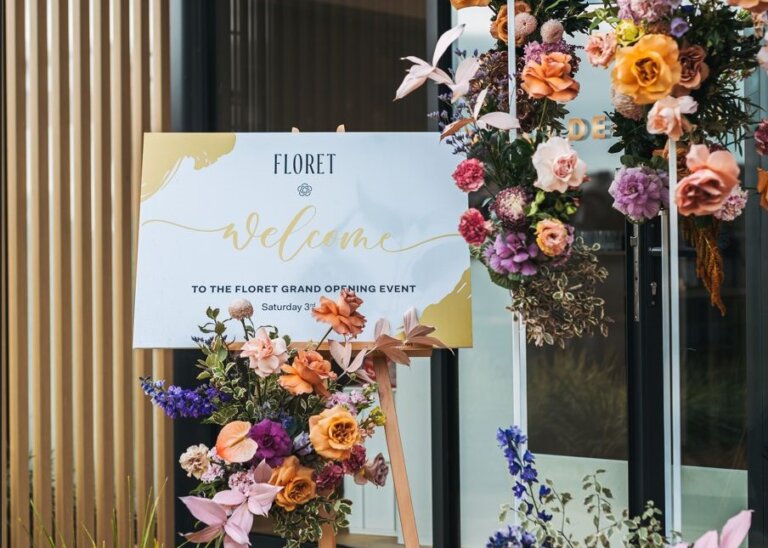 Floret marked the official launch of the most sought-after townhome development in Glen Waverley on 3rd June, 2023.
Our warm reception extended to the entire community, who were treated to various distinctive offerings, including signature cocktails, delectable brunch-style canapés, and unique gift packs.
At Floret, meticulous attention has been devoted to designing each townhome, ensuring its adaptability to the ebb and flow of life. Tailored interiors have been carefully crafted to cater to our customers' discerning tastes and lifestyles, providing an unparalleled living experience.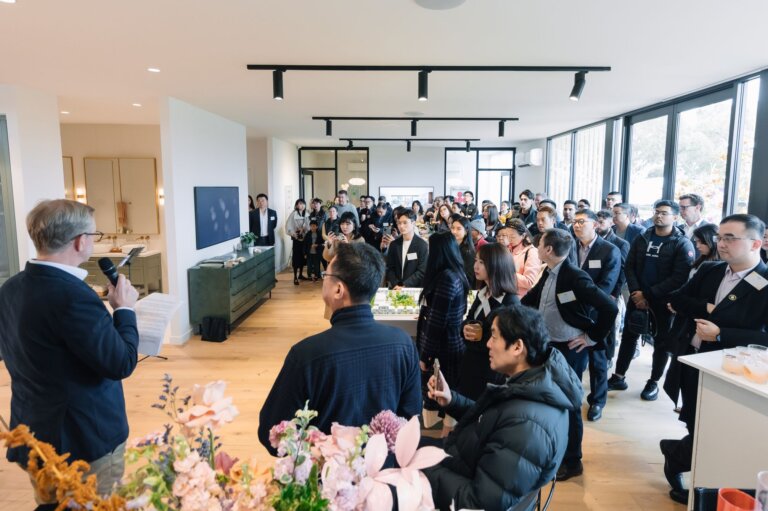 Stage one of Floret is already 80% sold. In response to this overwhelming interest, we are delighted to release the park-facing lots of stage two, which have also received unprecedented demand from prospective buyers.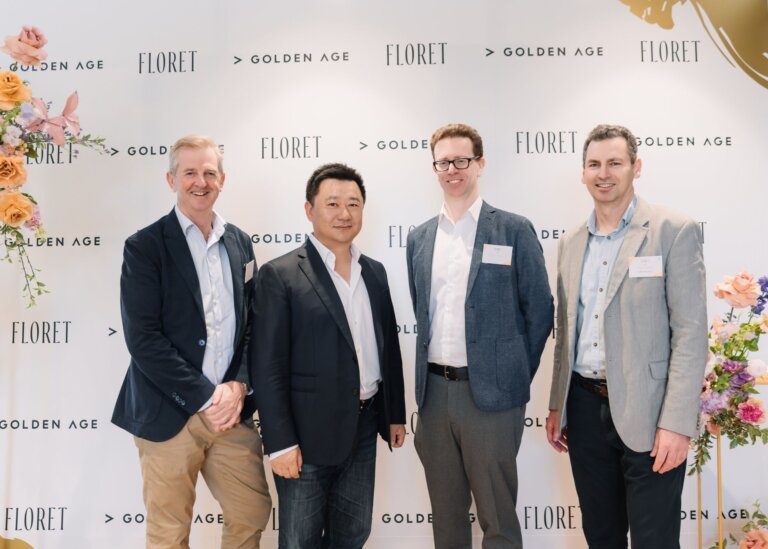 We want to extend our heartfelt appreciation to our valued project partners, including Rothelowman, ASPECT Studios and Urbis.