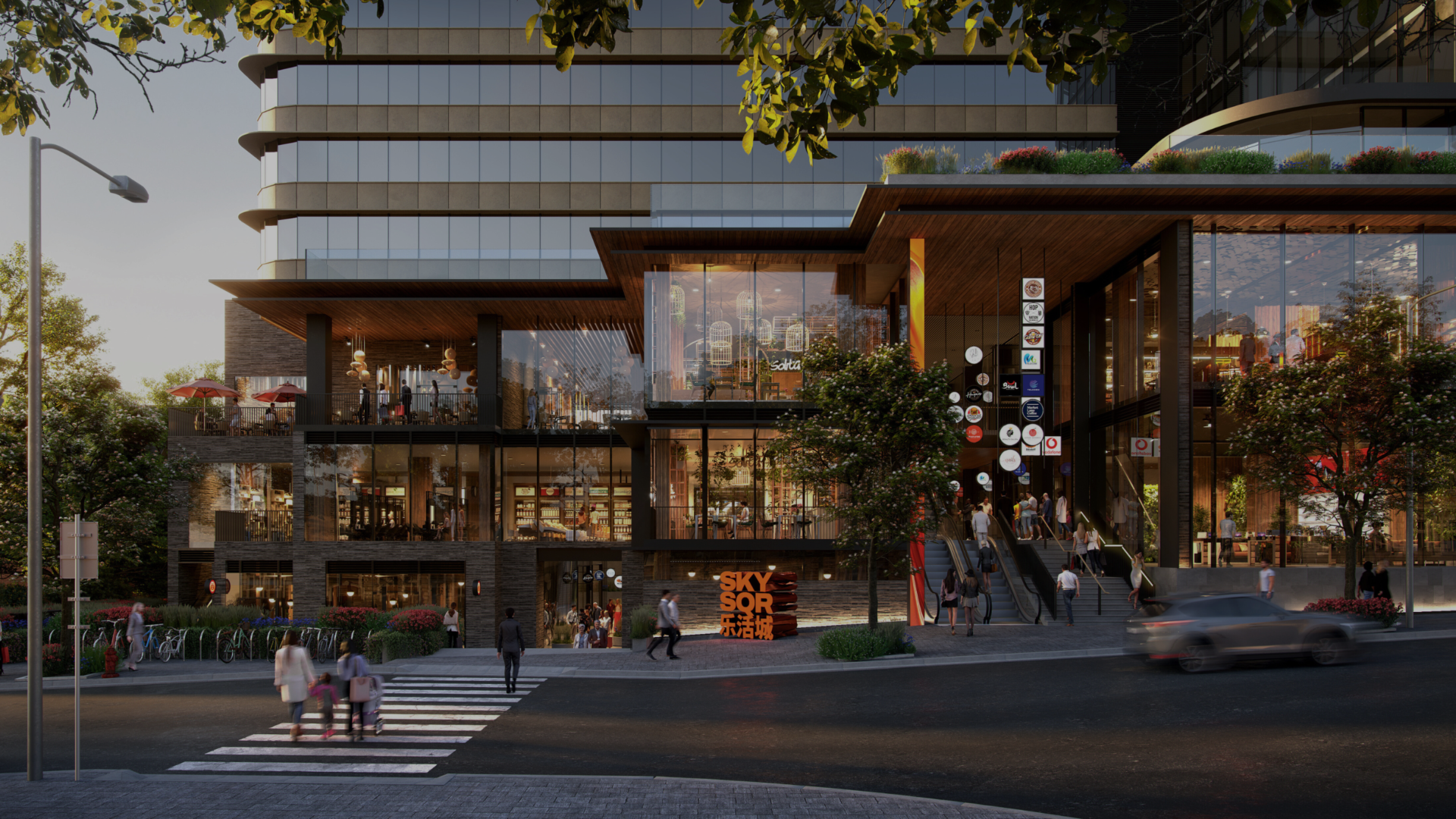 Box Hill's
newest culinary destination
Scroll for more
POSITION YOUR BUSINESS IN THE HEART OF BOX HILL'S NEWEST BUSINESS AND RETAIL HUB.
Design
Sky Square, Box Hill's newest mixed-use development centres around a town square concept with a diverse mix of retailers.
This vibrant lifestyle destination will cater to all members of the community with an abundance of cultural events, dining, nightlife, health and fresh produce.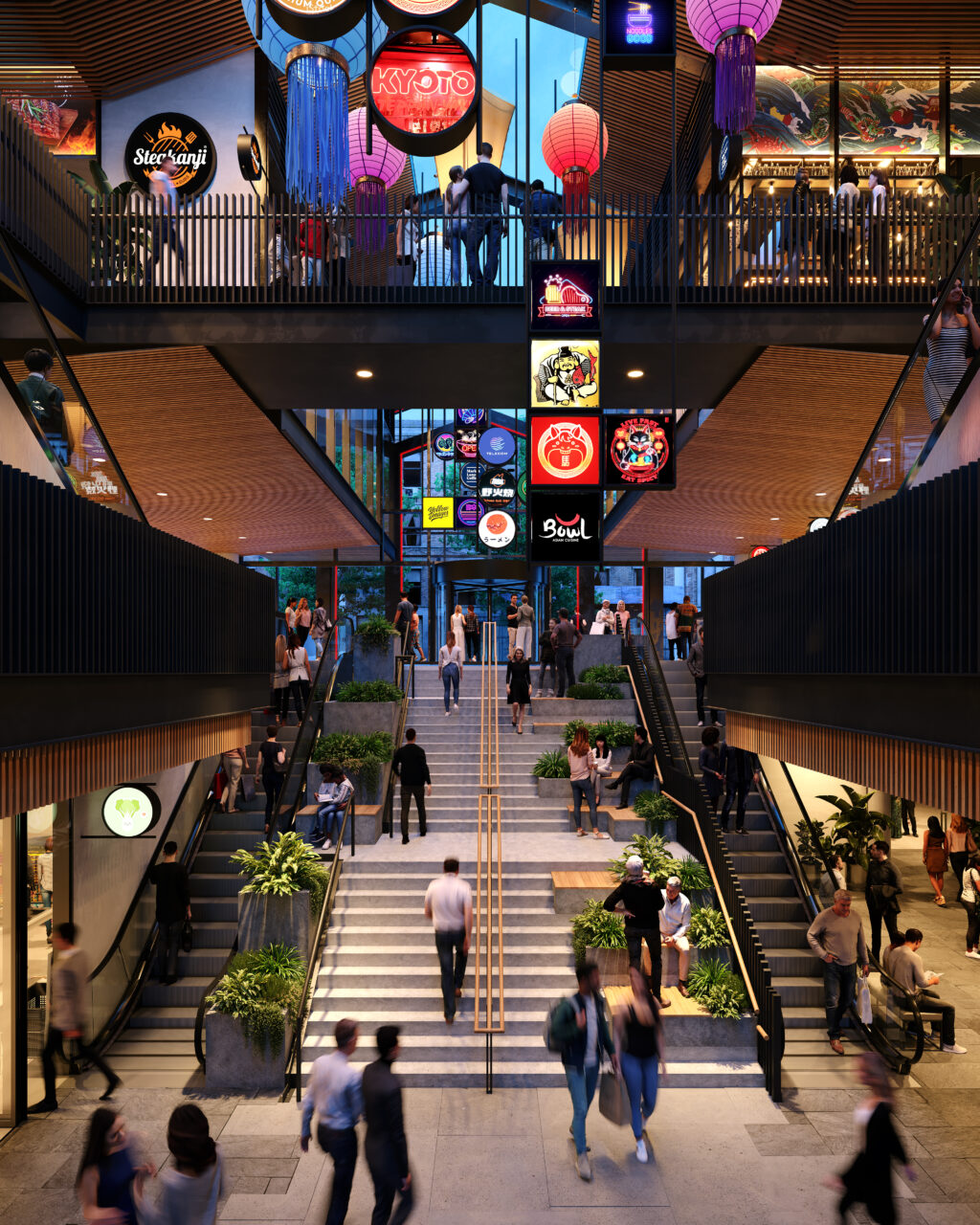 3 levels of quality retail space available ranging from 16 — 2,000 SQM.
SKY SQR will be an innovative and contemporary town square that will house a diverse range of retailers in the heart of the Box Hill community. SKY SQR is set to provide a vibrant lifestyle destination catering to the whole community, playing a pivotal role in business creation for the suburb. It will be a true blend of east-meets-west cultures and will be a new cultural hub designed for the new generation.