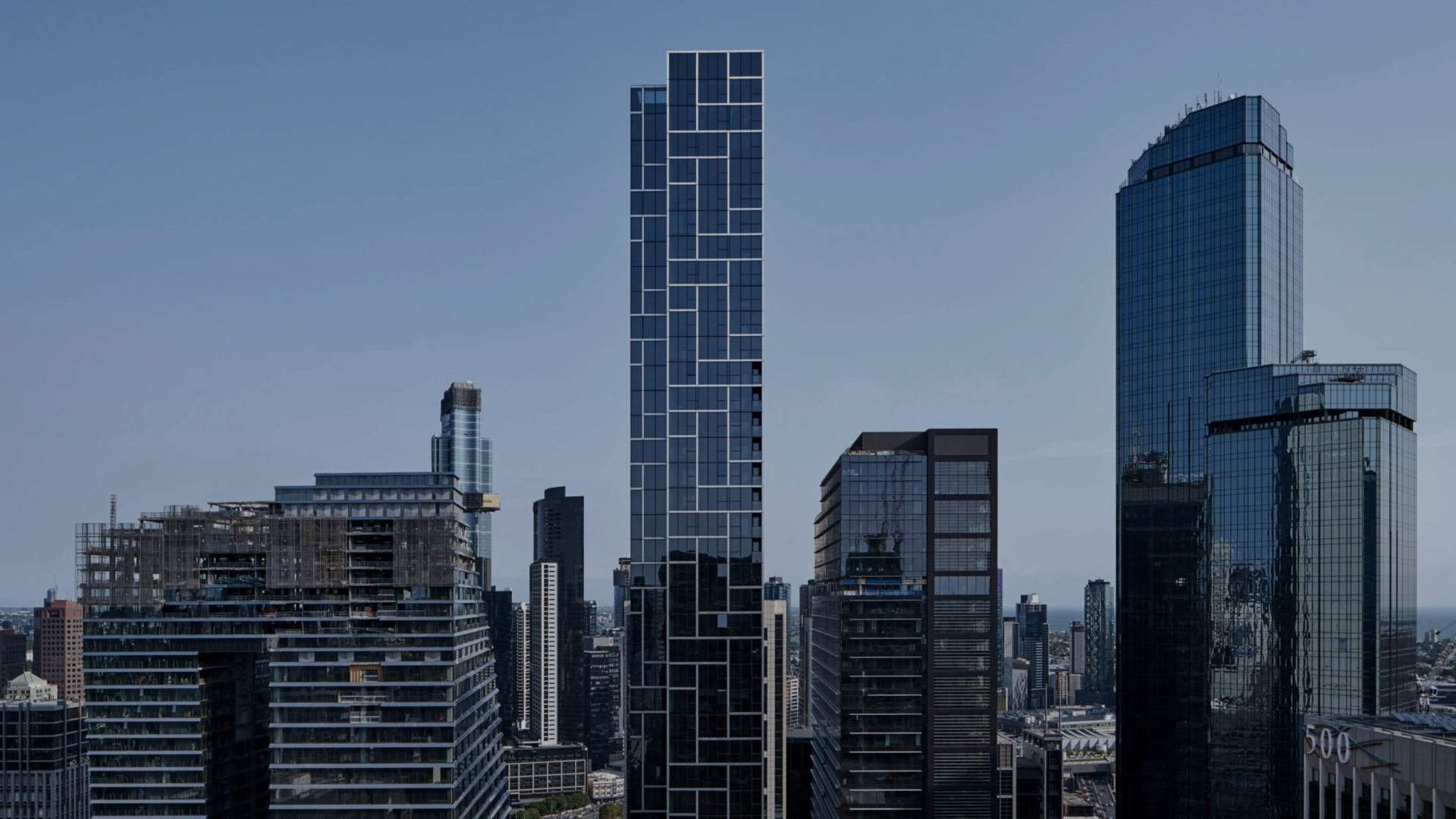 A LIFE DEFINING ADDRESS ON COLLINS STREET.
Scroll for more
Located on one of the most prestigious and highly-coveted addresses in the country, Collins Street, Golden Age Group's Collins House project has cemented itself in history as the fourth slimmest tower in the world and the slimmest in Australia.
Design
Superbly designed by the leading architectural practice of Bates Smart, the Collins House experience begins at the first three floors. Here, the artful incorporation of stunning original Art Nouveau detailing from the existing 1908 building provides a unique, stately façade and grand entrance hall. Spanning across 60 floors, Collins House comprises a mixture of expansive multi-level lofts, single-level apartments and exclusive penthouse collection – each reflecting the exquisiteness of the exclusive location.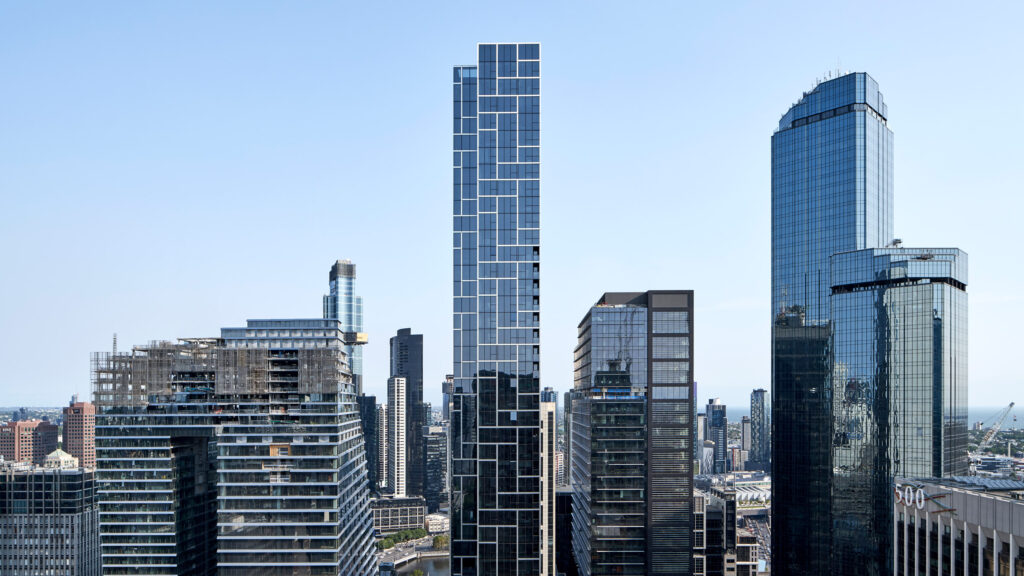 Like the building itself and each individual residence within, the communal spaces and exclusive facilities of Collins House have been meticulously designed for an experience of unrivalled sophistication.