Ace Hotel Sydney won another industry award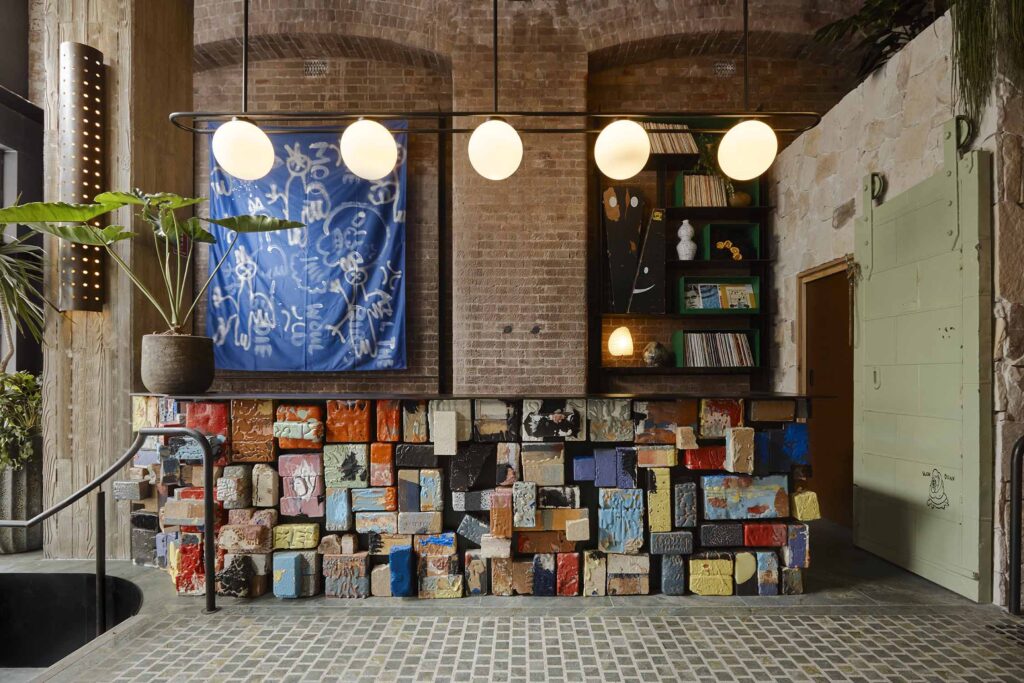 We're thrilled to share that our very own Ace Hotel Sydney has just been announced as the winner of Hospitality Design's 2023 award for best 'Lifestyle Hotel'. This remarkable achievement sets Ace Hotel apart in the industry, competing against other exceptional contenders from around the world.
Selected by ten renowned design experts, the winners were chosen from 26 highly coveted award categories at the event held in New York. Ace Hotel Sydney emerged victorious, highlighting its outstanding design.
This award is a true testament to the project's vision and the remarkable talent of the teams who brought it to life. From concept to execution, Ace Hotel Sydney showcases exceptional innovation and offers an unmatched experience to those travelling, dining or finding leisure.
Stay tuned for the next issue of Hospitality Design, where you'll get a look at the award win up close. Join us in celebrating this significant achievement as we look forward to the hotel's continued success.