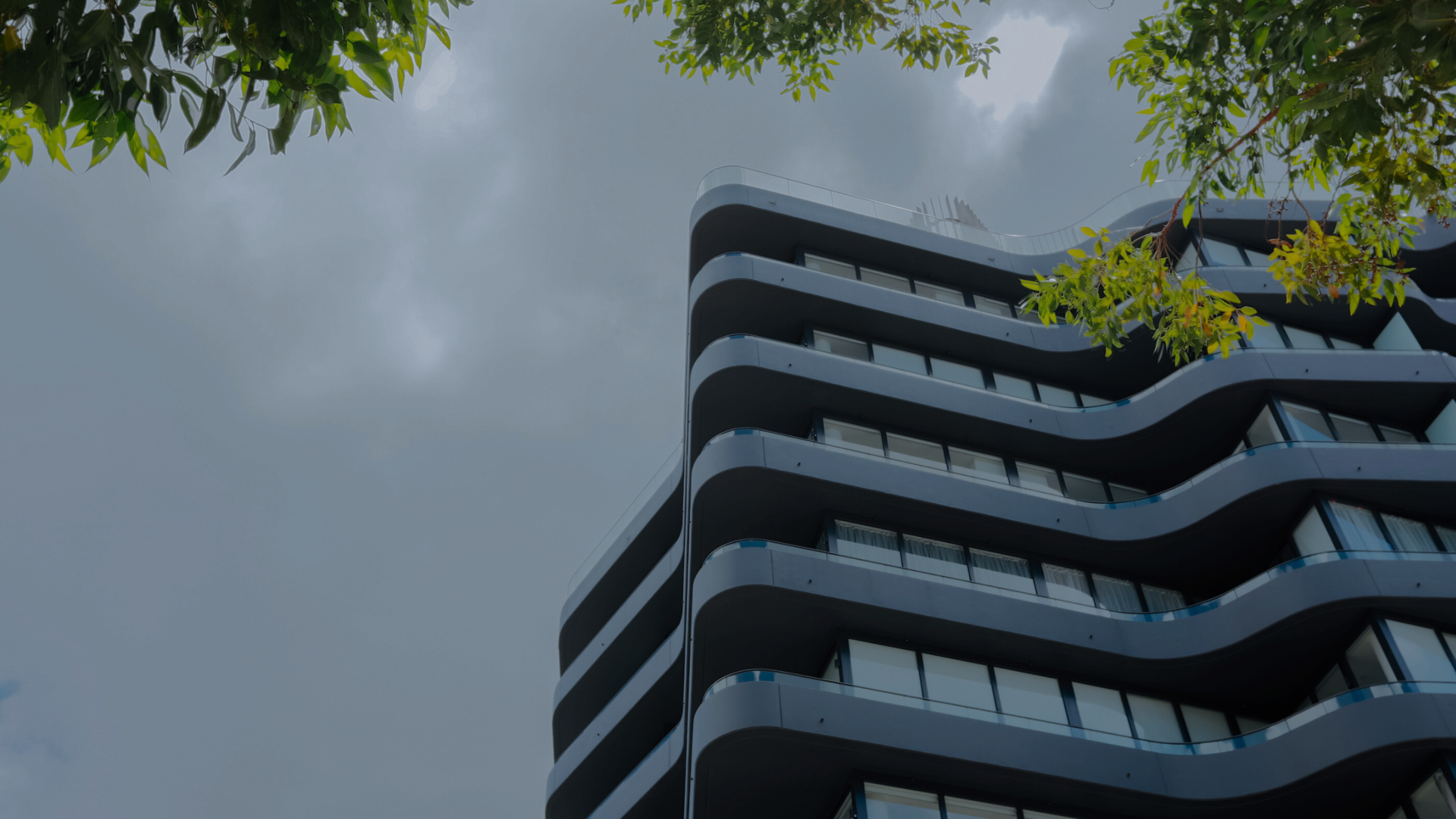 A life well lived is all about balance.
Scroll for more
A life well lived is all about balance. At No.1 Lachlan, green space meets urban lifestyle with bustling café pavements and a thriving nightlife thick with cocktails and conversation.
Design
Prime consideration for this development in Australia's largest urban renewal area was the encouragement of community living, and all the facilities that go with it: childcare for young families, communal gardens for green thumbs, and spacious apartments for a relaxed sense of home.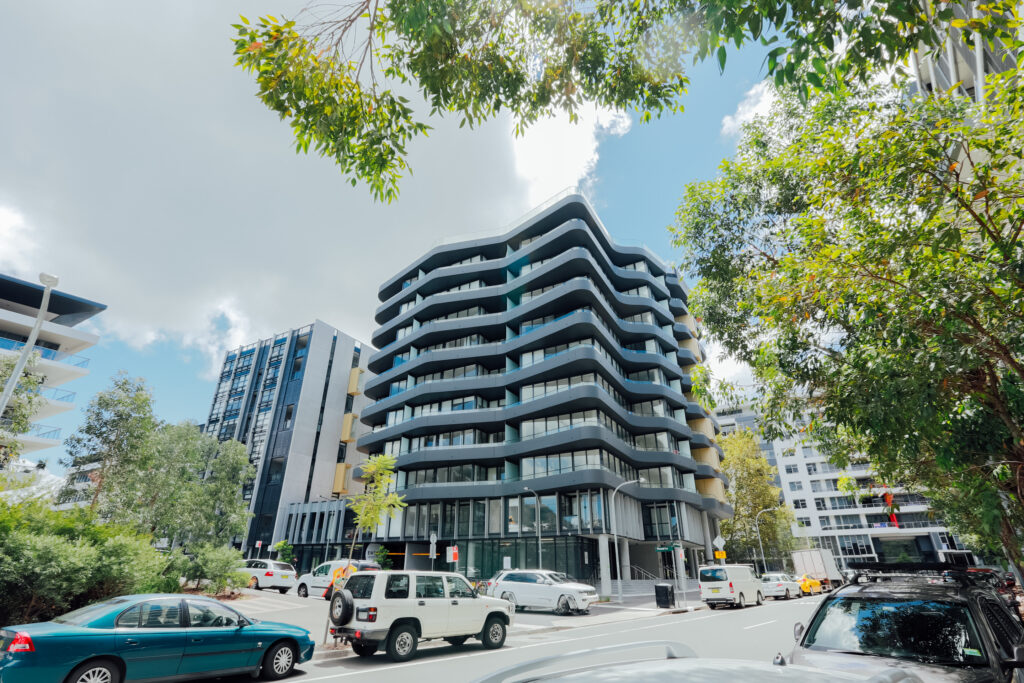 The multi-level garden rooftops, striking curved balconies that overlook Sydney's exceptional city views, children's playgrounds, BBQ's and a gym, contribute to the deluxe design by award winning architectural studio, Turner.
The multi-use building contains of 143 units, three retail tenancies and a childcare centre bringing together community members from all walks of life within the one precinct.