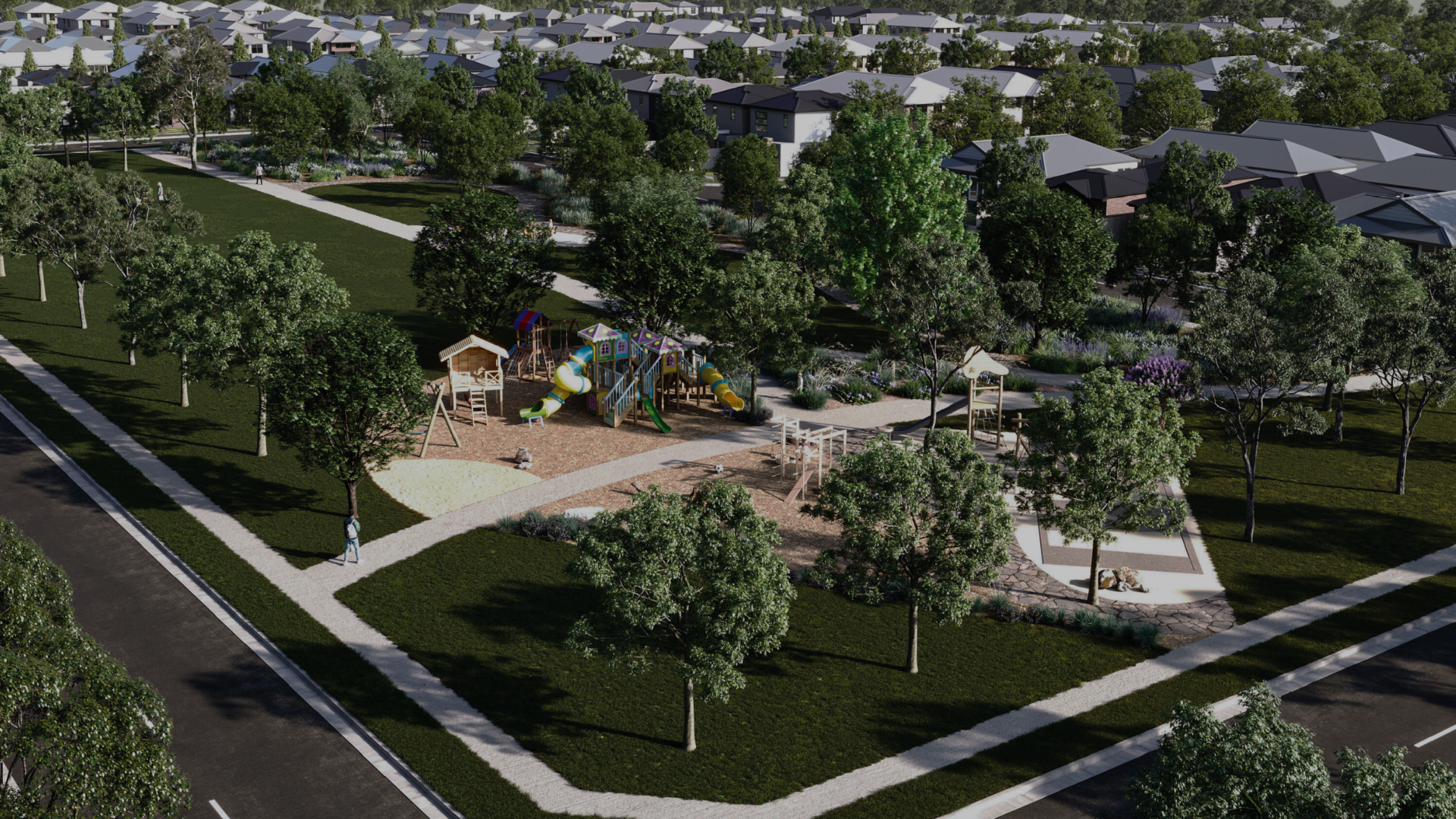 A place with family at its heart. A place that celebrates traditions.
Scroll for more
Situated 30km west of Melbourne's CBD in the state's fastest growing region, this boutique development creates a foundation for a residential community, centred around a sprawling 7,000sqm of lush parkland that is ideal for families.
DESIGN
With charming streetscapes designed by award-winning landscape architects, Flemings, and located within proximity to primary and secondary schools and an abundance of health and wellness amenities, Willow Springs is the perfect choice for every generation.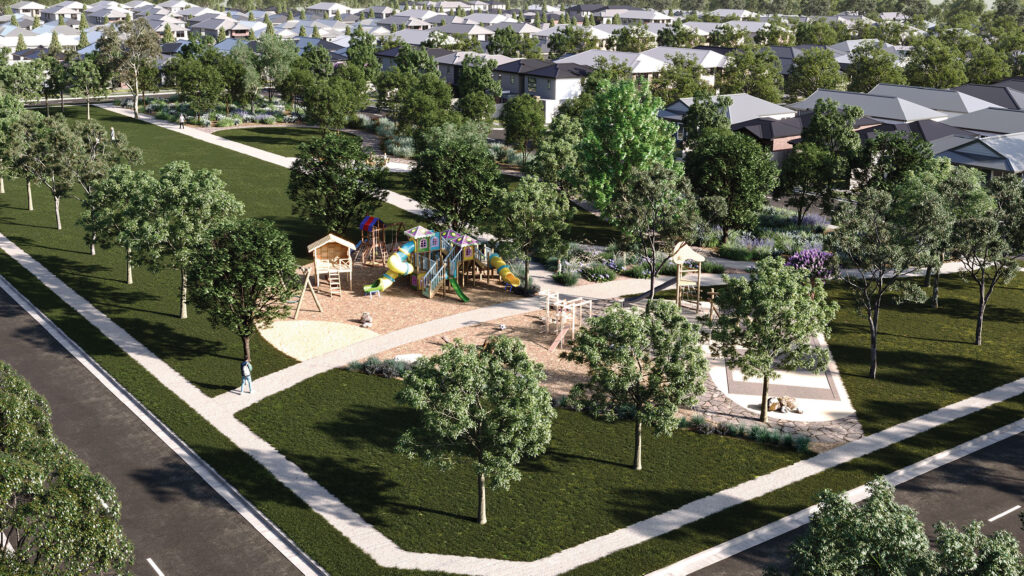 Masterplanned by one of Melbourne's leading landscape architects and offering a range of lot sizes,
Willow Springs is just minutes away from Rockbank town centre, schools, child care, shopping and entertainment.