Amid industry turbulence and uncertainty, sales for our Sky Garden residences have continued to push forward with resilience as the increase in demand saw 12 apartments snapped up within the space of a week.
As the paradigm shifts towards an increase in the number of people bunkering down at home and adjusting to the new normal, buyers are eager to capitalise on record low interest rates and the unmatched connectivity and convenience of living atop the most modern and revamped shopping centre in the East.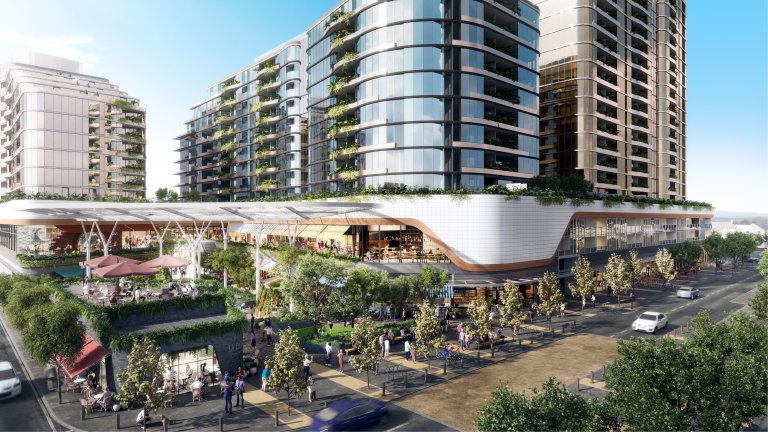 Just levels below the 536 Sky Garden residences, The Glen offers a plethora of essential items only minutes away. Home to a fresh food market hall, a myriad of international restaurant options and local hospitality hubs and a selection of more than 240 specialty retail stores, there is no longer a need to venture far and wide to source everyday essentials and gourmet grocery items.
Alongside the abundance of take-home restaurants and grocers, a number of pharmacies within the shopping precinct enable residents quick and easy access to much-needed necessities and prescriptions.
In addition to the services below, Sky Garden's 4,000 square meters of podium gardens – complete with a relaxation zone, entertainment lounges, vegetable gardens, a designated children's play area and outdoor fitness areas – enables an unmatched lifestyle of modern convenience for all generations.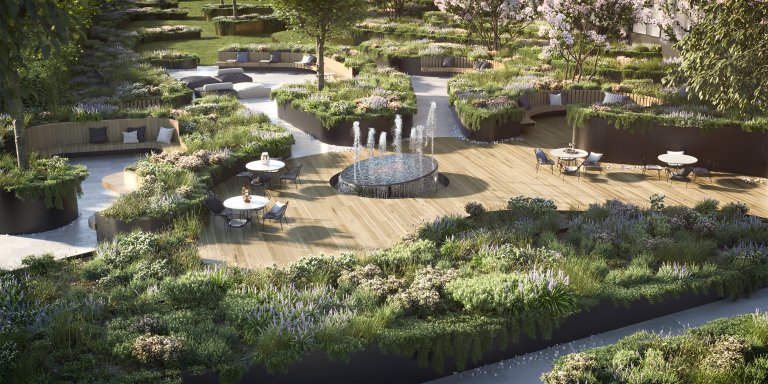 The spike in enquiry and purchases is unsurprisingly a result of Sky Garden's direct connection to the shopping centre, in addition to its large-scale podium garden – demonstrating the level of convenience these residences offer.
Limited residences remain. Enquire today via www.skygarden.com.au for this opportunity to live at Melbourne's most connected address.
Source: Urban Developer