As part of our initiative to raise awareness of the unmissable architecture and awe-inspiring landscapes of the Chinese city of Xi'an, we've teamed up with Virgin Airlines, Sofitel Xian Hotel and one of Xi'an's most reputable museums to offer you the chance to win the trip of a lifetime!
Firstly, though, we thought we'd provide you with a go-to guide for exploring this hidden gem in the crown of Chinese tourism…
A Tang to it
If you're a fan of all things fantasy, this is the destination for you. In an attempt to pay homage to the Tang Dynasty, Tang Paradise's shows and optical spectacles are performed day and night at what claims to be the largest cultural theme park in the northwest region of China.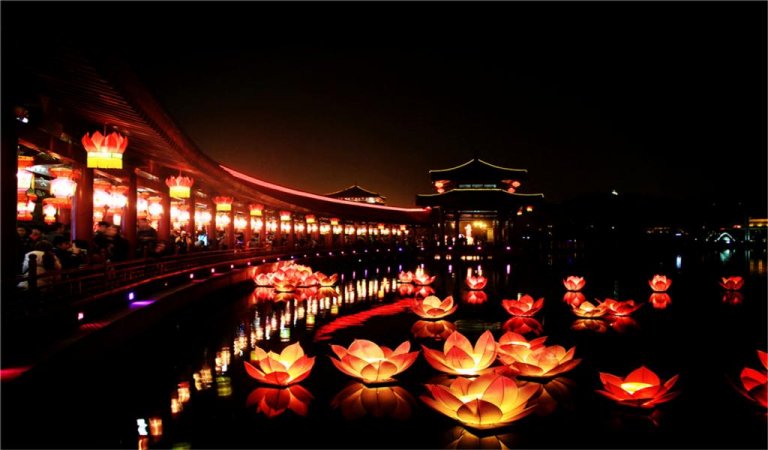 Huaqing Palace
This hot spot provides more than a mere thermal bath, but is also drowning in historical significance. The palace served as a winter retreat for many Chinese emperors during their relevant dynasties.
The hot springs went through its most major rebuild in the Tang Dynasty under Emperor Xuanzong, and played a major part in the Emperor's romance with his consort Yang Guifei. The spot has now been restored to its original, romantic glory and boasts a series of imperial pools for your own enjoyment. Escape the bustle of Xi'an and end your night with a breathtaking performance of Chan Hen Ge, a cinematic show of the Emperor's love story in a stunning open-air theatre that incorporates music, dance, water and fire under the night sky.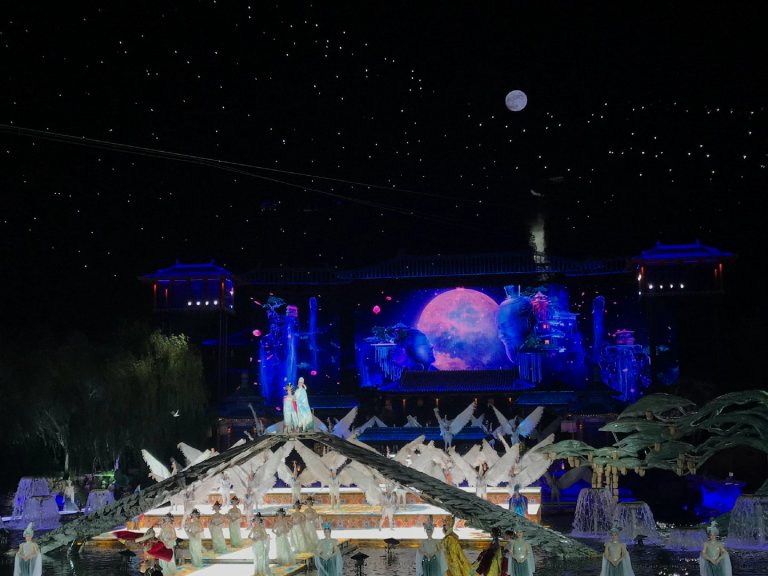 Stele yourself away
For all you history enthusiasts, this should be an experience to remember. Stele Forest is a museum located in a former Confucian Temple and housing a collection of Steles and stone sculptures which has been solidifying since 1087.
The museum is also surrounded by a district of stores and stalls that sell a dizzying selection of all things calligraphy, stone sculptures, tools and awe-inspiring artwork.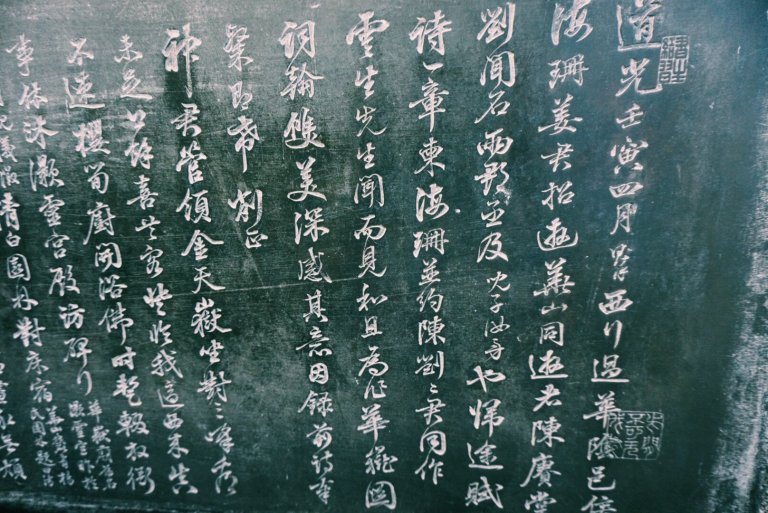 A wild goose chase?
A Buddhist structure built in the Tang Dynasty, this Giant Wild Goose Pagoda held sutras and figurines of the Buddha that were brought to China from India by the famous translator and traveler Xuanzang.
Visitors can clamber up the seven flights of stairs inside the tower for an unforgettable vista of Xi'an city. The precinct has a public square which hosts a magical musical fountain show at night.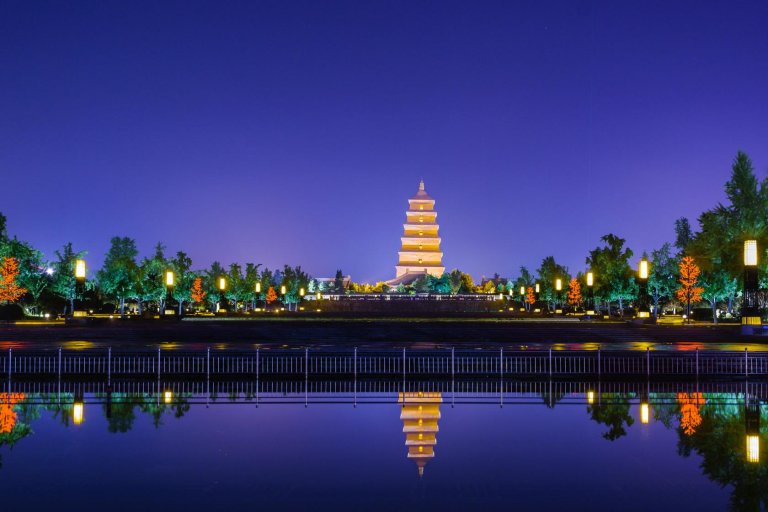 Have a Gao-
This former residence of the Gao family – a jubilant selection of aristocrats during the Ming dynasty – is a glorious place to spend an afternoon of nosing around at ancient riches.
As one of the best preserved traditional Chinese residences in Xi'an, it's a blessing that the place allows visitors to experience and picture the lives of those around hundreds of years ago. The mansion now serves as a sightseeing spot, hosting learning sessions for traditional paper cutting, entrancing shadow play shows and traditional Qin opera performances within the grounds.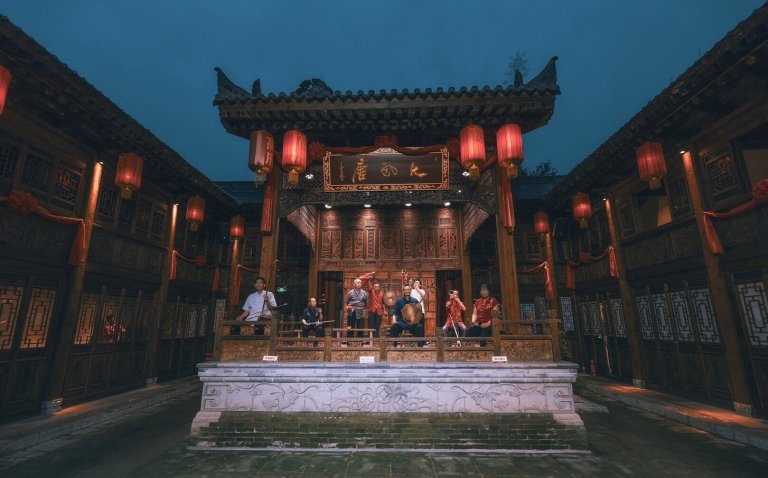 If you want to fit your six days in the city to a tighter schedule, why not take a look at our first five suggestions for filling your prized time here ?
What exactly does the prize include?
Two return Economy flights on Virgin Airlines to Xi'an China from your nearest capital Australian city
Five nights of accommodation in a Junior Suite including breakfast for two at Sofitel Xian on Renmin Square
$1,000 spending money
Two entry tickets to visit the Emperor Qin Shi Huang's Mausoleum Site Museum
How can you win a trip to this terrific city?
The competition is running within the Sky Garden display suite at The Glen Shopping Centre until October 12th. All you need to do is take a trip to the suite, sign up with your name and email via the tablets and you're in with the chance to visit the vast array of sites Xi'an has to offer.
Plus, if you visit the display suite before October 5th, you can immerse yourself in the NGV Winter Masterpiece, with exclusive behind the scenes videos and imagery available to the Sky Garden display only.