Renowned for its grand 19th-Century buildings, iconic eateries and designer fashion, Melbourne's eastern core has been historically sought after. Affectionately known as the city's 'Paris End' for its townhouses and exclusive shops in the 1950s, this distinct part of town has lost none of its luxurious appeal.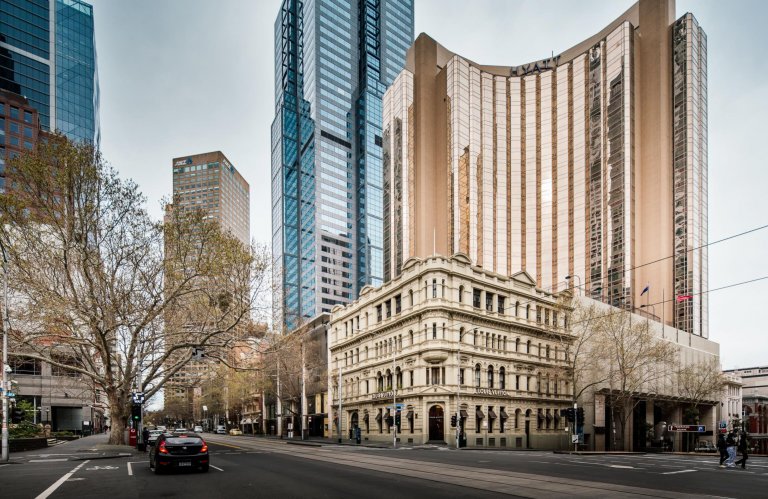 As the location for Melbourne's first sidewalk cafes on tree-lined streets, one could easily be forgiven for mistaking its European influences for those of the French capital. Much like Paris, the art and cultural Mecca attracts an eclectic mix of professionals, from politicians to architects and academics. It comes as no surprise that commercial properties in the coveted Eastern core have retained their value.
Despite the latest lockdowns in Victoria, the Melbourne CBD strata office market has proved its resilience by outperforming other major CBDS in Australia, demonstrating continuing demand as businesses return to work within the new 'Covid normal'.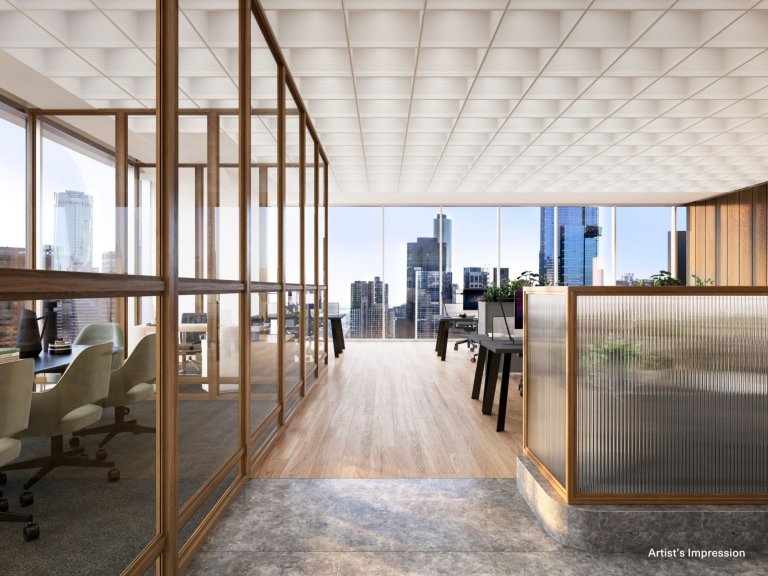 A vast improvement in market sentiment has continued to drive strong sales results. The average sqm rate for east-end CBD strata office transactions is $16,637, which is 20 per cent higher than it was in 2020 and 10 per cent higher than that of 2019. There are limited opportunities for quality office spaces of varying sizes in the east end of Melbourne's CBD, which has seen record low office vacancy rates.
Within the precinct, the majority of tenants tend to renew leases given the lack of new supply and availability, indicating demand for a new standalone product offering an array of size ranges.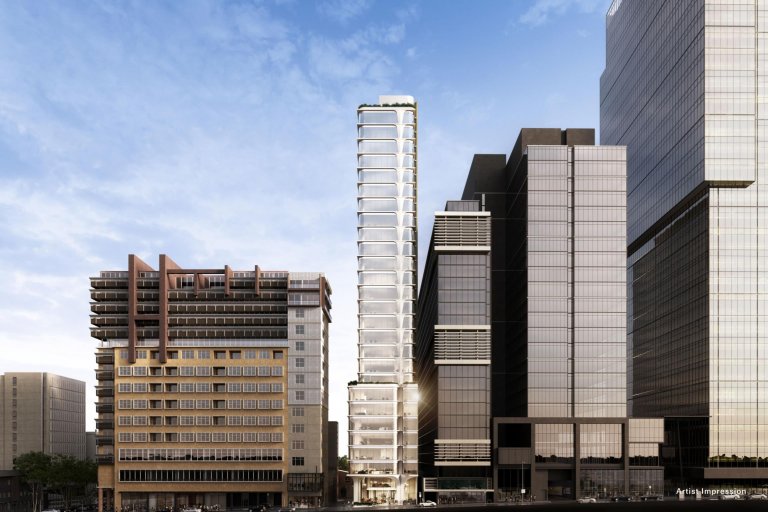 Set for completion in 2023, 130 Little Collins offers a state-of-the-art boutique commercial precinct nestled in the heart of the exclusive Paris end that embodies Melbourne's traditions and heritage, set to become a timeless destination in its own right. For more information, visit https://130littlecollins.com.au/