Signalling a positive sign for the country's property industry, Australia has ranked 19th on a list of 56 countries after recording a 6.1 per cent growth in house prices over the year to June.
According to the Knight Frank global house price index which tracks the movement in residential prices spanning more than 50 countries across the globe, Australia has risen 37 places since 2019, when it came in at last place—ranking at 56.
Though falling from its March quarter position of 10th place, it showcases the remarkable resilience of the Australian property market – and more specifically, the Melbourne and Sydney market – despite the challenging times globally.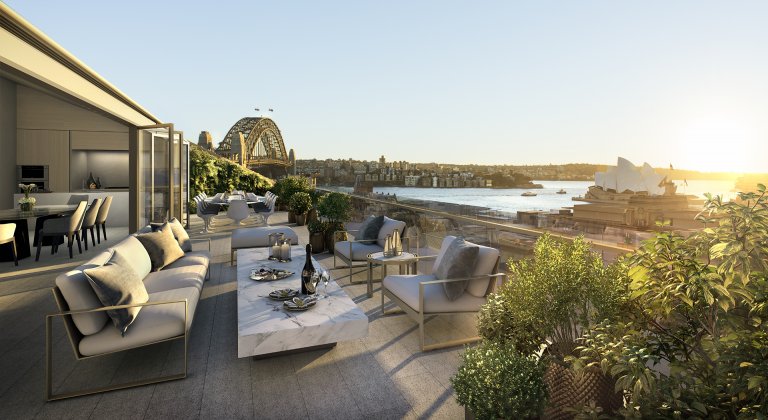 One of the strongest and most consistent performers over the last four decades, Sydney's property market continues to fare in a positive direction, with median house prices 11.1 per cent higher than they were a year ago. Additionally, the state's luxury residential property prices have also grown by 4 per cent this year, according to Knight Frank's Wealth Report 2020.
In a recent article featured on Domain, data has shown that the Sydney spring market is now in full swing, with the number of auctions scheduled across recent weekends comparable to the number held at this time last year.
Ray White NSW chief auctioneer Alex Pattaro said spring auctions had been strong so far, with the market holding up well despite the impact of the pandemic.
"We're seeing strong momentum throughout the entire Sydney real estate market with more agents reporting a higher number of open home attendees and registered bidders," Mr Pattaro said.
According to the Commonwealth Bank (CBA) credit card data, consumer confidence is also on the rise, with positive sentiment reaching an 11-week high and 'stay-at-home' Australians demonstrating a strong desire to upgrade their homes during the pandemic.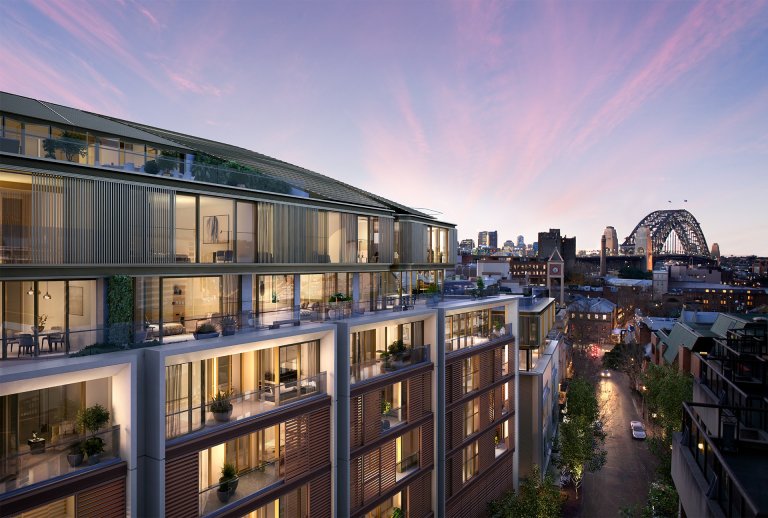 The ANZ-Roy Morgan sub-index measure of whether it was a 'good time to buy a major household item' rose by 5.3 per cent to 1.8 points last week – the highest level since late June, while annual spending is above 30 per cent (in comparison to this time, last year) across all states and territories except Victoria (up 6.1 per cent).
So what does all of this mean? Although we are in the midst of a global pandemic and many had forecasted a price drop, Australia's property market has remained relatively unscathed and continues to hold its value. With the toughest lockdowns behind us, it is only a matter of a time before momentum and speed picks back up, making it a great time to enter the market if your financial position allows you to do so.
To find out why purchasing in a pandemic might be a smart move, read our previous article here.
Want your own slice of Australian property? With a select number of residences recently released, now is the chance to secure a distinguished home in some of Melbourne and Sydney's most highly-coveted suburbs. Contact us on 0499 688 988 to find out more.