'Try Before You Buy' Initiative Launches for Prospective Sky Garden Purchasers
We are excited to announce the launch of our innovative 'Try Before You Buy' initiative, offering prospective Sky Garden buyers a taste of the aspirational lifestyle prior to purchase. Potential buyers can enjoy up to two nights in the luxury residence to experience Sky Garden's resort-inspired facilities and sought-after location firsthand.
First-time prospective purchasers will be able to stay in one of the 6 display residences featuring a similar layout they are interested in purchasing. Meanwhile, a referral program allows existing Sky Garden residents to have access to an upgraded, larger apartment, enabling them to share key aspects of the development with family and friends.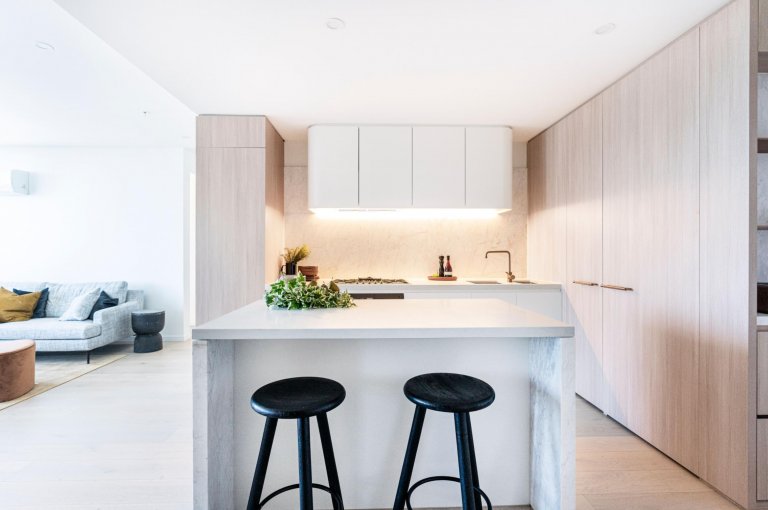 The selection of styled, furnished residences will give vetted prospective buyers a sense of the Sky Garden lifestyle, conveniently located above The Glen with its array of 240 specialty retail stores and fresh food market hall. They will also have exclusive access to all amenities, including the swimming pool, gym, library and mahjong room, and booking privileges to the private dining room and movie theatre.
Golden Age Sales and Marketing Director Dandan Zhao said buyers are often hesitant to buy an apartment if they are conditioned to living in a house, but once they try it, it provides them a new perspective.
"We had the parents of a purchaser house-sit his two-bedroom plus study apartment while he was away for work and following their stay, they purchased a three-bedroom apartment and sold their house in Glen Waverley.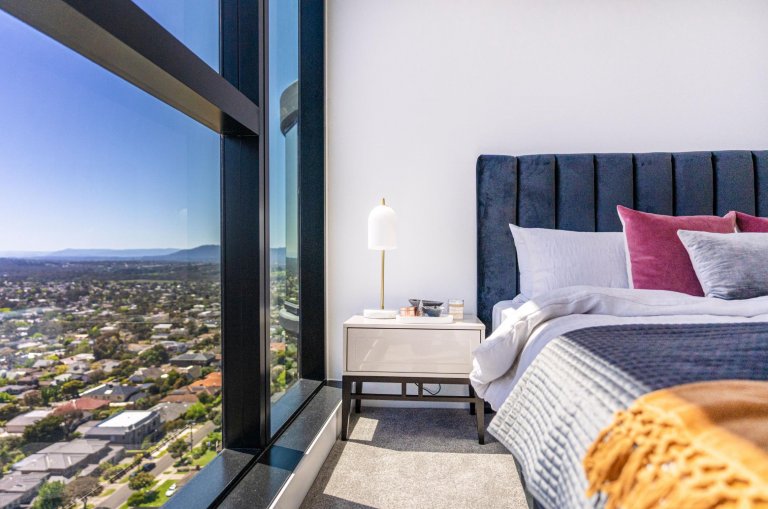 "They always thought living in an apartment meant a compromised lifestyle but having experienced it for themselves, they were surprised at how convenient it was. They still have access to a garden to enjoy without the maintenance and everything they need is within easy reach.
"We want others to experience the benefits of living in an apartment firsthand as we believe it will help break down any misconceptions they may have," she said.
For more information on this unique opportunity to experience living above it all, please visit https://skygardenresidences.com.au/