Golden Age incorporates the principles of Feng Shui to deliver a life of balance
High above The New Glen shopping centre, in the heart of Melbourne's most coveted eastern suburb, Glen Waverley, Golden Age Group in collaboration with architects, Rothelowman and DKO Architecture, are redefining urban living through their incorporation of the Five Elements Theory and Feng Shui into the Sky Garden project.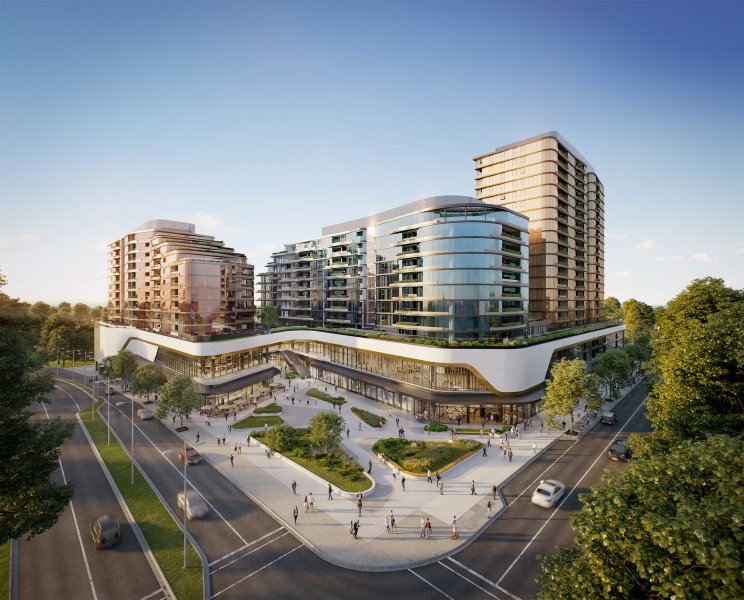 From the metallic shimmering facade which seamlessly blends bold metals with soft curves, wide timber floorboards throughout apartment entries and open plan kitchen and living spaces, to the 4,000sqm residence-only garden, Sky Garden seamlessly pays tribute to the five elements that are deeply woven into the fabric of Chinese culture.
The belief is that when these five elements – metal, wood, water, fire and earth – are combined together, a balance of life is achieved.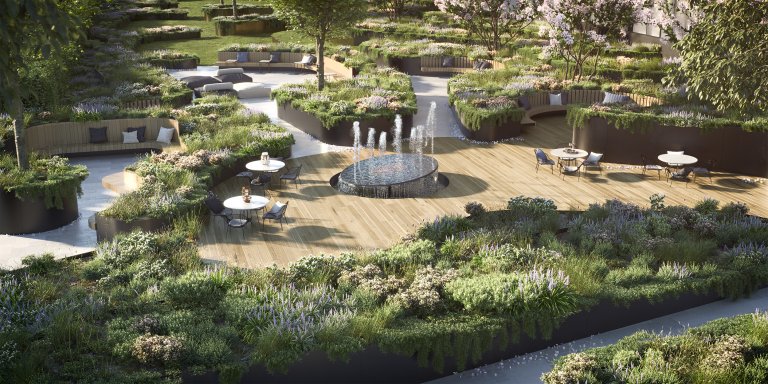 With Box Hill and Glen Waverley home to large Asian demographics, a priority for Golden Age Group was to consider cultural nuances in the design and cater to the community in which Sky Garden is located.
As with any Golden Age project, Sky Garden has been designed with the end buyer in mind and what resonates with them, therefore these unique principles – often believed to enhance wealth and abundance, improve health and increase harmony and connection within relationships – are amalgamated within this specific project to deliver a unique experience for residents.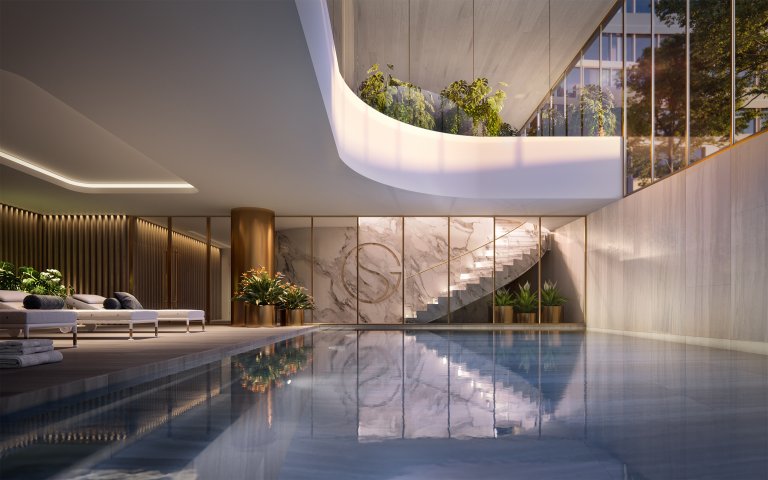 Read more about the use of Feng Shui and the Five Elements Theory in Golden Age Group's project on abc.net.au.
For more information about our Sky Garden project or to register your interest, please visit http://skygardenresidences.com.au/