As the country grapples with the economic fallout from COVID-19, it's understandable that some would-be homebuyers are sitting on their hands.
However, with competition drying up and a series of cash-saving incentives to choose from, the current conditions may present a lucrative opportunity for buyers who have a secure job and their finances organised.
Despite evidence that property transactions have dropped due to restrictions, the property market continues to fare relatively well throughout this time. A recent survey of 5,000 individuals conducted by realestate.com.au revealed that 48 per cent of respondents believe now is a good time to buy, with the majority stating slow interest rates and flat prices provide a more stable environment in which to make decisions.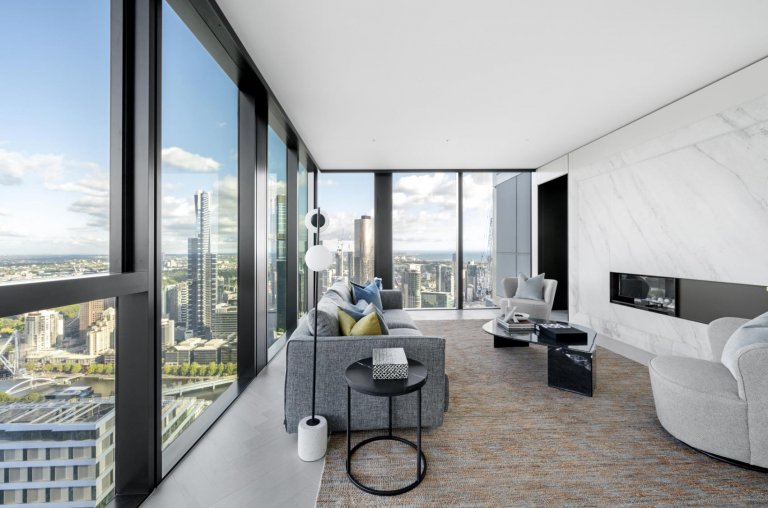 A safe place to invest
According to Real Wealth Australia, the Australian economy continues to remain quite resilient, profiting even in the face of wars, disasters, recessions and other such crises. The economic stability, paired with a number of favorable tax laws and relatively low unemployment rates ensures the Australian property market can be considered a safe place to invest.
Furthermore Australia's success in flattening the curve for COVID-19 combined with attractive movements in many exchange rates has led to an increase in foreign citizens looking to buy property in Australia, with April 2020 experiencing an increase of over 50% in enquiries to buy property than any month in 2019.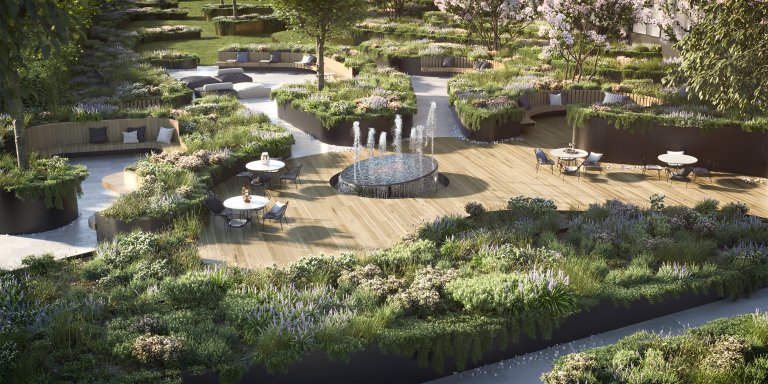 Melbourne's property market will bounce back quickly
Although Stage 4 restrictions are still in full swing across Melbourne, realestate.com.au Chief Economist Nerida Conisbee believes the property market will bounce back once these begin to ease. According to REA, if we look abroad to other countries that endured similar extreme restrictions to Victoria, these cities saw a strong bounce back in activity in the property sector once restrictions eased, meaning more competition and subsequently, prices will start to increase again.
A great example of this is the UK, which saw pent-up demand after the lockdown lead to the biggest monthly price increase in more than 16 years. The resurgence was more than pent-up demand with many individuals reassessing where they want to live after being forced to stay at home for so long. On local soil, this is evident with the Sydney market, which is currently experiencing a bumper spring season post-lockdown.
In addition, one Australian lender has seen a record 71% jump in home loan pre-approvals amid the COVID-19 pandemic, signalling it could be a "bumper" spring period for home buying.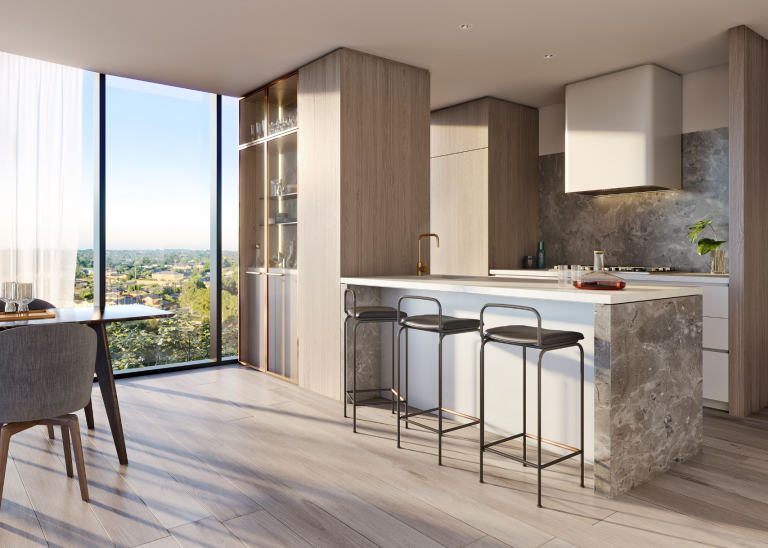 Is buying off the plan the way to go?
Melbourne's Stage 4 restrictions have disrupted the rental market quite significantly, with estimated vacant rental listings surging by 20.6 per cent over the past month. If you were to purchase an established property in the current climate for investment purposes, you would need to take these figures into consideration. Whereas if you were to purchase an off the plan investment property, you don't need to worry about rental return or vacancy rates until the property is complete, which by then, the market is likely to have bounced back. When the market is soft, like now, is it usually better to buy off the plan as you are investing in the future.
With months of COVID-19 shutdown prompting a big rethink on how we work and where we live, there has been a significant rise in the demand for multi-purpose designs that allow home offices and retreats. Some individuals are swapping city life for the beach, while others just want to be closer to greenery and essential services. Investors who purchase an investment with these amenities in mind will be in a better position to cater to market demand post-pandemic.
As Victoria continues to flatten its curve and with restrictions set to ease in the coming weeks, experts are forecasting a flurry of activity within the property sector and with more competition comes less wriggle room for negotiation, ultimately turning it from a buyer's market into a seller's market.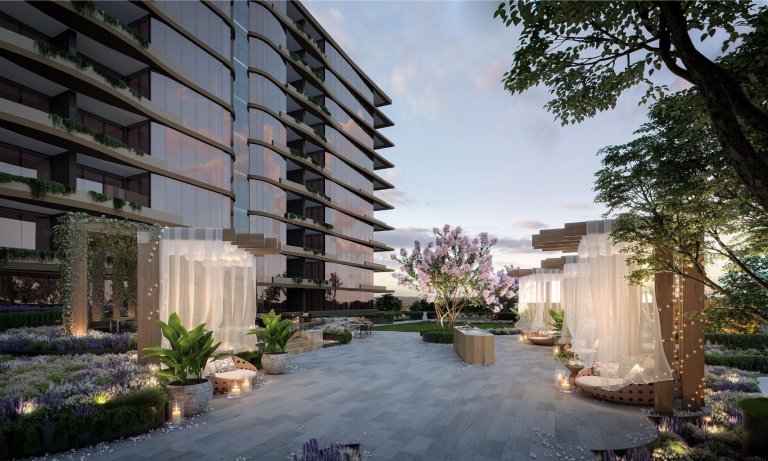 Less Competition and Lower Interest Rates
While some individuals press pause on plans to purchase a property, for those with stable employment and savings, the reduction in both competition and interest rates prove to be a welcome formula for securing a property at a competitive price. The RBA cash rate is currently at a historical low of 0.25% which means reduced mortgage repayments due to less interest. By encouraging more individuals to spend, the RBA is hoping more money will flow into the economy, which in turn, will help speed up the country's recovery. There is also speculation amongst leading economists that the RBA will likely decide to add a further dose of monetary stimulus by pushing the cash rate down to a historic low of 0.1 per cent.
Reduced competition in the property market means buyers are in the driver's seat, allowing them more time and flexibility to find the right product for them and explore offers and incentives from developers, with less likelihood of being gazumped by a rival purchaser.
For first home buyers and investors, there is a unique opportunity to capitalise on both historically-low interest rates and reduced competition within the market, while expats can also utilise this opportunity, with low exchange rates meaning less deposit required and higher borrowing power.