To buy or lease? That is the question. For those looking to take the plunge but are on the fence, here are some of the up sides to purchasing your own commercial space, as opposed to renting it. Afterall, a well-advised buy has the potential for maximum reward!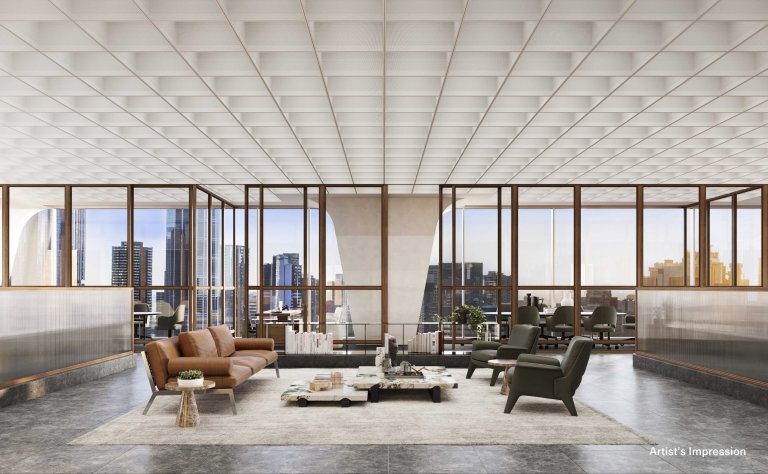 1. Low interest rates mean cheaper mortgage payments
The Reserve Bank of Australia has once again kept the interest rate at an unchanged historical low of 0.10 per cent this month. This means it is potentially less expensive to buy and fit out a commercial property than it is to meet ongoing rental payments for a leased space.
2. Appreciating asset
Owning your commercial space allows you to benefit from capital appreciation, that is, the increase in your property's value over time.
3. Complete control of your property
Owning your own commercial space also gives you greater flexibility to suit your business needs while increasing its value.
4. Long-term security
Commercial properties within great locations are also more likely to attract secure, stable and reliable long-term tenants, such as large corporations, government departments and reputable brands, making it a great investment option.
5. Tax Breaks
In a similar vein to a residential investment, owners can claim an immediate deduction for any expenses relating to the maintenance or management of their commercial property, including interest on loan repayments or leasing agent fees.
6. Equity appreciation
Did you know that business real estate can also provide additional op­tions during retirement? You will have the option to sell the space or lease the commer­cial property as an ongo­ing source of income.
7. Hedging against inflation
While owning a property involves a plethora of fees upfront, you won't have to deal with annual rent increases from your landlord.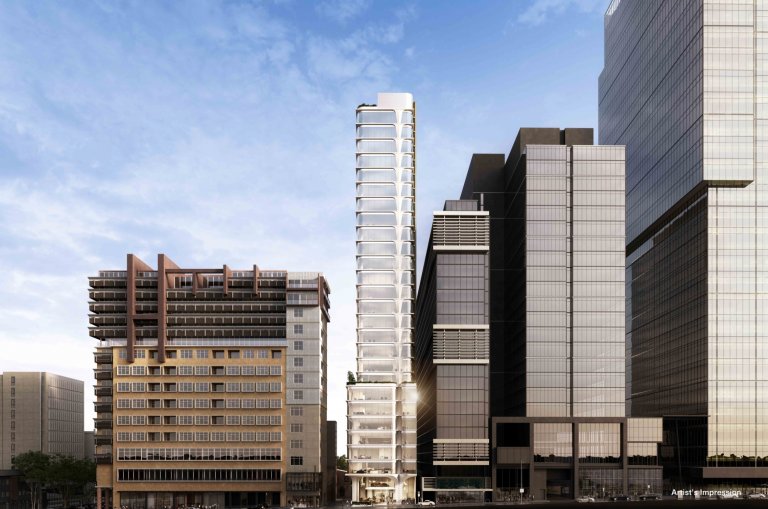 Nestled between Melbourne's premium commercial hub and culinary destination, 130 Little Collins is a state-of-the-art boutique commercial precinct that will redefine the traditional office space.
A selection of flexible strata floor plates are on offer across 26 levels, ranging in size from 82sqm to 556sqm. For more information, please visit https://130littlecollins.com.au/