First home buyer Adam Feng recently shared his property journey on Urban.com.au and news.com.au, explaining why Sky Garden motivated him to save up for this special milestone.
The 21-year-old Melbourne university student worked overtime as a barista to afford the one-bedroom apartment. His interest was first piqued at the age of 18, after regularly passing our Sky Garden sales kiosks on his way to work in The Glen Shopping Centre directly below.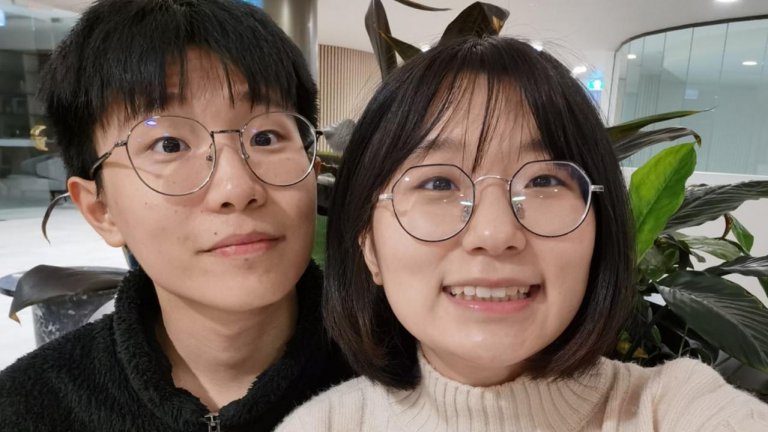 Three years later, the convenience The Glen offers with its array of dining and retail options directly below Sky Garden remains a key draw for Adam. Another highlight is the apartment's unobstructed views, unlike the city where many tall buildings vie for the same panorama. He and his girlfriend enjoy daily walks in the 4,000 square metre podium garden, and making use of the resort-inspired amenities, including the sauna and pool, which they are often fortunate to have all to themselves.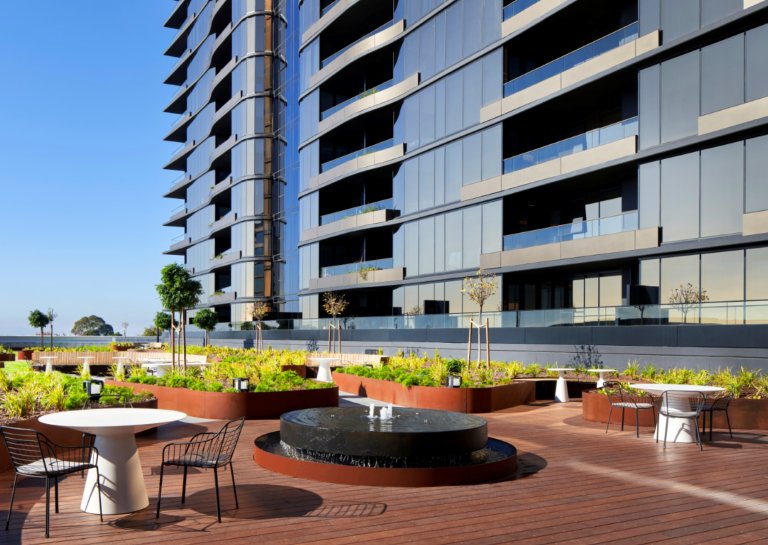 For more information on this striking Rothelowman-designed development in Glen Waverley, please visit http://skygardenresidences.com.au/