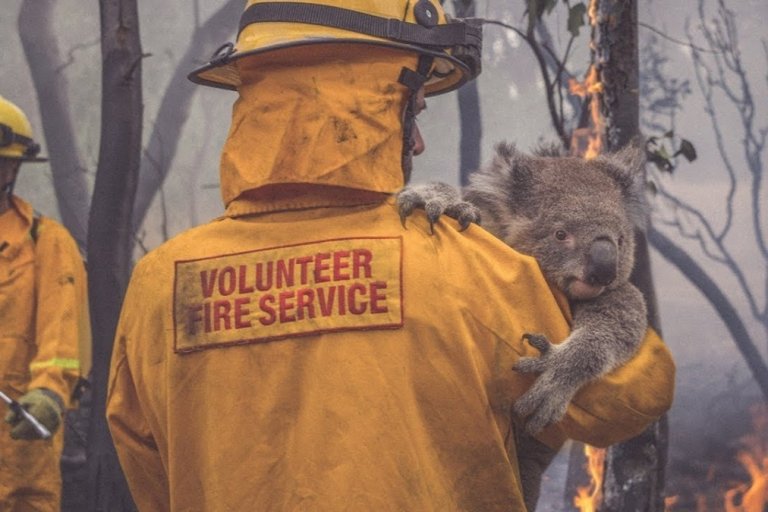 Like many others, we are absolutely devastated by the destruction of communities, livelihoods and wildlife as catastrophic bushfires rage across our beautiful country.
As part of our commitment to helping out communities who have been impacted by these dire conditions, Golden Age Group together with our hospitality partners, Ocean 12 Melbourne will be donating $50,000 to support the Victorian Bushfire Appeal.
Furthermore, we will be matching all donations made by the wider community via our fundraising page, up to an additional $15,000.
To donate, please visit Golden Age Group's Bushfire Support Fund.
Our thoughts are with all those affected by these conditions, and to the firefighters, emergency services and volunteers who are risking their lives and working around the clock to protect our communities and wildlife – thank you and stay safe.