To cater to demand within the Glen Waverley area, we have recently launched an expression of interest campaign for 77 architecturally designed townhouses known as Floret. These townhouses will enliven the sought-after area with vibrant greenery while continuing to raise the bar for residential design.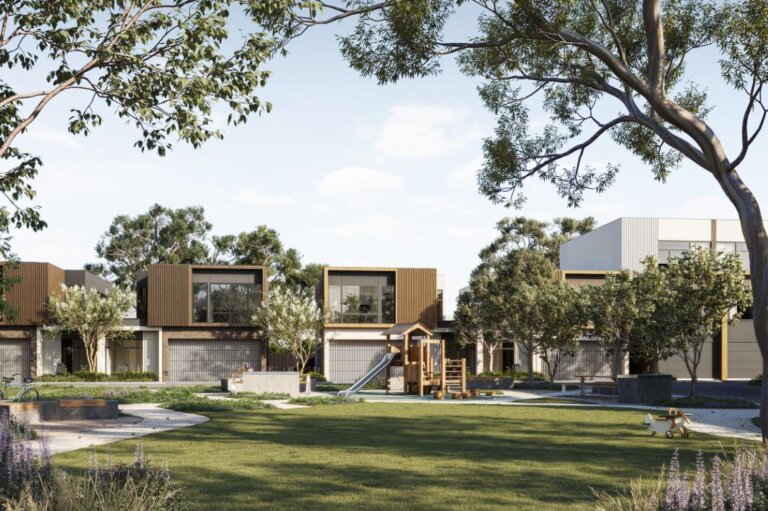 Designed by leading Melbourne architect Rothelowman, the townhomes are designed to be sensitive to the site's existing context, while capitalising on an opportunity to deliver an outstanding architectural response that will set a new standard for townhouses within the area.
With existing townhouses in Glen Waverley typically being dual occupancy or featuring multiple homes on one lot with no amenities, our project will seek to put the community at the heart, offering an array of resident amenities, complemented by lush gardens in a secure neighbourhood that is ideal for raising families.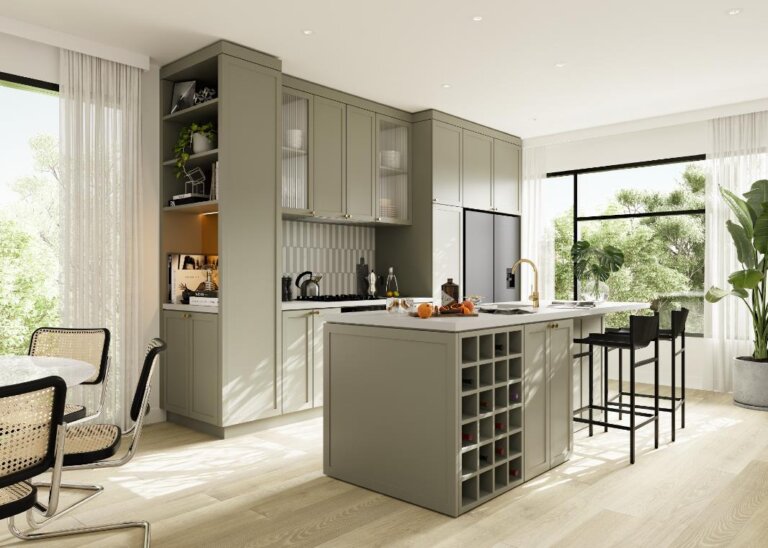 Golden Age Chief Marketing Officer Dandan Zhao said the townhomes respond to the changing needs of the population by providing diverse housing options.
"Glen Waverley is an area predominantly dominated by single-family homes and there is little choice when it comes to townhomes, particularly architecturally-designed homes that offer a premium feel. Glen Waverley is such a highly connected suburb and there is an appetite for new developments that cater to not only downsizers but young professionals and young families who are priced out of this area. Glen Waverley is an aspirational area that has traditionally been unaffordable; we're pioneering a product not typically seen here," she says.
To learn more about Floret or to register your interest, please visit http://florethomes.com.au/