After a two-year hiatus, we are thrilled that events are back in full swing! May was a fun-filled month at Sky Garden with two events created to bring the community together. We're pleased to report that both were a booked-out success.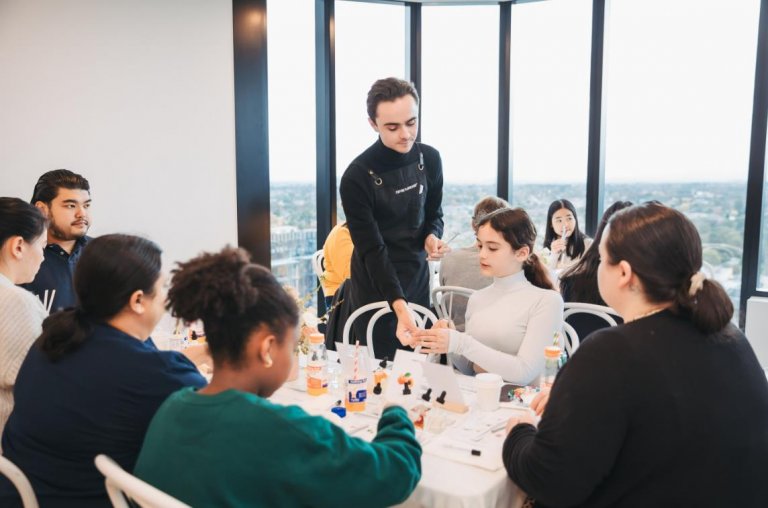 The first was a Mother's Day Perfume Workshop with Perfume Playground, in which guests created their own fragrances over two sessions, guided by two scent experts while enjoying either morning or afternoon tea. They were able to take home their customised perfumes as a special keepsake, or a thoughtful gift for mum.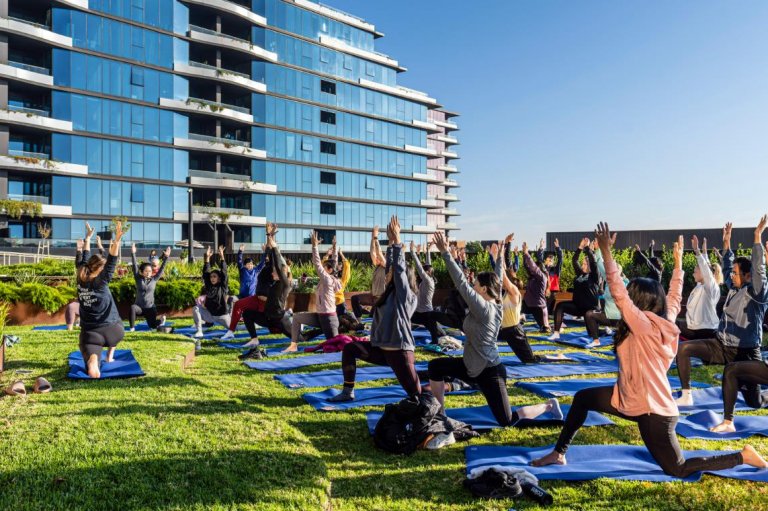 The second saw Sky Garden's sprawling podium garden transformed into a wellness sanctuary, with a complimentary yoga class hosted by CorePlus Studios, consisting of a 30-minute flow and closing meditation. Followed by coffee and healthy refreshments, it offered a great opportunity for like-minded yogis and friends to connect.
Discover the residence and its community by visiting skygardenresidences.com.au