Throughout Mother's Day weekend, Golden Age Group hosted three beautiful Mother's Day appreciation events, with mums of all kinds coming down to Glen Waverley to take part in something special and memorable with their loved ones. 
Golden Age Group prides itself on inclusivity, so this year our Mother's Day invitation was distributed to 'Mums of all Kinds', from step mums to longing-to-be-mums and even pet mums, all were invited. It was great to see such a diverse group in attendance and to show our appreciation for all they do!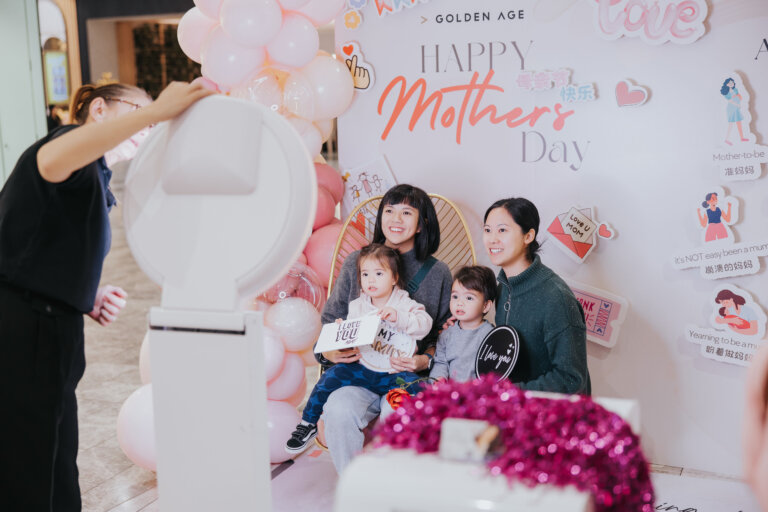 Throughout the weekend, Our Floret display suite bloomed with floral decorations and two fun-filled paper couture workshop sessions, accompanied by tasty treats enjoyed by all.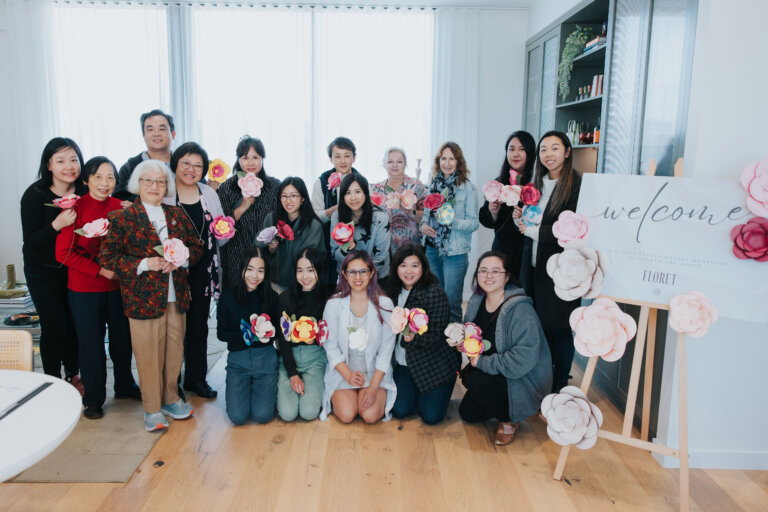 At our beautiful Sky Garden residences, aspiring mixologists were guided through a cocktail-making masterclass. It was a delightful few hours of fun with laughter, loved ones and delicious cocktails. And it didn't just end there, below the Sky Garden apartments, our team also hosted a Mother's Day kiosk activation in The Glen Shopping Centre to welcome visitors, with an envelope wall letting people win prizes and a photo booth for all to take some keepsake photos with their loved ones.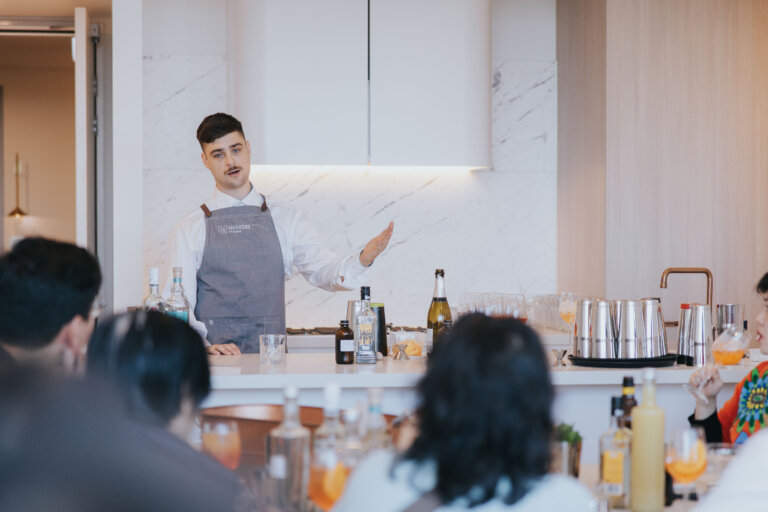 We are incredibly humbled to create these lovely experiences within the local communities and look forward to more exciting events in the future.