Our innovative 'Try Before You Buy' initiative, offering prospective Sky Garden buyers a taste of its aspirational lifestyle prior to purchase, has been met with keen interest and demand. Potential buyers have access to one of six display residences featuring a similar layout and/or aspect they are interested in purchasing.
Among the most recent purchasers as a result of Try Before You Buy is program manager Michael Tay, who enjoyed a staycation in the luxury residence with his wife Joanne and their children to experience its resort-inspired facilities and sought-after location firsthand.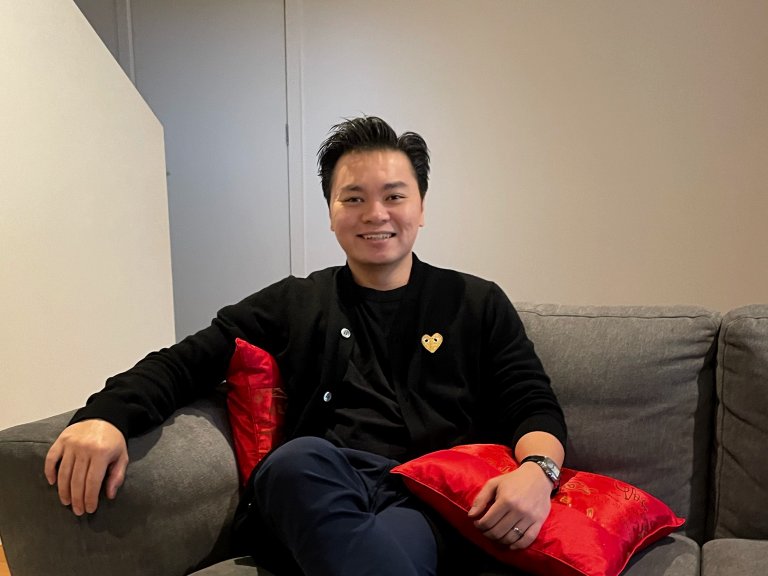 Michael first came across the 'Try Before You Buy' initiative on the Sky Garden website, and was interested to experience the stay from a renter's point of view for a more accurate representation of its exclusive lifestyle, before deciding to purchase the apartment to complement his existing portfolio of investment properties in Australia.
"The Try Before You Buy initiative is very good, staying in the apartment overnight makes a big difference because you get a sense of the area in the evening, and what it is like to wake up there in the morning. There was no traffic or road noise during the night thanks to double glazed windows," said Michael.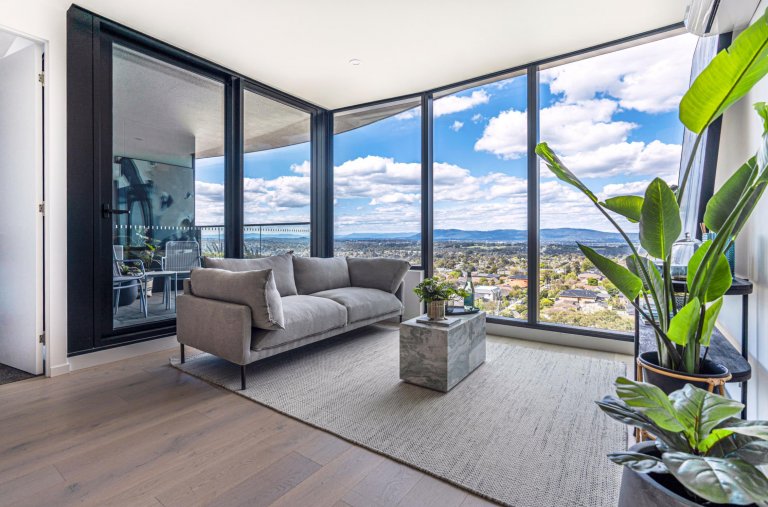 The stay provided valuable insight that only a firsthand experience can. "The initiative by Golden Age allowed us to experience life through the renter's perspective by living in the residence for a night, which is very different to just looking at a floor plan or taking a tour, as you do not get as good a sense of what you are buying," said Michael.
Residing in a styled residence also gave Michael and his family an accurate idea of available space. "As the apartment is already furnished, you get a feel for what it is like to walk through the space, see the joinery and cabinetry, and how much of the space could be filled by your own furniture if you live there."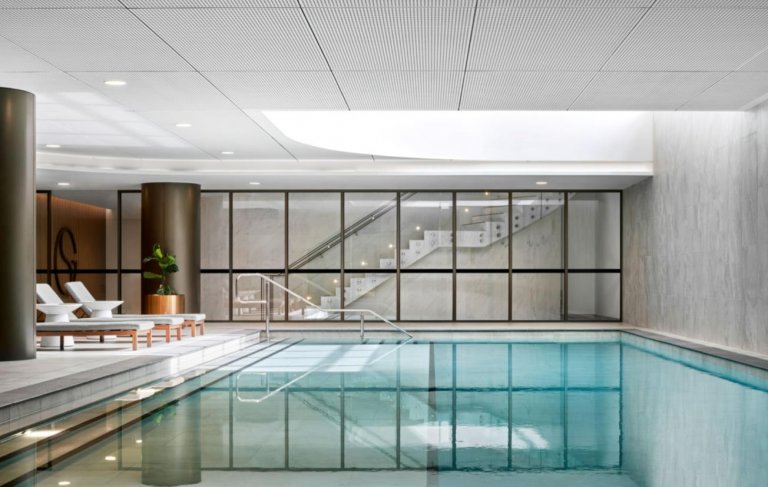 Michael said the project's amenities were the most surprising. "I was surprised by how well maintained the amenities were, particularly the pool and sauna. The stay also gave me an idea of what the crowd is like at the gym on a Saturday morning, and how people use the facilities."
The Try Before You Buy initiative provides vetted prospective buyers exclusive access to all amenities, including the swimming pool, gym, library and mahjong room, and booking privileges to the private dining room and movie theatre.
For more information on this unique opportunity to experience living above it all, please visit https://skygardenresidences.com.au/