Whether you're a first home buyer, planning to upsize, downsize or invest, there is no denying that the way we live and work is changing in light of COVID-19, with some 2.6 billion people – a third of the world's population – now living under some sort of lockdown quarantine.
While the short-term human and economic impact are undeniable, we are envisaging what this 'new normal' may look like for Australia's residential property market moving forward.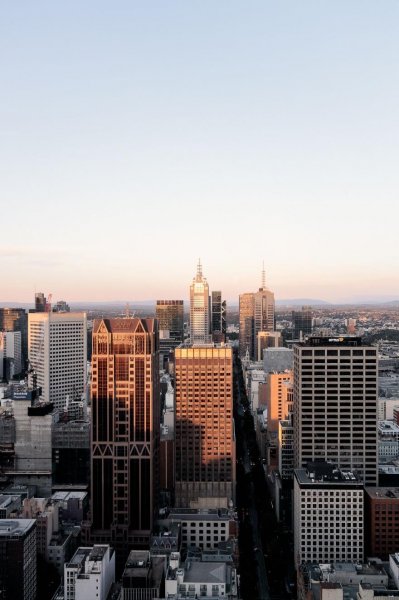 Australia's property market pre-pandemic
While the trajectory of the market recovery is difficult to predict, it is unsurprising to discover that globally, markets that entered the COVID-19 period in good stead, seem to be faring well.
Before COVID-19 impacted our markets, Melbourne property prices were surging, with dwelling values up 12 per cent and the value of high-end properties rising considerably compared with the more affordable housing stock according to Smart Company.
With Australia's low COVID-19 infection rates combined with the initial strong market recovery in the first quarter of 2020, industry professionals have revealed via realestate.com.au they, in fact, remain optimistic that the Australian property market overall will remain relatively unscathed in the long run.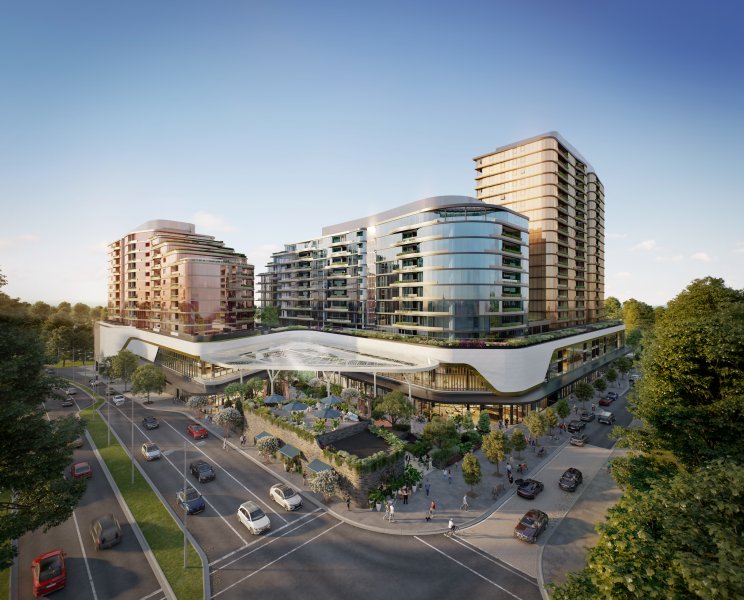 The effect of the RBA on the market
In an attempt to keep the Australian dollar low, ensure borrowing costs are stimulatory for businesses and households, as well as to help stabilise and capitalise credit markets, we saw The Reserve Bank of Australia make an emergency rate cut in early March.
With many banks passing on these savings, buyers and investors who are financially sound and possess job security are likely to remain active in the housing market through this period and may, in fact, find themselves in a stronger position, using this as an opportunity to secure properties at a competitive price with ultra-low interest rates.
Further, Propertology Director Simon Pressley suggests property prices are likely to surge once lockdown restrictions are lifted – within as little as six weeks – with suburbs within close proximity to quality schools and universities and nearby public transport, such as Box Hill, likely to grow rapidly in price.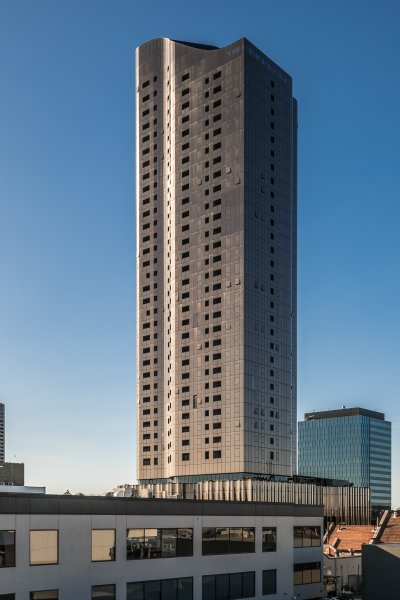 The rise of tech-savvy sales agents
Capitalising on modern-day technology, such as augmented reality videos, virtual reality videos and inspections and online auctions, real estate agents have been able to adapt at lightning speed in order to keep home sales moving.
While in-person auctions have paused, evidence suggests online auctions may actually be an effective alternative when it comes to selling property, with a luxury Melbourne home selling via Zoom in the vicinity of $1.85 million ($100,000 over its reserve price) early last week, according to realestate.com.au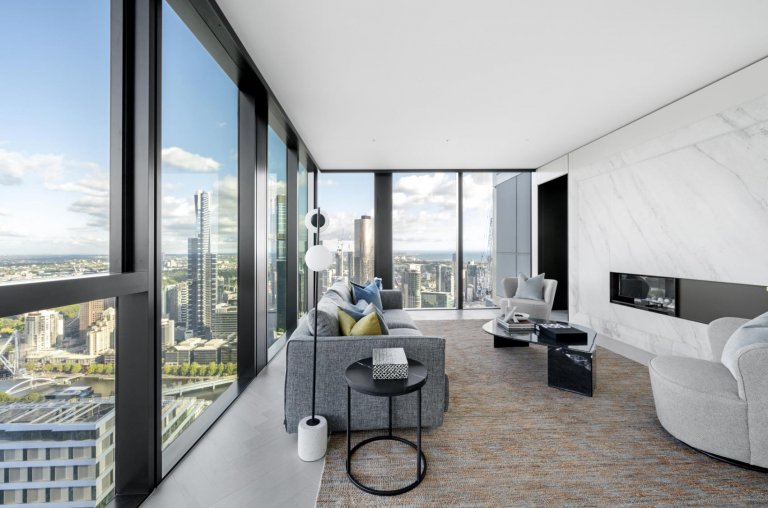 Looking forward
Undoubtedly, the COVID-19 pandemic is reshaping the way our world is interconnected, from how we do business to how we live our lives, and property is no exception.
However, as the economy and society adapt to this new normal, we will continue to see a number of positive outcomes – from new apartments being purchased by first home buyers (particularly in Melbourne and Sydney) to strategic investors with a long-term view and homebuyers looking to upgrade both remaining active in the market.
Instilling a vote of confidence that the Australian market will see a surge in consumer confidence, it seems that we can, in fact, navigate the short term implications of the current coronavirus climate together.