Bustling with excitement and a hive of activity, last month officially marked the completion and settlement of our highly anticipated Sky Garden project, as residents began to move into their immaculately crafted new address.
A momentous milestone, Golden Age Group – together with Probuild – defied market odds and delivered the $450 million project within anticipated timelines despite stringent lockdown regulations across the state of Victoria.
An ambitious project, Sky Garden is Australia's largest air rights development, comprising 536 one, two and three-bedroom residences expertly designed by Rothelowman and DKO Architecture, world class amenity and over 4,000 square metres of outdoor podium gardens by ASPECT Studios.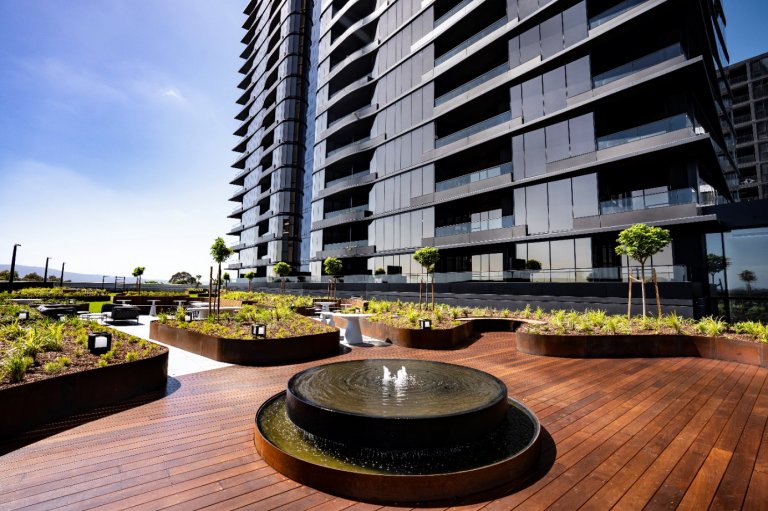 Primely positioned atop the most modern and revamped shopping centre in the east – The Glen – Sky Garden not only offers residents unmatched connectivity and convenience, but now provides access to a myriad of perks at The Glen via a resident-only rewards program.
Each resident has access to a variety of cash-saving offers from an all-encompassing selection of retailers, including Matchbox, The Body Shop, Laser Clinics Australia, Valuable Jewelry, Bakers Delight and Capricho Grill, to name a few!
What's more, The Glen Superclinic is also offering bulk-billed, at-home appointments, ensuring those who are in need of a doctor won't need to leave the comfort of their home – or pay a gap fee.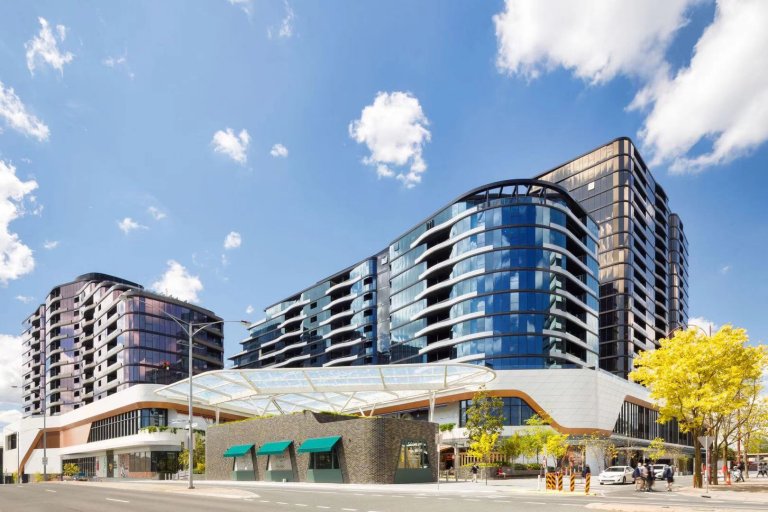 In addition to providing added value to residents and an ideal opportunity for Sky Garden residents to experience The Glen's world-class retail and food destination, the program also aims to provide an influx of spending within The Glen, which has now completed a $430 million redevelopment.
Representing the future of collaborative mixed-use partnerships that offer genuine value to the community, purchasing at Sky Garden truly offers an address like no other.
An exclusive collection of one, two and three-bedroom residences remain. To discuss this opportunity, visit http://skygardenresidences.com.au/.