Living within close proximity to a thriving retail precinct can add significant value to your home, new data has revealed, with Melbourne's east and south-east yielding the strongest results for homes located within a 1-kilometre radius of major shopping centres.
Of the 15 shopping centres analysed, the suburb of Glen Waverley saw the biggest return on investment, with two-bedroom residences located within a 1-kilometre radius of the newly revamped The Glen Shopping Centre selling for close to $500,000 more than those located 3-kilometres or more away.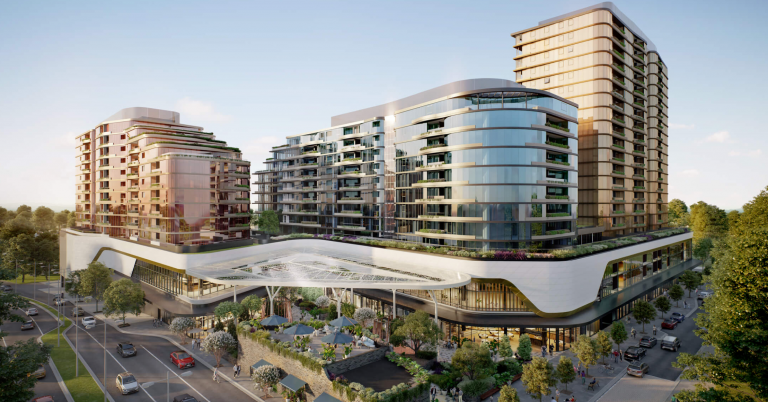 The research commissioned by the Real Estate Institute of Victoria (REIV) on behalf of Golden Age Group looked at the price comparison of two-bedroom residences over a ten year period from 2010 to 2019 and their proximity to major shopping centres under the Westfield and Vicinity umbrellas.
The analysis revealed that homes located within 1-kilometre of The Glen, Westfield Fountain Gate, Chadstone, Westfield Knox and Westfield Airport West increased the most in value, while other shopping centres such as Westfield Doncaster and Westfield Southland acted as deterrents in house price growth, with homes located further away seeing stronger results than those within the immediate vicinity.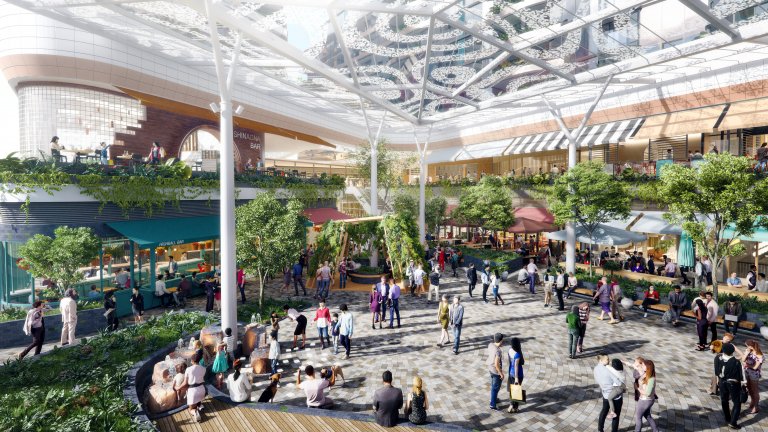 In 2019, the average value of a two-bedroom residence located within a 1-kilometre radius of The Glen Shopping Centre was $314,500 more expensive than homes located within a 1-3-kilometre radius, and $482,000 more than homes located within a 3-5 kilometres radius.
Over the past decade, property prices within a 1-kilometre radius of The Glen experienced a 64.3 per cent increase, followed by an increase of 53.7 per cent for those located within a 3-5 kilometres radius.
The second strongest performing shopping centre was Westfield Fountain Gate, increasing property value within a 1-kilometre radius by 59.3 per cent, followed by an increase of 54.6 per cent for a 3-5 kilometre radius.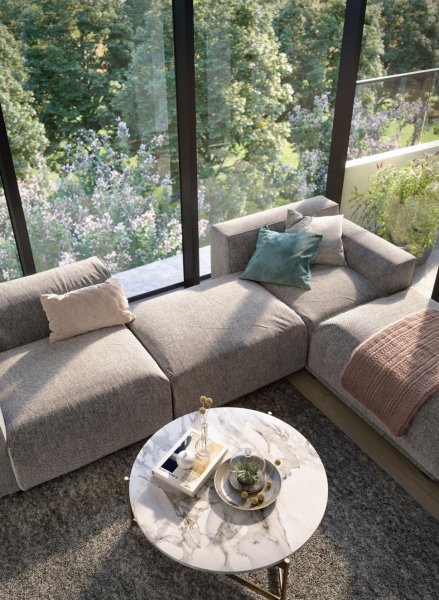 On the flip side, property within a 3-5 kilometre radius of Cranbourne Park, Roxburgh Village, Victoria Gardens, Westfield Southland and Oakleigh Central fared better than property located in the immediate surrounds.
Golden Age Group Marketing and Sales Director Dandan Zhao said the research reaffirms their commitment to delivering Australia's largest air rights development, Sky Garden, positioned above The Glen.
"Living atop the most modern and revamped shopping centre in the east offers residents unmatched connectivity and convenience, so it is not surprising to see Glen Waverley as the top-performing suburb out of the 15 suburbs analysed.
"Just moments below Sky Garden is a selection of more 240 specialty retail stores, an abundance of international restaurant options and local hospitality hubs, as well as a fresh food precinct.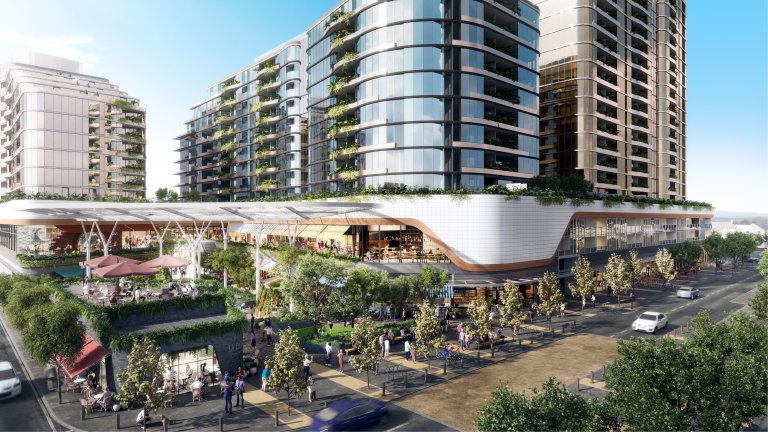 "In addition to having all this right on your doorstep, Glen Waverley is also home to a myriad of schools and recent research revealed home values can increase based on their proximity to education. This, coupled with the convenience of living atop The Glen is a win-win for owner-occupiers and investors alike," she said.
To date, Sky Garden has been popular with investors, downsizers and first home buyers, who recognise the value of living in the fast-growing suburb of Glen Waverley.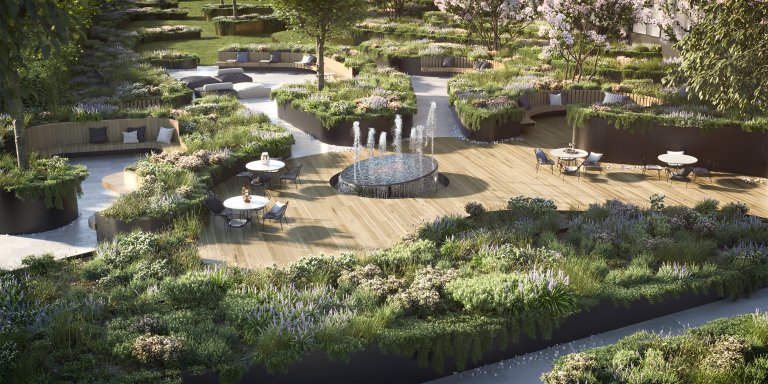 Originally launching to market with 555 one, two and three-bedroom spacious residences across three towers, the number of residences has dwindled to 536 apartments due to demand from downsizes seeking three-bedders, leading to a number of amalgamations.
During the peak of the pandemic, Sky Garden sold over $30 million worth of apartments as buyers sought out the convenience of having everything right on their doorstep, and now coupled with the results from REIV, purchasing at Sky Garden proves to be a worthwhile investment strategy.
Earmarked for completion towards the end of 2020, a selection of final release apartments remain with a starting price of $498,000.
For further information please visit http://skygardenresidences.com.au/.