Wentworth Avenue Topping Out
Earlier this month, the topping out ceremony for our Wentworth Avenue project marked the culmination of the Bates Smart-designed 18-storey hotel. Built around the iconic Tyne House, the hotel will feature 264 rooms, a lobby bar, restaurant and cafe, and a rooftop bar and restaurant.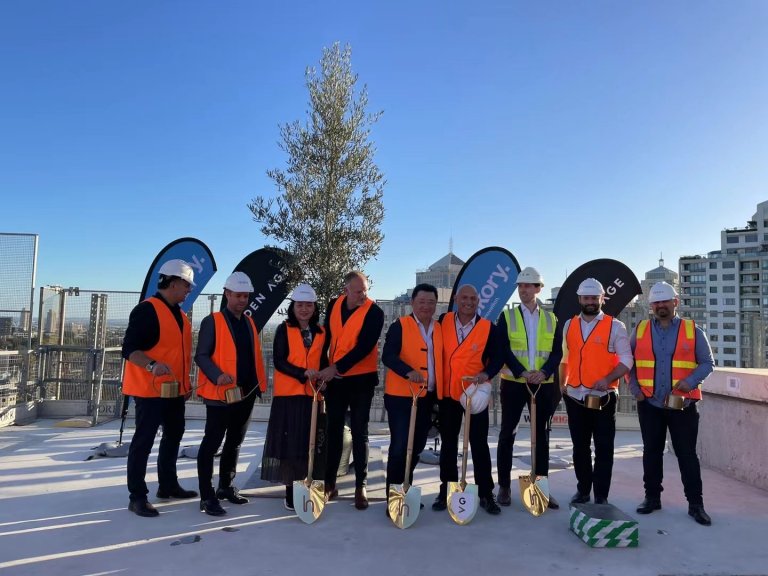 Located in the eclectic suburb of Surry Hills, the project brings a unique approach to the Australian market with its lifestyle focus and emphasis on experience, culture and art.
Marrying the pragmatic with the romantic, the private with the collective and the old world with the future, Wentworth Avenue is an exciting step forward for the Australian hotel sector. A big thank you to all involved in helping to bring this project to life including Hickory, Bates Smart and Time Place. For more information, please visit https://www.goldenagegroup.com.au/project/ace-hotel-sydney/