Wembley Hill is coming soon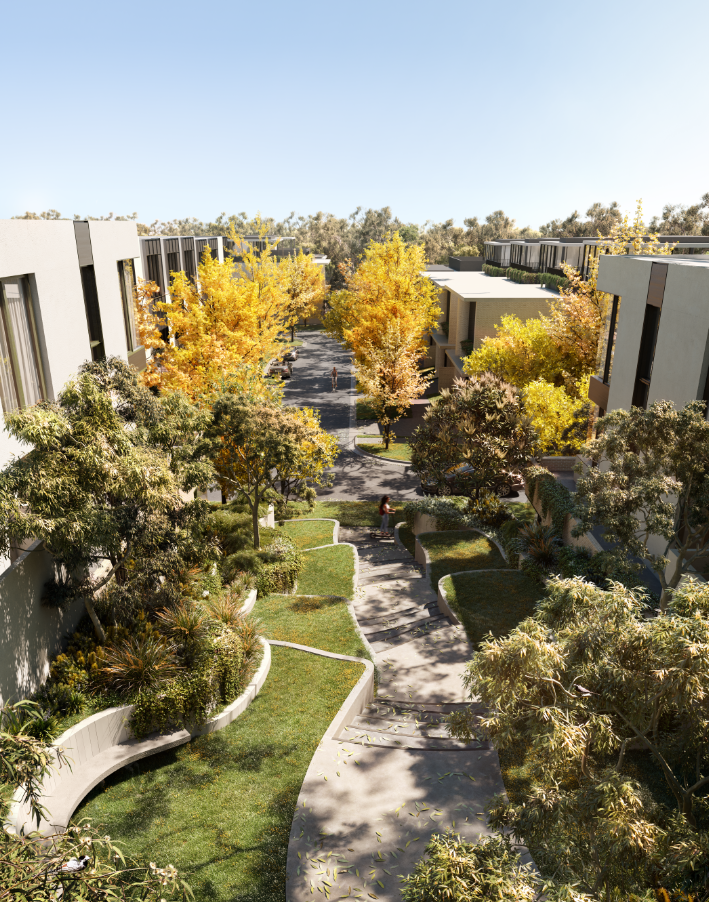 Golden Age Group is proud to present our latest masterpiece, Wembley Hill, destined to become the pinnacle of Box Hill South.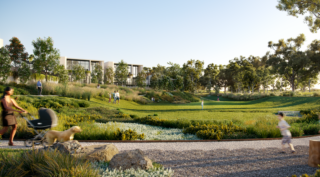 Nestled alongside the serene Gardiners Creek, Wembley Hill is an idyllic new luxury neighbourhood, brimming with a captivating sense of place. Soon to grace Box Hill South, this development comprises a series of interconnected yet uniquely designed pockets, all meticulously created to enhance the human experience and foster social bonds. Inspired by its cascading landscape, those beautifully crafted townhomes are surrounded by tiered gardens, mature trees and open green spaces.
"We have always had a plan and a dream to deliver the most exciting and unique residential community in Box Hill." – Jeff Xu, Founder and Managing Director, Golden Age Group.
Our recent Expression of Interest (EOI) campaign has garnered overwhelming interest over the past few weeks. To learn more about Wembley Hill, head to wembleyhill.com.au.
Architect: Cox Architecture
Interiors: Mim Design
Landscape: Taylor Cullity Lethlean