Wembley Hill grand launched with half Sold in Stage 1 release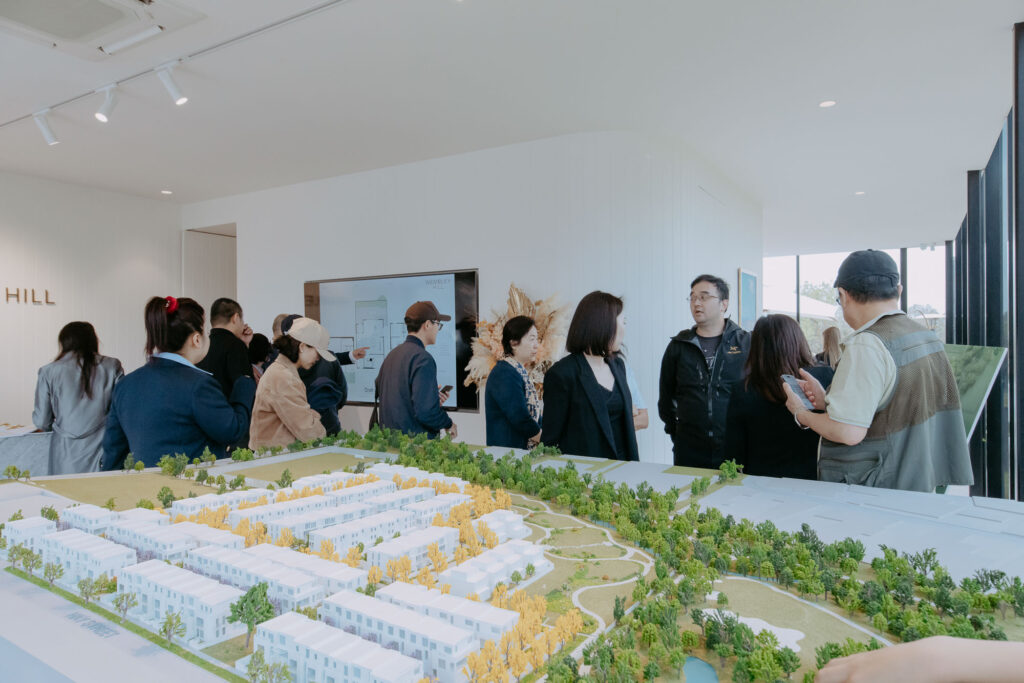 In October 2023, we marked the grand launch of our Wembley Hill project, a special occasion where our VIP customers got an exclusive sneak peek at the breathtaking design and incredible open green views in the display gallery, all made possible by our fantastic team at Cox Architecture, Mim Design, and Taylor Cullity Lethlean.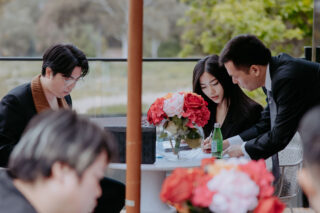 The opening featured expertly crafted barista coffee, delicious pastries and champagne for all to enjoy. In addition, prospective residents were given the exclusive privilege of reserving their future homes at Wembley Hill.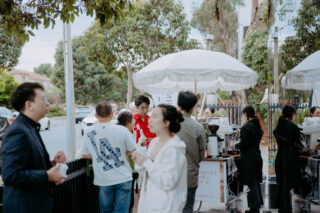 More than half of Stage 1 have already been sold. The combination of high quality, prime location and strong developer reputation is destined to make this project extraordinary.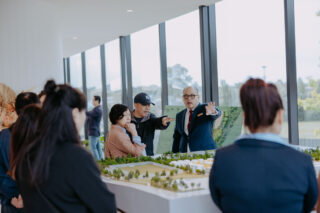 A heartfelt thanks to everyone who graced the grand opening with their presence – You made this day truly unforgettable!