VIP preview dinner of SKY SQR Box Hill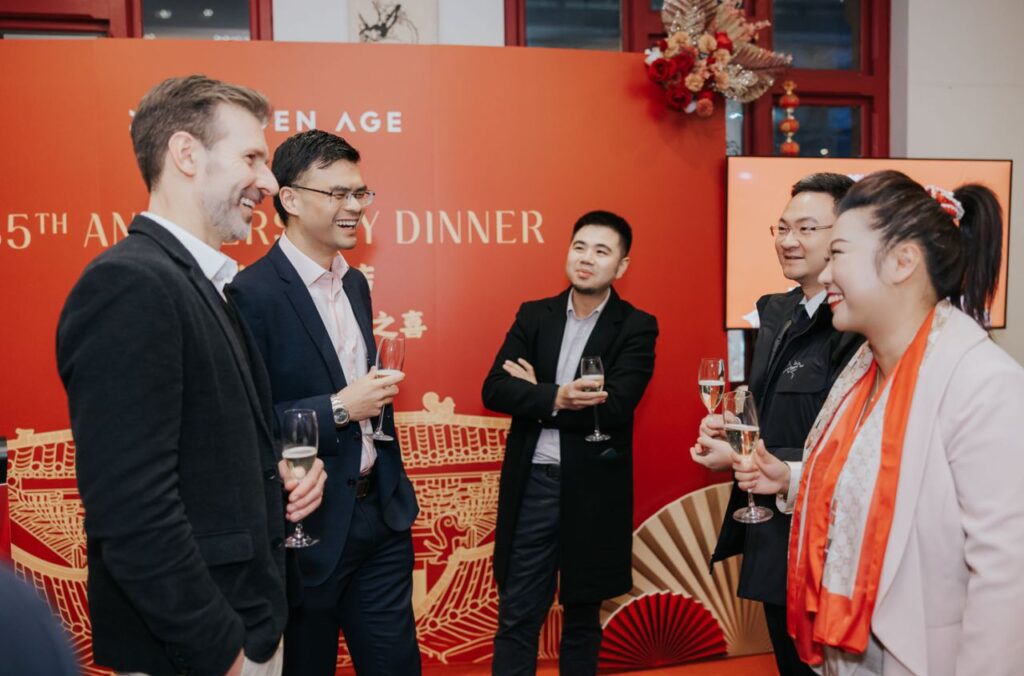 In July 2023, we held an exclusive VIP preview dinner of SKY SQR Box Hill, together with our consultants and friends at Dahu Peking Duck restaurant.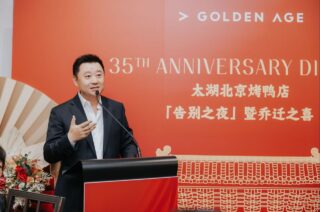 SKY SQR will be Box Hill's most contemporary town square with a diverse mix of culinary and lifestyle retailers. Our Managing Director, Jeff Xu, said SKY SQR draws inspiration from Melbourne's urban laneways, open courtyards, traditional European food halls, and bustling Asian markets. It blends the best of both worlds, creating a unique culinary destination where East meets West and serving as an iconic retail hub.
Notably, we also bid farewell to Dahu Peking Duck restaurant, which concluded its 35-year operation in Melbourne's Chinatown last week. However, we are thrilled to announce that the restaurant will make a remarkable comeback at SKY SQR Box Hill within the next two years. It will once again offer a unique gathering place for celebrating life's special moments, connecting us with loved ones and the local community.
We extend our heartfelt gratitude to everyone who joined us last Thursday to commemorate this significant occasion. It was an unforgettable evening that will be cherished for years!