Unparalleled success as Australia's slimmest residential tower reaches settlement
The end of the decade saw a momentous milestone for Golden Age Group with the settlement success of Australia's slimmest residential tower, Collins House.
Defying market trends, 97 per cent of the 259 luxury residences were settled pre-Christmas and another five scheduled to settle before March, leaving only 7 exclusive apartments remaining for purchase.
Located on one of the most prestigious and highly-coveted addresses in the country, Collins Street, the Golden Age Group project has cemented itself as Melbourne's  newest architectural landmark.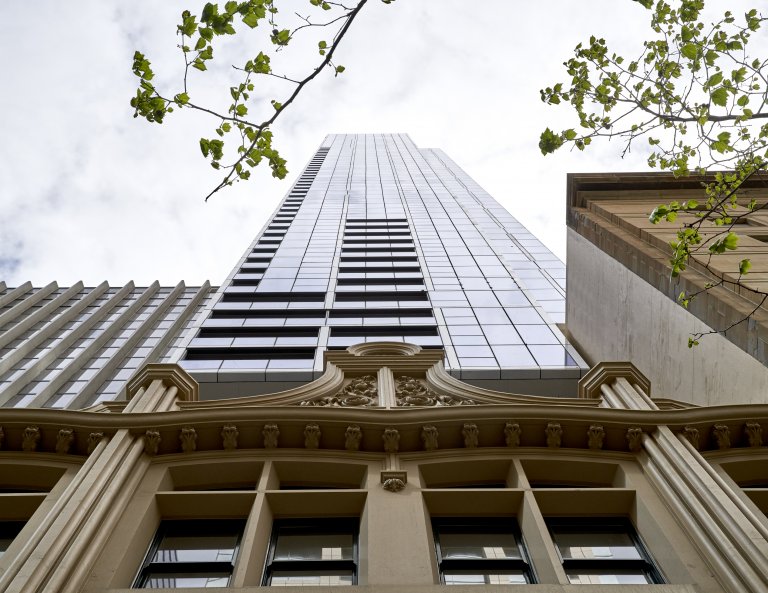 As Collins House welcomed its first residents, Golden Age Group hosted an intimate affair to celebrate those who purchased a new place to call home.
Taking place on 11th Dec 2019 at Melbourne's premier nightlife destination, Ocean 12 at Crown, guests enjoyed delightful beverages and delectable canapes while getting acquainted with their new Collins House community, set to the stunning backdrop of Melbourne's city skyline.
It was the perfect way to commemorate another successful year at Golden Age Group, and as we settle into the new year, be sure to stay tuned for what we have in store!