Top 5 things to do in Xi'an… and how to win a free trip there!
As part of our initiative to raise awareness of the unmissable architecture and awe-inspiring landscapes of the Chinese city of Xi'an, we've teamed up with Virgin Airlines, Sofitel Xian Hotel and one of Xi'an's most reputable museums to offer you the chance to win the trip of a lifetime!
Firstly, though, we thought we'd provide you with a go-to guide for exploring this hidden gem in the crown of Chinese tourism…
Face the Terracotta Army
Can it even qualify as a bucket list if it doesn't have 'meet a Terracotta Warrior' on it? These magnificent emblems of Ancient China have often been shipped from museum to museum across the globe (NGV included), in order for eager historians and culture-enthusiasts alike to bask in the brilliance of this fablesome force.
As part of our prize we're offering up two tickets for the skin-prickling experience of meeting this towering collection of military magnificence at the Emperor Qin Shi Huang's Mausoleum Site Museum – one of the most significant sites of contemporary archeological discoveries in the world.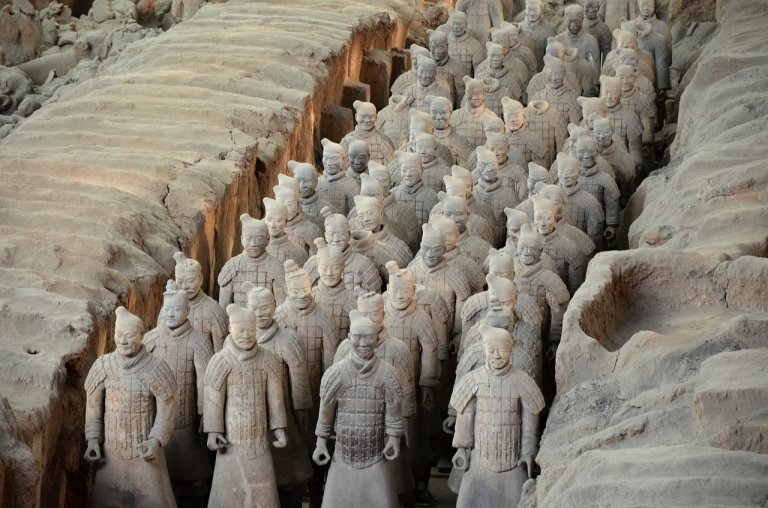 Cycle the city walls
If you're not one to shy away from exploring a city on two wheels, you won't be able to get enough of this opportunity. Perhaps not the greatest wall in China – though this is merely a technicality – the Xi'an Ancient City Wall provides a sublime cycling spot.
With views spanning far and wide, this historically-charged heritage has a lot to offer in its mere 8.5 miles. Although walking the wall is still a spectacular experience, we suggest booking a bike tour for the ultimate fusion of history lesson and pedal practice.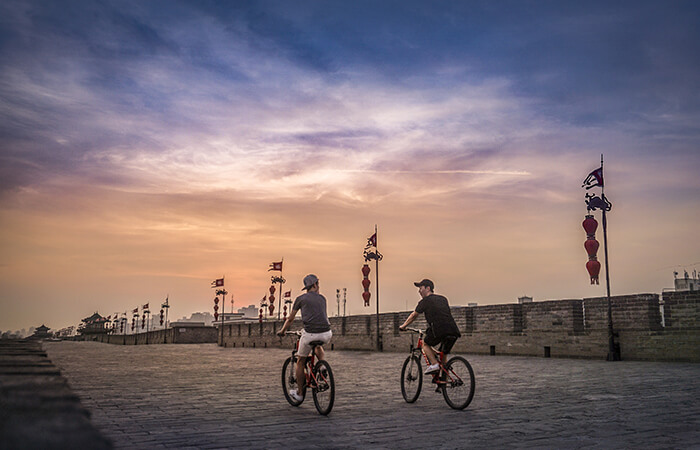 Hiking Mount Huashan
Dizzying heights, dancing with danger and a workout to remember; if you've got a penchant for chasing that rush of adrenaline then this is the perfect peak for you.
Not one for the faint-hearted, the South Peak of this mountain has earnt itself a reputation as one of the most dangerous hikes in China and sits a vertigo-inducing 2,155 meters above sea level. Despite the treacherous trek to the top, the rocks are oozing with natural beauty from each and every crevice – it's definitely a point of interest for your postcards.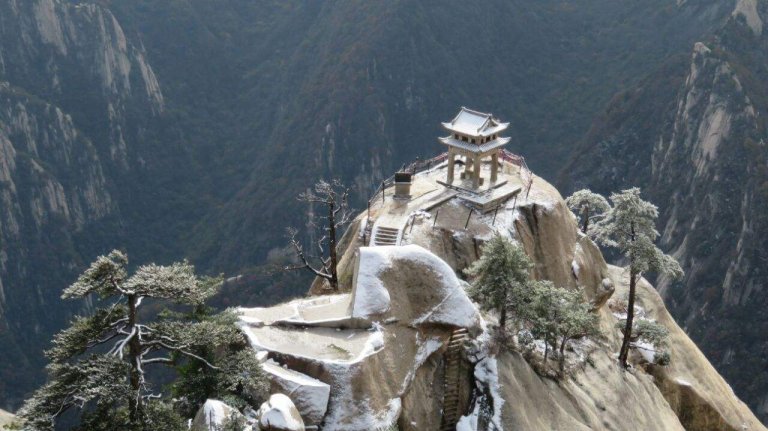 Become an accomplished calligrapher
Xi'an boasts a myriad of opportunities to learn about Chinese culture, but we think the most immersive way to understand a place is to get stuck in yourselves.
The Tang Bo Art Museum is one of many penned locations that allow tourists to try their hand at writing in real Ancient Chinese script. Calligraphy is nearly always harder than it looks, so this may be one for the creatives with a panache for the pen.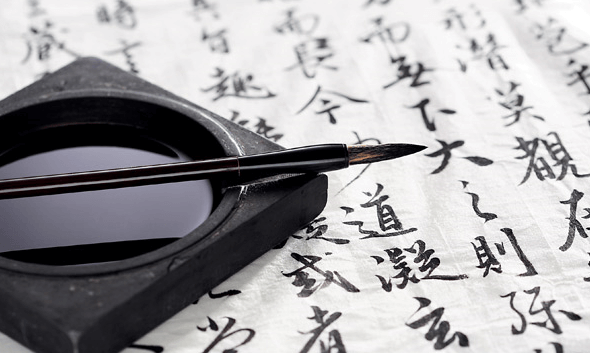 Munch your way through Muslim Street
Last but certainly not least favourite for the foodies, this stop-off at the Huimin Muslim Quarter in the old town of Xi'an is the perfect way to peruse of an evening – spicy lamb skewer in hand, of course.
If food isn't your thing, then the aromas and history of the Arab imprint of the Silk Road provides reason enough to parade around the streets, and who's to say if a paprika-roasted potato might tickle your fancy along the way.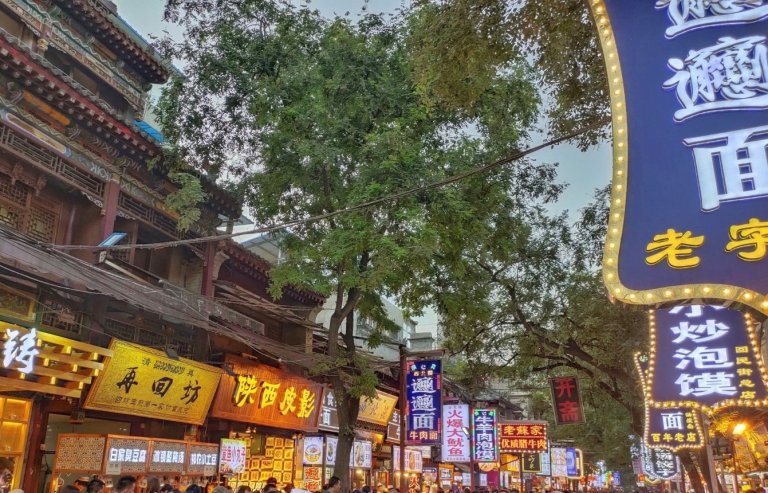 What exactly does the prize include?
Two return Economy flights on Virgin Airlines to Xi'an China from your nearest capital Australian city
Five nights of accommodation in a Junior Suite including breakfast for two at Sofitel Xian on Renmin Square
$1,000 spending money
Two entry tickets to visit the Emperor Qin Shi Huang's Mausoleum Site Museum
How can you win a trip to this terrific city?
The competition is running within the Sky Garden display suite at The Glen Shopping Centre until October 12th. All you need to do is take a trip to the suite, sign up with your name and email via the tablets and you're in with the chance to visit the vast array of sites Xi'an has to offer.
Plus, if you visit the display suite before September 14th, you can immerse yourself in the NGV Winter Masterpiece, with exclusive behind the scenes videos and imagery available to the Sky Garden display only.