The successful sale of stage one in Sky Garden calls for a celebration at our display suite
On 18th August 2018, Golden Age Group celebrated the huge success of Sky Garden's Stage 1 release with amazing prize giveaways. Embracing the theme of the 'Sky Garden Dream', purchasers gathered in our display suite at The Glen Shopping Centre and immersed themselves in a wonderland of magical experiences.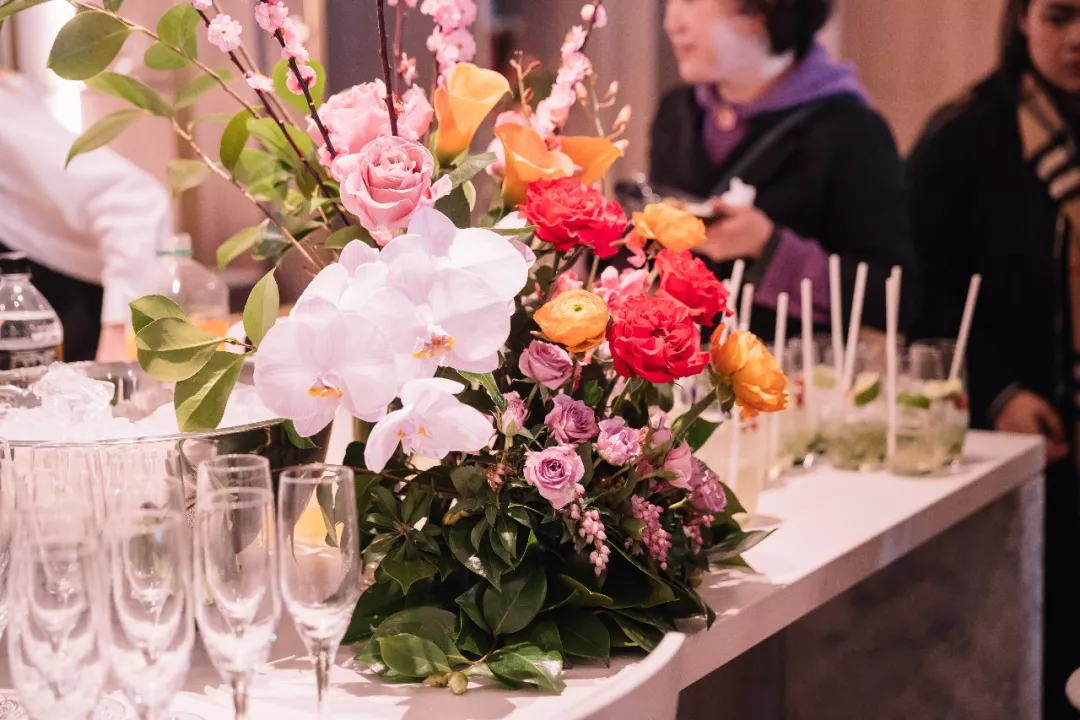 Throwing back to the innocence of a child's mind, everyone stepped out of reality and entered a world of fantasy. The room was filled with pure and beautiful melodies of the acoustic violin and cello, while a ballerina gracefully danced around in a bubble.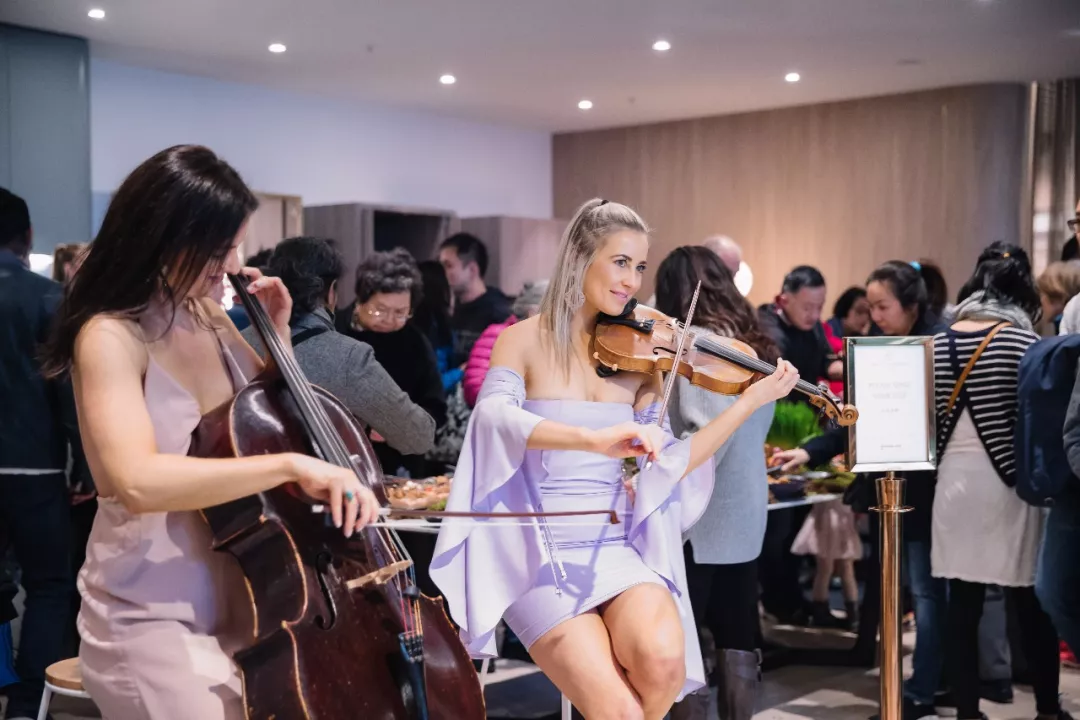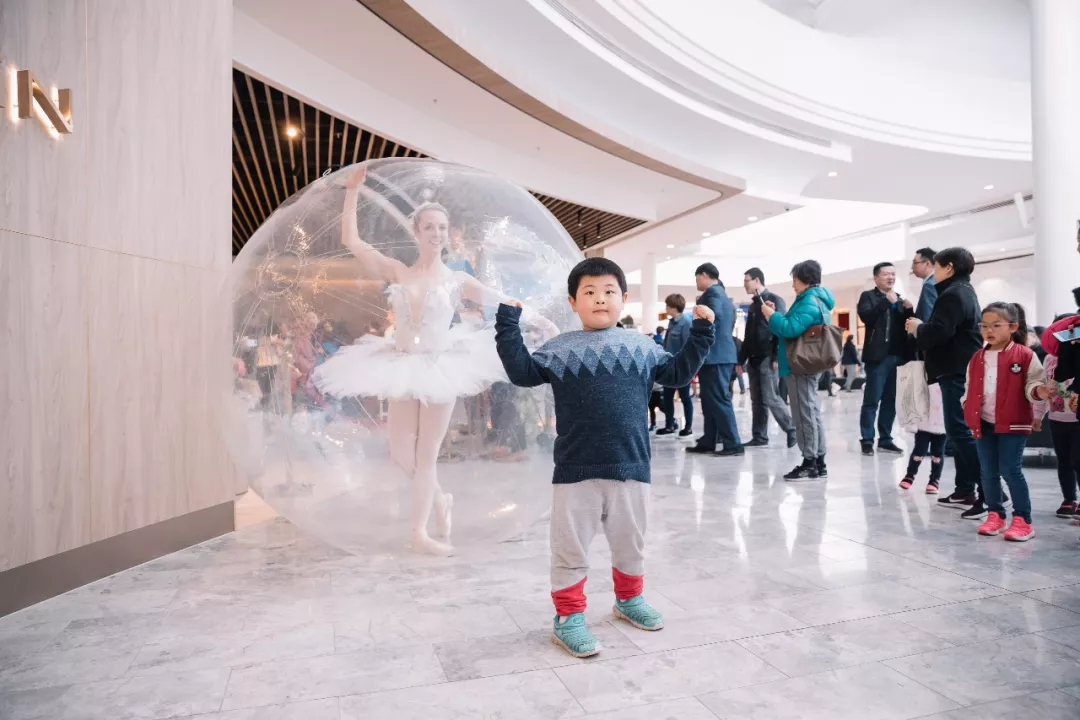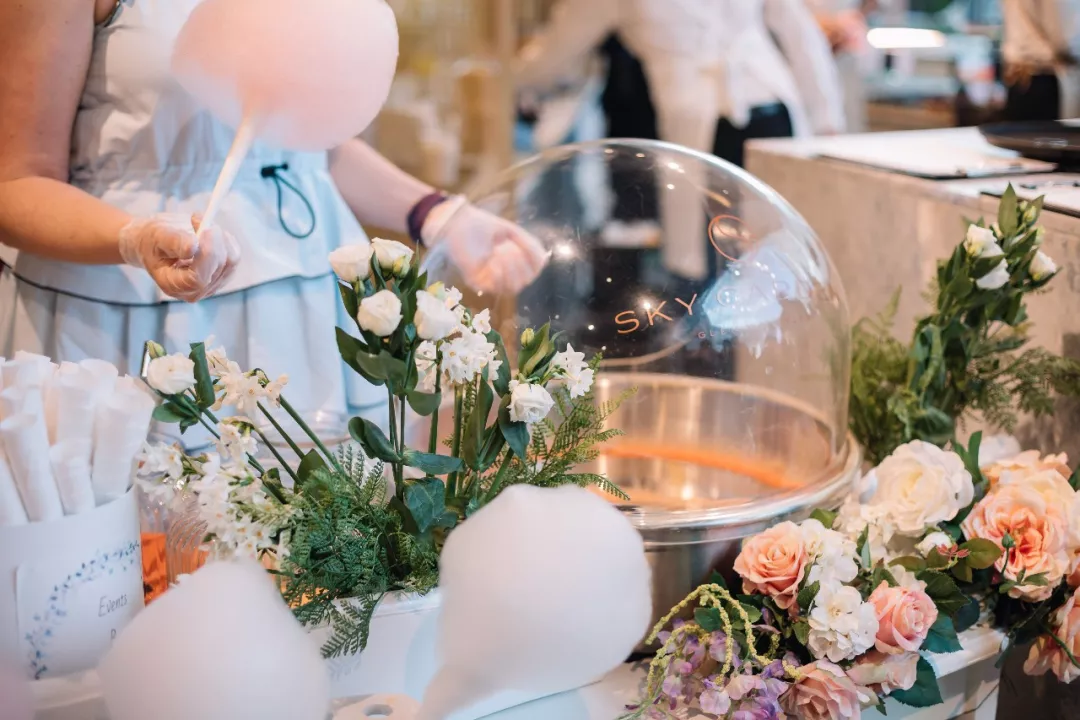 Happy purchasers have their photograph captured in an interactive charmed mirror and printed on a keepsake for people to take home. Inspired by Sky Garden's 4,000 sqm garden, an edible garden sprouted across a table for all to enjoy.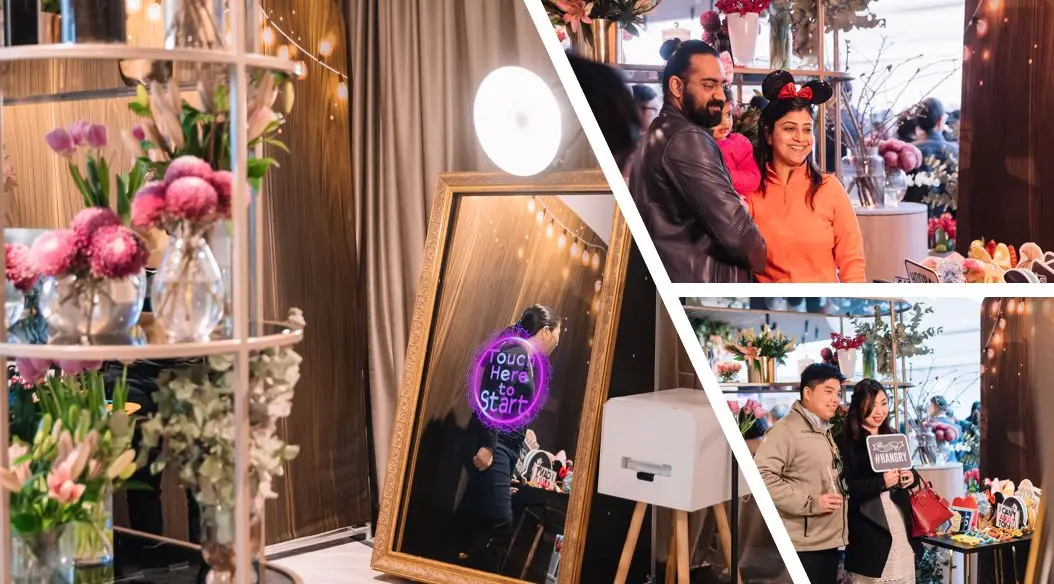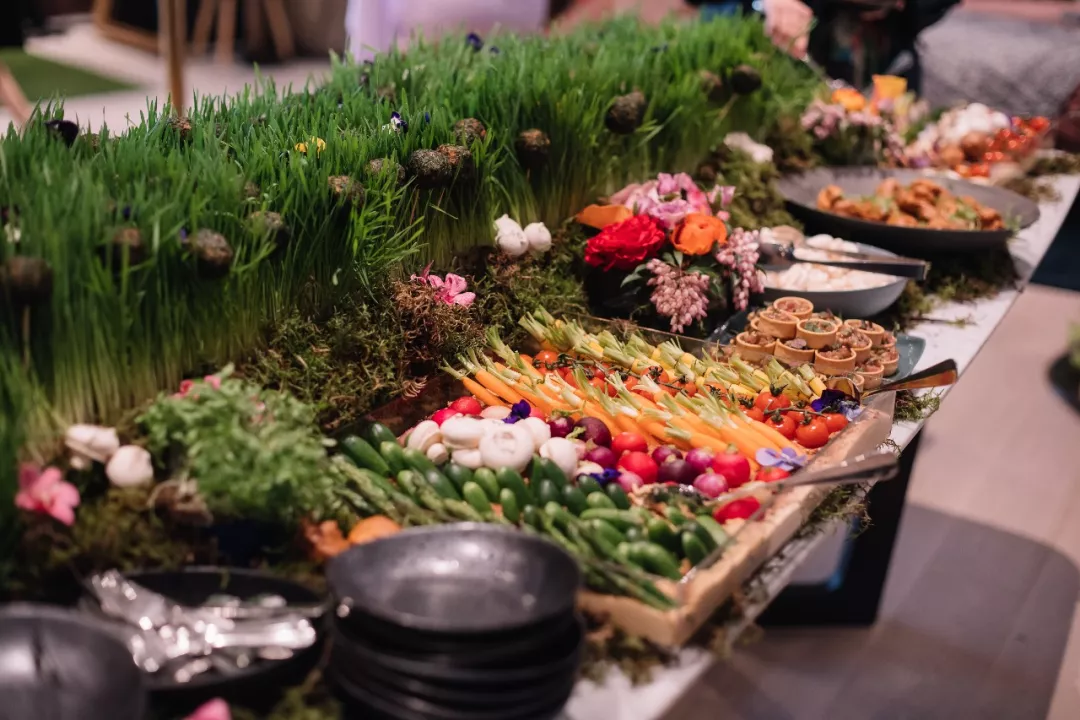 With a total prize pool of over AUD 100,000, the anticipation and enthusiasm grew as the day proceeded. Through a fair system of drawing the prize, every new homeowner was allocated one ticket per apartment bought; even those who were not present on the day also had a fair chance of winning.
With all the tickets in the prize barrel, off it spins as everyone eagerly await the fate of their luck. The prize pool included two air-conditioning upgrades, one storage unit upgrade, one marble finishing upgrade and the grand prize of a 2018 Mercedes Benz C200 with an RRP of almost AUD 80,000, which we had a guest of honour, Simon Gray, Managing Director of Probuild to assist in the draw.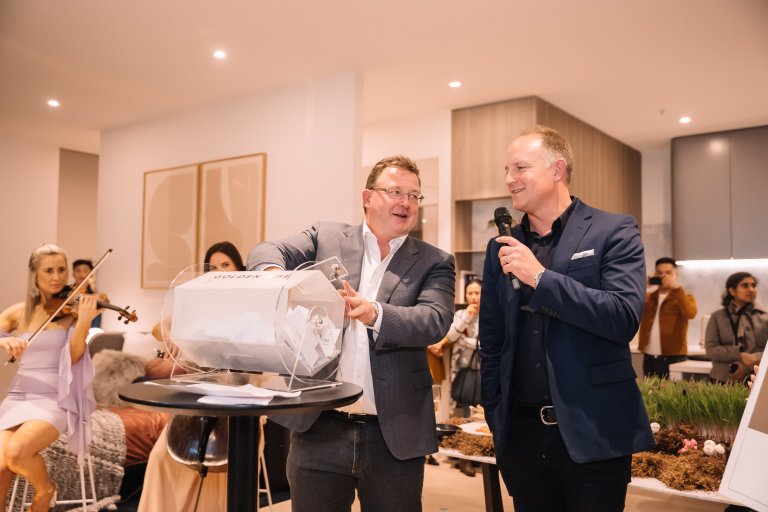 The very lucky winner of the 2018 Mercedes-Benz C-Class Ms. Na Dong said it was very unexpected and very pleased to have won. She goes on to comment on the project's exquisite design and superiority of the product and the importance of the quality of life which Sky Garden will bring.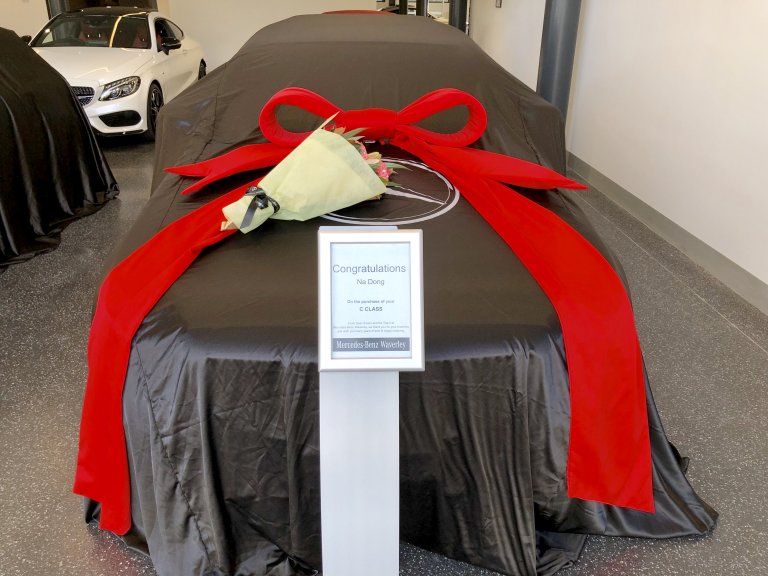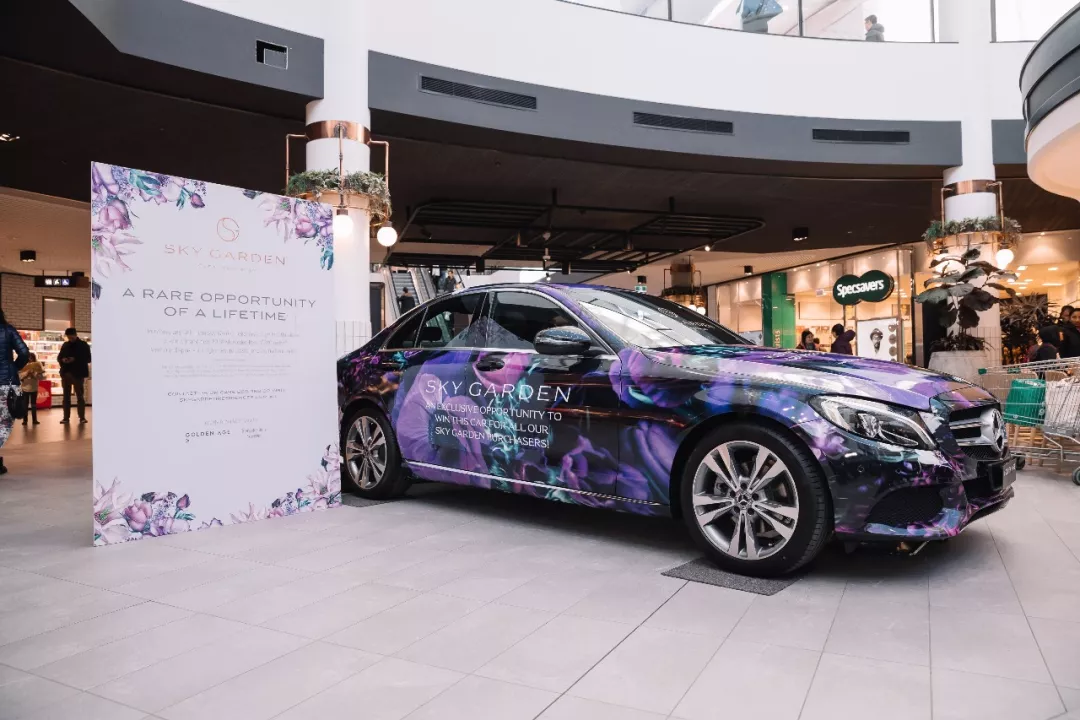 These luxurious apartments that will set above The New Glen Shopping Centre are the first of its kind and with stage one selling out in advance, stage two release is anticipated to go as quickly. Visit our project website at http://skygardenresidences.com.au/ to find out more.