SKY SQR was featured on ABC News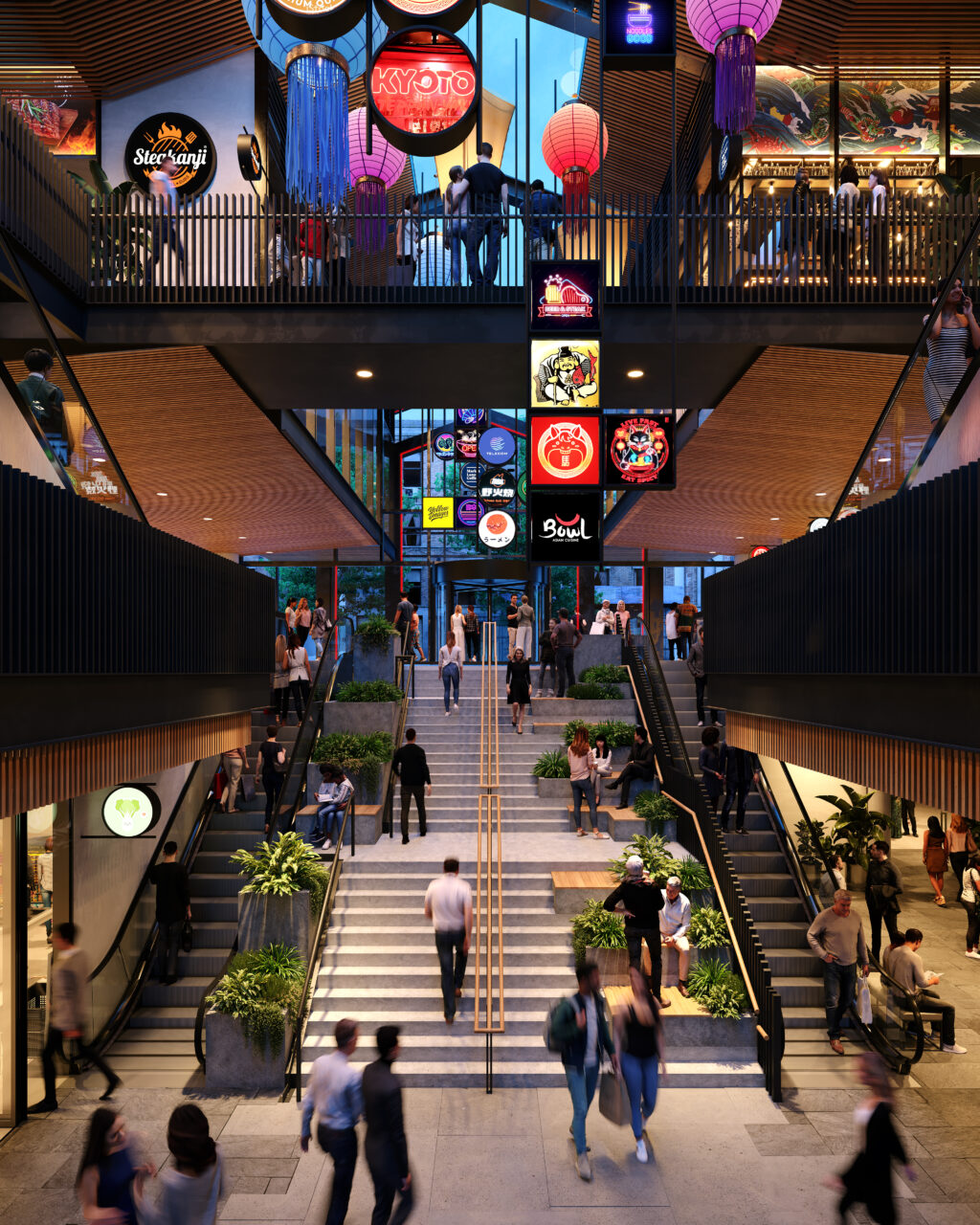 SKY SQR was recently featured on ABC News in their article highlighting cultural hubs rising in various suburbs of Melbourne due to the struggling resurgence of the CBD's Chinatown after the pandemic affected its community.
The article provides an interesting look into the history of Chinatowns worldwide and the sense of belonging they provided, while exploring what the future holds. These new cultural hubs are primarily driven by sociocultural and demographic shifts, with many demanding a much more diverse array of Chinese food and culture.
Read the full article below:
https://lnkd.in/gRU2rQMP