Sky Garden Owners on the Ultimate Investment
The combination of quality construction, facilities and amenities in a coveted location were key drivers behind investment bankers Pushpendu and Manisha Gupta's decision to purchase a Sky Garden apartment for investment.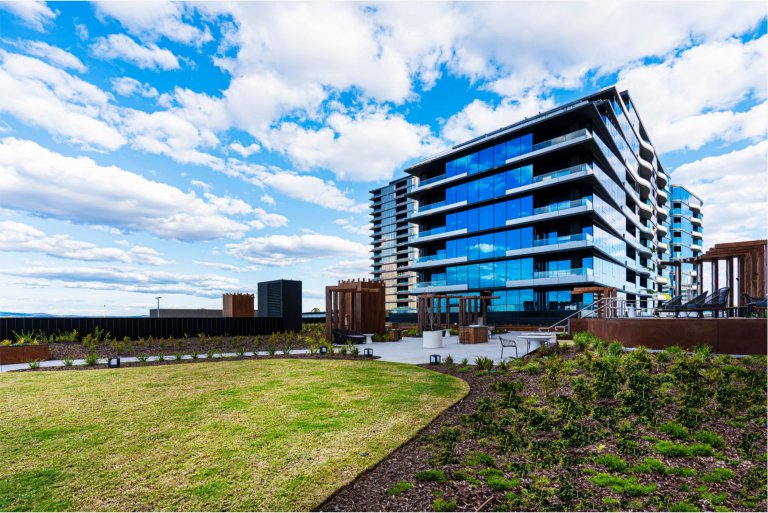 As featured on Urban.com.au, they were attracted to the established blue-chip suburb of Glen Waverley for its respected primary and secondary schools, and plethora of retail options, including The Glen conveniently located below.
The Guptas, who are key players in Melbourne's finance industry,  opted for a two-bedroom, one-bathroom apartment which they consider to be the best configuration for investment returns and rental. They chose one in a quiet area on the floor, and within proximity to the lifts for added convenience and privacy.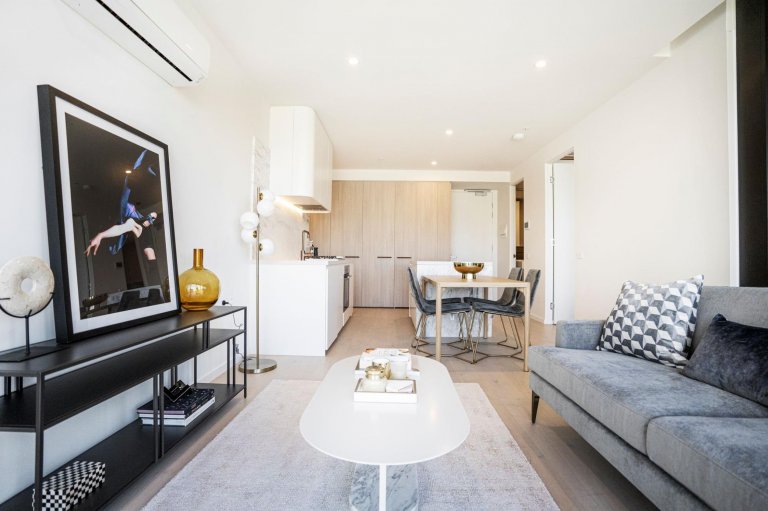 The couple prioritises return and value for money when investing, and recommend location as the deciding factor, while quality of construction, after-sales and property management are also essential considerations for budding investors.
The sales process at Sky Garden was such a smooth, seamless experience that the Guptas didn't feel the need to view other properties. This continued through to the after-sales care, which they described as a friendly, pleasant experience that made them feel at ease and supported.
For learn more about the investment opportunities available at Sky Garden, please visit http://skygardenresidences.com.au/