Sky Garden Features on Urban.com.au
Over the last three months, our Sky Garden residences have been a point of focus on Urban.com.au. The editorial features touched upon a variety of topics, including the convenience of its location above The Glen Shopping Centre in Glen Waverley, in addition to its array of luxury amenities and resident reward programme.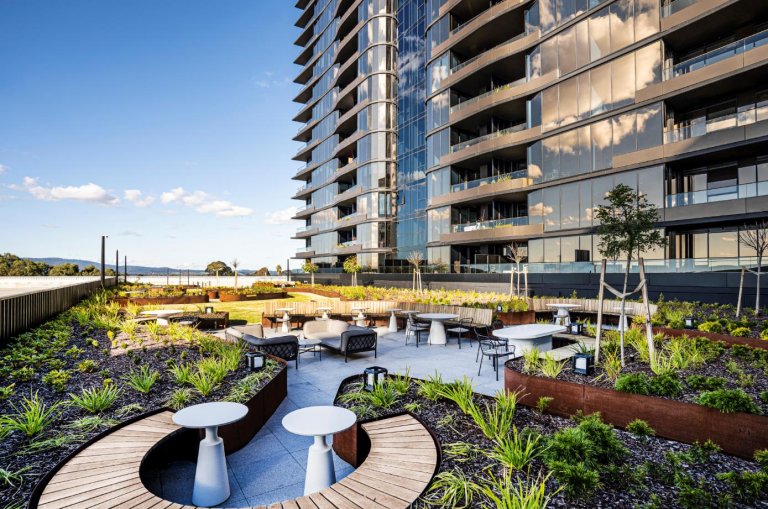 Urban shone the spotlight on Rothelowman, one of Australia's most respected architectural studios. Senior Associate Rudy Darmawan discussed design details of Sky Garden, such as the initial brief, creative influences and how the project integrates retail and entertainment elements.
The most recent piece offered a virtual tour of Sky Garden both by showcasing display suites, as well as video led by our Sales and Marketing Director Dandan Zhao, providing a look at the 4,000sqm garden podium, hotel-standard wellness offerings and interiors decked out with state-of-the-art finishes.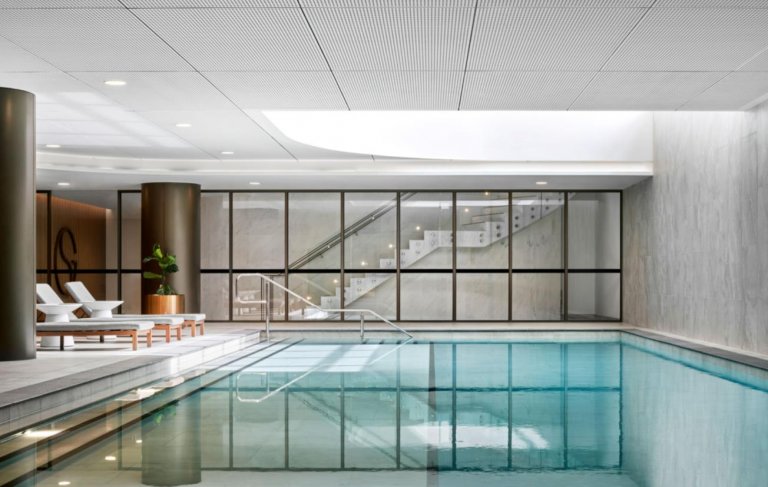 Sky Garden encapsulates a relaxed sense of luxury, private gardens and exceptional views. For more information, please visit http://skygardenresidences.com.au/