Golden Age Group Pads Out Box Hill Pipeline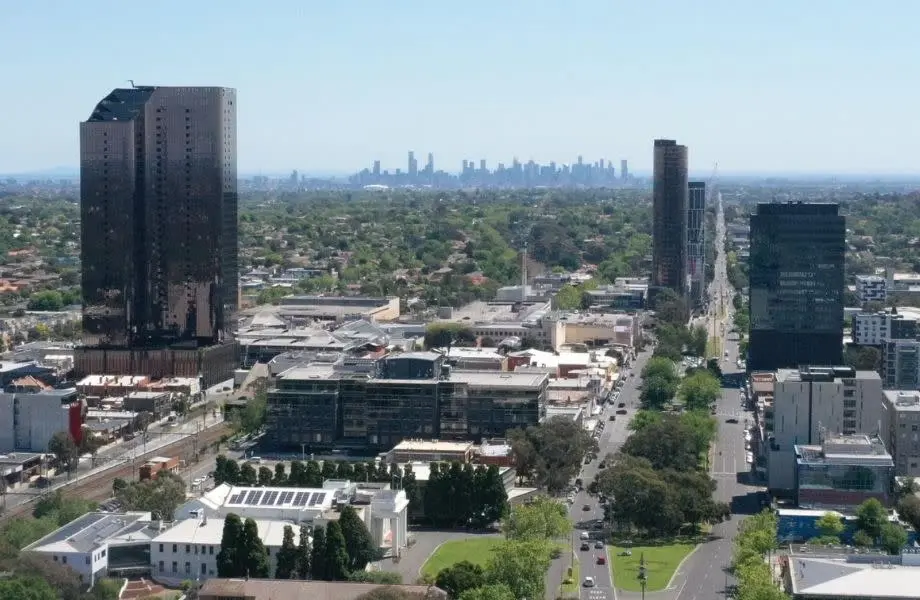 Featured in The Urban Developer, we continue to bolster our Box Hill development pipeline by acquiring a Carrington Road site recently, cementing Golden Age Group as the most prominent private landholder within the suburb.
With an impressive portfolio encompassing five sites, totalling over 60,000 sqm in Box Hill, we are rapidly advancing with several projects set to launch in the near future. Among them are the much-anticipated SKY SQR, a state-of-the-art food, lifestyle, retail precinct, and an exclusive luxury townhome development located on Hay Street.
Follow us and stay tuned for our latest development updates
Read more: https://www.theurbandeveloper.com/articles/box-hill-golden-age-group-site-buy