Construction Commences on Golden Age's Inaugural Estate Willow Springs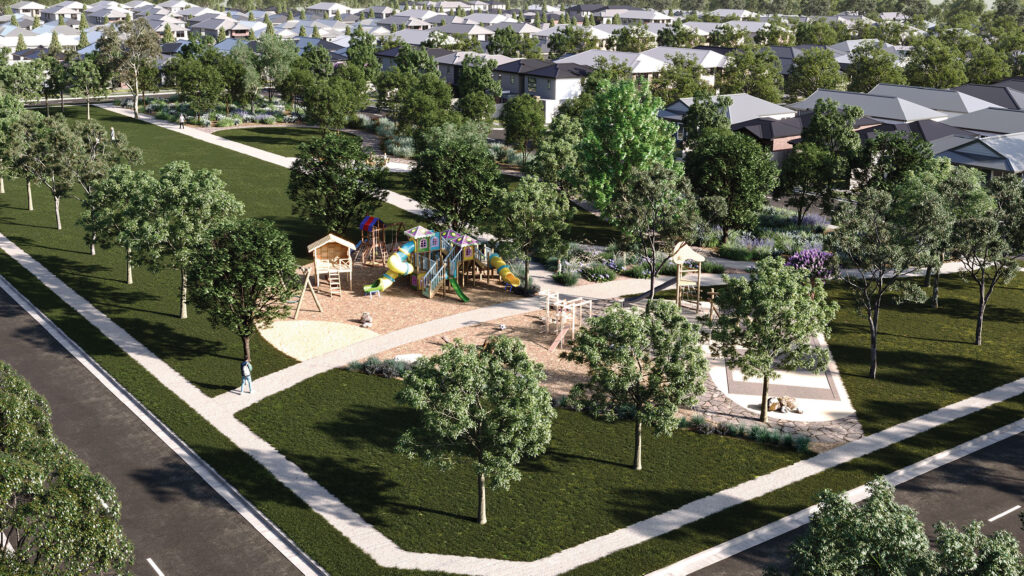 The first two stages of Willow Springs land estate in the city's west has commenced construction, following the sell-out success of its first three stages, totalling close to $50 million.
With buyers and investors snapping up the land parcels of Golden Age Group's inaugural house and land estate, Stage 3 of Willow Springs was brought forward to meet overwhelming demand, with stage 4 earmarked for the end of February.
Golden Age Group Founder and Managing Director, Jeff Xu, said that the Willow Springs site, set within Melbourne's Urban Growth Boundary, offers the ultimate location for a new residential community with its welcoming streetscapes and family-friendly green areas.
"Rockbank's proximity to schools, supermarkets and retailers, child care, aged care facilities, and public transport positions it as a perfect base in Melbourne's strong performing western growth corridor. What sets Willow Springs apart is it is a smaller-scale boutique development yet it still benefits from nearby amenities," said Xu.
Located at 520 – 578 Greigs Road, Rockbank, it is within easy reach of shopping and entertainment precincts like Woodgrove Shopping Centre, the newly opened Woodlea Town, Taylors Hill Village and Watergardens Town Centre.
Winslow Constructors have been appointed for the first two stages, with ground breaking took place on February 1. Upon completion, Willow Springs will be home to over 400 homes with three more stages to be released throughout 2022.
For more information please visit www.willowspringsland.com.au.