Collins House Recognized On Global Stage
Continuing to receive international recognition, Collins House has been selected as one of five  inalists in the world-renowned Architizer A+Awards, a prestigious award program known for celebrating the year's best architecture and design projects from around the globe.
Showcasing the exquisiteness of the development to an audience of over 400 million, Collins House has received recognition as the only Australian project in the Architecture and Prefab category due to its unique construction as Australia's slimmest skyscraper, and the fourth slimmest in the world.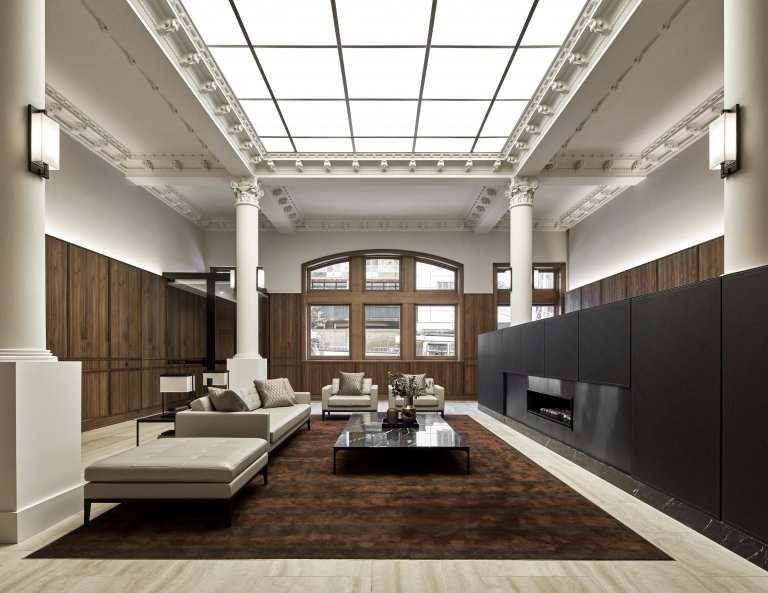 Designed by leading architectural practice Bates Smart, the superbly crafted slender tower floats atop the grand heritage facade of the Maker's Mark building and is home to 259 luxurious residences.
Delivering a high quality enhancement to the urban fabric of Melbourne and an iconic addition to its skyline, Collins House is seamlessly stitched into the historic fabric of Melbourne's central business district, showcasing the potential that can be unlocked when we challenge the way we develop our cities.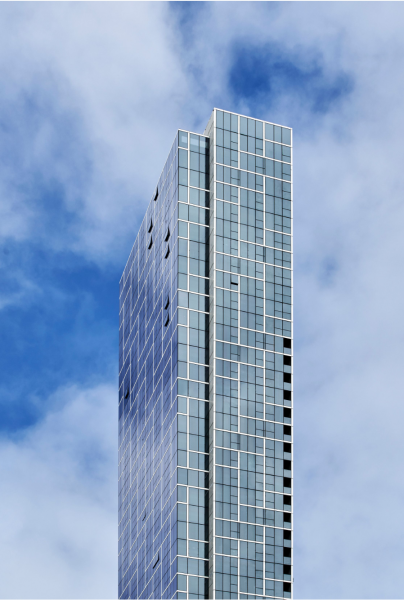 Established and highly-credible, this award recognition is a true testament to the talented and hard working architects, interior designers, landscape architects and Collins House collaborators.
Voting for the 8th Annual A+Awards Popular Choice is now open. Please visit here today to cast your vote for Collins House.
Entries close Saturday 2pm, 1 August 2020 (AEST) .
Click here for an exclusive VR glipse into the Penthoues residence.
With three exclusive penthouses recently launching to market,  contact us on 0499 688 988 to learn how you can be a part of this award-winning address.