Box Hill Records Stellar Price Growth
Nestled 14 kilometres from Melbourne's CBD, lies the cultural hotpot that is Box Hill. A thriving, cosmopolitan suburb on the move, Box Hill is a spirited suburb with a unique multicultural vibe, great transport, major medical and educational training facilities and a plethora of mouth-watering restaurants.
From quality education, lively produce markets, art exhibitions, shopping precincts and more – people of all ages and cultural backgrounds have recognised the value of this thriving suburb, with the burgeoning multi-cultural population sparking a building boom of low and high-rise commercial and residential developments since the early 2000's.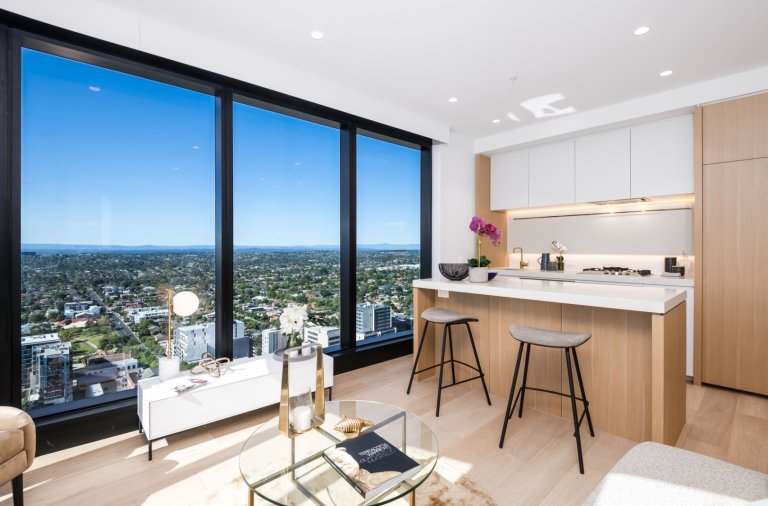 Growing immensely in the past two decades, realestate.com.au has recently reported that Box Hill ranked in the top 100 suburbs for median price growth over the past 20 years, coming in at number six.
Recording a price growth of 501 per cent since 2000, median house prices have sky-rocketed from $270,000 to $1,623,500, with apartments increasing at a rate of approximately 4.56 per cent per annum.
Understanding the demands of the Box Hill demographic, Golden Age Group endeavoured to break the mould of typical Box Hill housing, which predominantly comprised cost-effective, investment-oriented residences.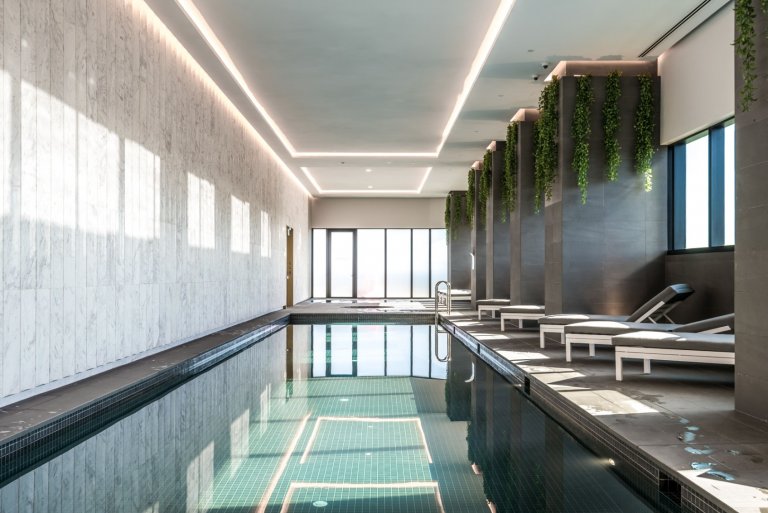 Designed in collaboration with industry pace setters, DKO Architecture, Sky One addresses the demands of increasing density while providing the local community with an unmatched quality of life in the thriving heart of Box Hill.
Home to a range of one, two and three-bedroom residences – seamlessly blended with hotel-quality amenities, including a state-of-the-art 20m swimming pool, fully equipped gymnasium, cinema, game rooms, library, private dining suites, residents lounge and terrace garden – in addition to the soon-to-launch Sky One Plaza just levels below, Sky One not only boasts a lifestyle of effortless luxury living, but also presents a lucrative investment opportunity.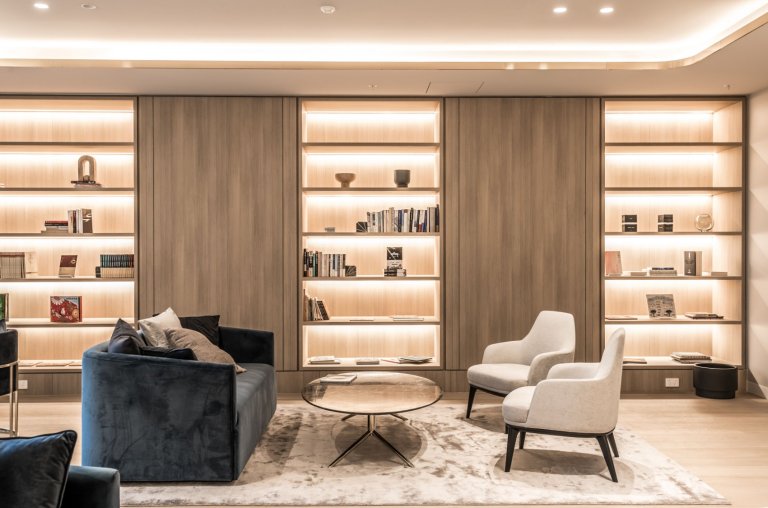 With a limited number of Sky One residences remaining, you too can capitalise on the unique opportunity to live above a state-of-the-art retail centre, while remaining confident in your decision to purchase a home in the hustle and bustle of Melbourne's second CBD.
For more information or to book your private inspection, please contact Ivan U on 0499 388 988 or visit skyoneboxhill.com.au.