Award winning Australian Children's author at Floret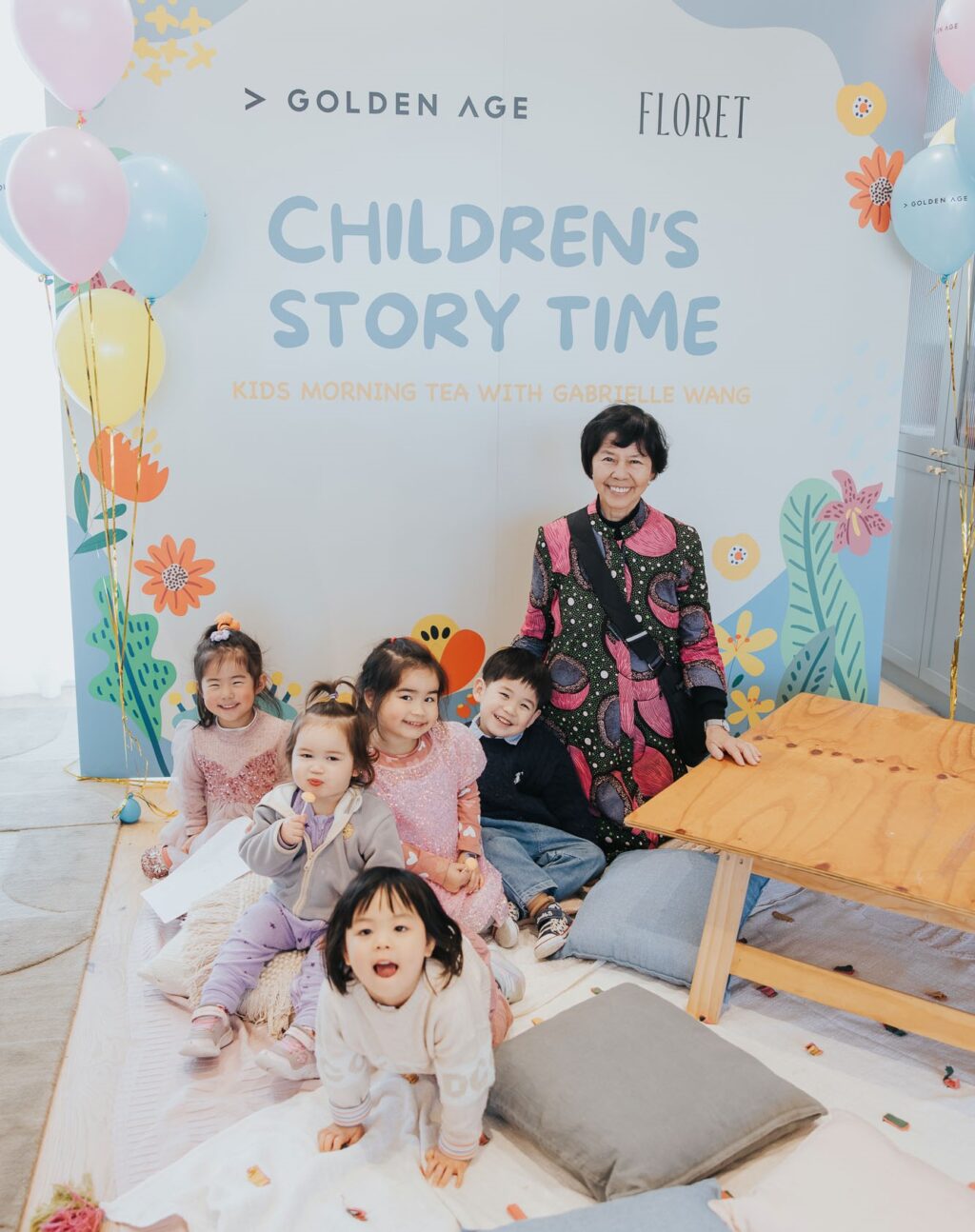 A magical weekend at our Floret display suite as award winning Australian Children's author, Gabrielle Wang books read to a group of children and their families.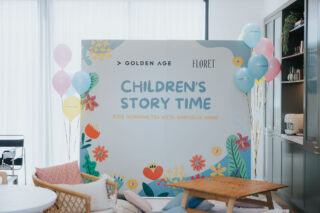 This weekend at the Floret display suite, we had a lovely morning tea & kids' book reading session with Gabrielle Wang, the renowned Australian Children's book author. Families and children have had a great time reading, sharing love, and bonding with the community while creating lasting memories. At Golden Age Group, we not only create distinguished homes, but also foster communities for people to thrive.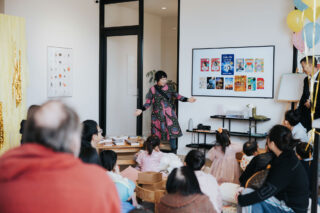 We aim to create projects that bring people together through events and activations that celebrates the diversity of the Golden Age communities.