Sky garden reaches pivotal construction milestone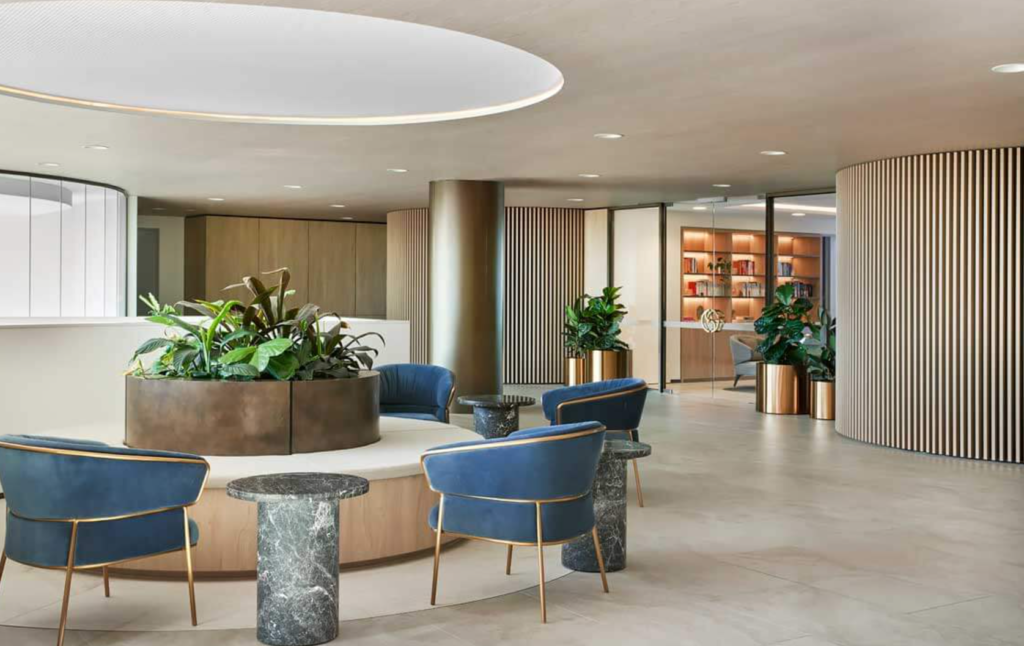 Located in the heart of Melbourne's cultural melting pot, Glen Waverley, our Sky Garden project has reached a pivotal construction milestone with the topping out of all three towers, marking its place in history as Australia's largest air-rights development to date.
Transcending both luxury and location, Sky Garden offers the very best of modern living. Situated atop the most modern and revamped shopping centre in the East, The New Glen shopping centre has seen an introduction of a myriad of international restaurant groups and home-grown hospitality heroes, in addition to a fresh-food market hall and a selection of more than 240 specialty retail stores.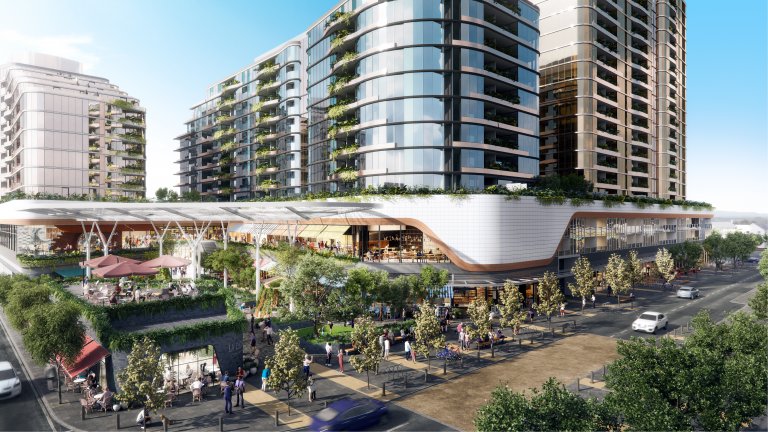 The residences, conceptualised by award-winning architects Rothelowman and interiors by DKO Architecture, comprise one, two and three-bedroom spacious light-filled apartments, featuring floor-to-ceiling windows that command panoramic views across the evergreen Dandenong Ranges across to Melbourne's city skyline.
Set above the luxury residences, a 4,000sqm outdoor podium garden designed by Aspect Studios is unlike anything else in Australia, complete with a relaxation zone, entertainment lounges, vegetable gardens, a designated play area, outdoor fitness areas, as well as a luxurious pool designed to bask in abundant natural light.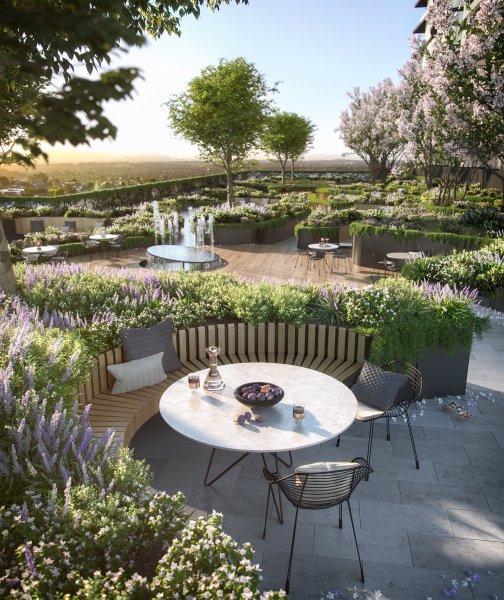 Other amenities include a fully-equipped gym, open plan yoga studio, steam room, mah-jong room and an elegantly-appointed library and private lounge.
Majority of Sky Garden purchasers have stemmed from the local community who are eager to capitalise on the unique opportunity of living above a state-of-the-art shopping centre, drawn by the unmatched connectedness and convenience of having everything at their fingertips.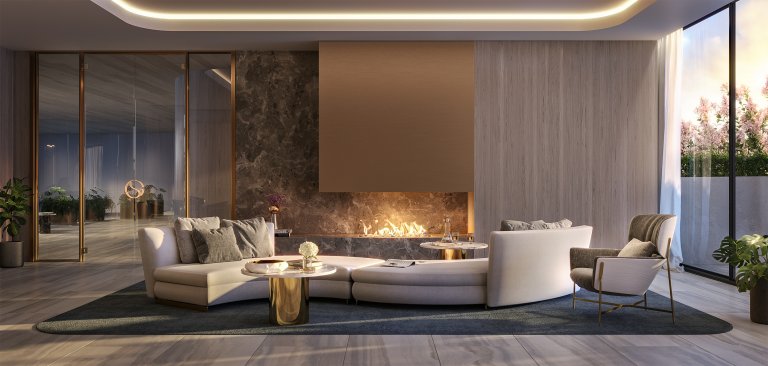 Earmarked for completion in the last quarter of 2020, a selection of final release apartments remain.
To find out more about these unmatched residences, please visit http://skygardenresidences.com.au/