Ace Hotel Sydney Unveils Rooftop Restaurant with Acclaimed Chef, Mitch Orr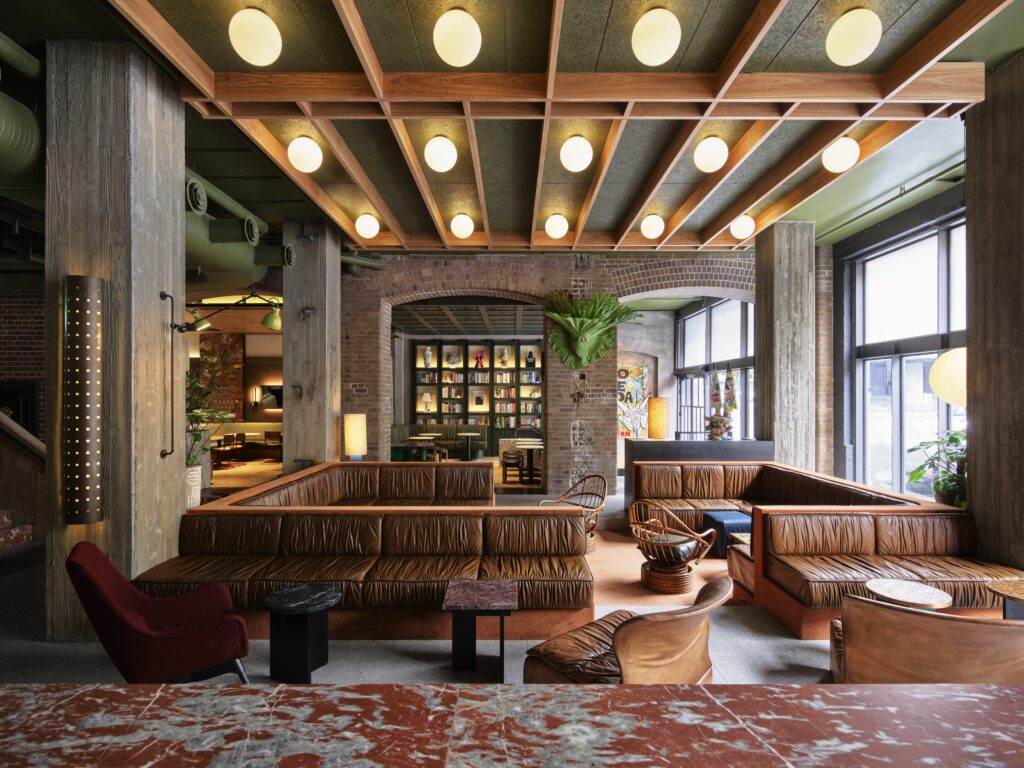 With reservations opening in May, Ace Hotel Sydney, developed in partnership with Golden Age Group, brings together a world-class team for Kiln, a wood-fired rooftop restaurant set 18 stories above Surry Hills, with Mitch Orr at the helm as the restaurant's Chef-Partner. He will harness the open flame, smoke and smolder of the Kiln's wood-burning grill, while showcasing his innovative yet unpretentious approach that underlines strong umami flavours.
Designed by acclaimed Melbourne-based interior designer Fiona Lynch, known for her nuanced blend of raw materials and refined touches, with a focus on local craftsmanship and custom furniture and lighting, Fiona Lynch was tasked with giving Kiln a distinctly Australian feel through its landscape-inspired palette reminiscent of 1970s muted earth tones.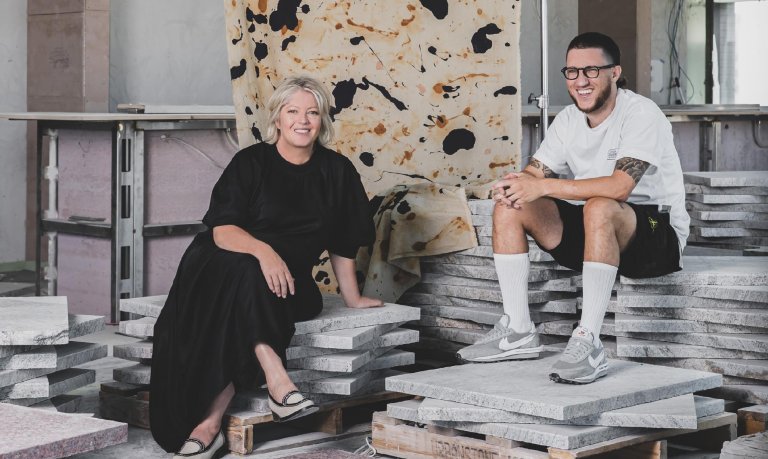 The hotel will also feature all-day eatery LOAM, serving a relaxed, all-day menu of local and regional seasonal produce, and sustainable meats and seafood, alongside a coffee shop and Lobby bar that will regularly feature open-to-all arts and cultural programming. Mike Bennie, a champion of the Australian drinks scene, will curate the hotel's beverage menus for each of the hotel's four hospitality venues, and plans to collaborate on beverage-centric events.
"Sydney has one of the most dynamic dining scenes in the world. It's a community we've long admired — now we're thrilled to be a part of it. Mitch and Mike have plotted a one-of-a-kind food and drinks program, just as Fiona's design of Kiln has created a dining space that's totally unique to Sydney. We can't wait for everyone to experience it with us," said Susan Buckley, Vice President of Food and Beverage, Atelier Ace / Ace Hotel Group.
Jeff Xu, Founder and Managing Director of Golden Age Group, said, "Ace Hotel Sydney highlights the pillars of excellence and innovation that are at the heart of all our projects. Its F&B offerings combine the best local seasonal ingredients and creative drinks in a space that encapsulates the Australian landscape, with flagship restaurant Kiln a destination in its own right."
Reservations are available beginning May 1st, 2022. To make a booking, visit www.acehotel.com/sydney