Ace Hotel comes to Sydney's Surry Hills
US lifestyle hotel brand Ace Hotel has burst onto the Sydney hotel scene after striking a deal with developer Golden Age Group to open its first property in Surry Hills.
Ace Hotel Sydney will launch at Golden Age's newly built $350 million hotel at 49-53 Wentworth Avenue – close to Chinatown and Central – in 2021.
Golden Age, which snapped up the site from Sydney property developer Michael Teplitsky nearly two years ago, will deliver an 18-storey luxury hotel with 264 rooms, bar and restaurants, conference facilities and a rooftop bar and restaurant designed by Bates Smart.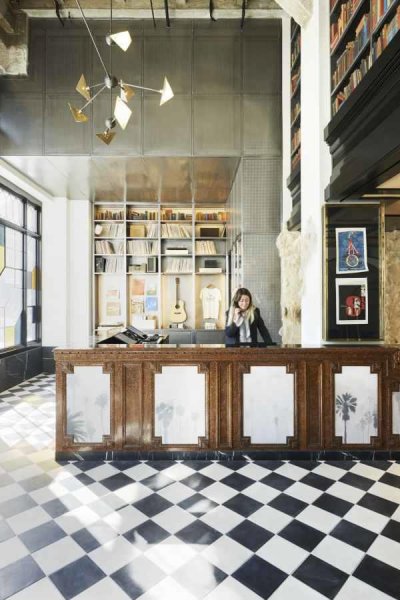 The Ace hotel redevelopment will adaptively reuse the existing two late- Federation period warehouses fronting Wentworth Avenue.
Golden Age founder Jeff Xu said Ace Hotel would be "unlike anything the city has seen".
"We're excited to be bringing the first Ace Hotel to Australia and the brand's fresh approach to the hotel industry is one that has been missing from the local hotel market," he said.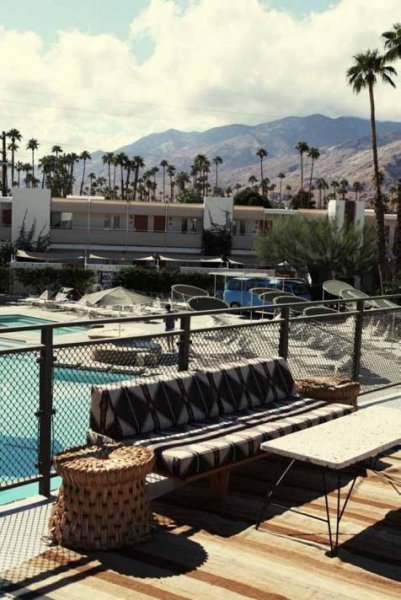 "Traditional 5-star hotels are finding it hard to compete with lifestyle-driven hotels which place a greater emphasis on experience, culture and art."
"Cities abroad have been faster to adopt this new trend but Australia is still a young market, and there's a demand for it."
The stylish and culinary-focused Surry Hills was the right place to build a lifestyle hotel such as Ace, known for "drawing inspiration from the characteristics of a city," Mr Xu said.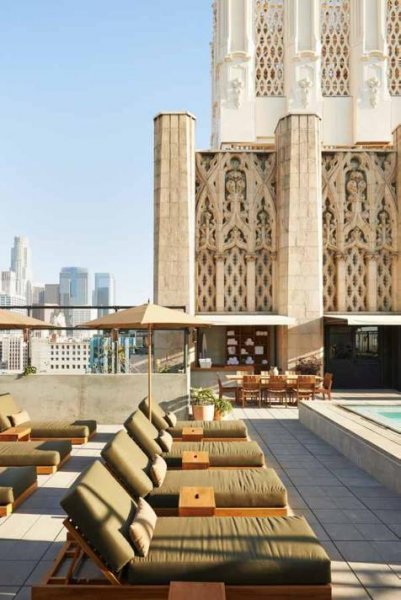 "Opening an Ace Hotel in Sydney, and on our fourth continent, is a project that aligns with our Pacific roots and love of food, art, architecture, design and cultural creatives," Ace Hotel Group's Kelly Sawdon said.
Established in the US in 1999, Ace Hotel has hotels in American cities including New York, Los Angeles and Portland. It also opened one in London and plans another soon in Kyoto, Japan.
Source: https://www.afr.com/property/commercial/ace-hotel-comes-to-sydney-s-surry-hills-20191009-p52yyi